"When words become unclear, I shall focus with photographs. When images become inadequate, I shall be content with silence."
– Ansel Adams
Photographs are return tickets to our past & photography is in art that can make us fall in love with the surroundings. Today we will discuss why photography is one of the greatest hobbies ever.
Benefits of Photography
1. Capturing Memories!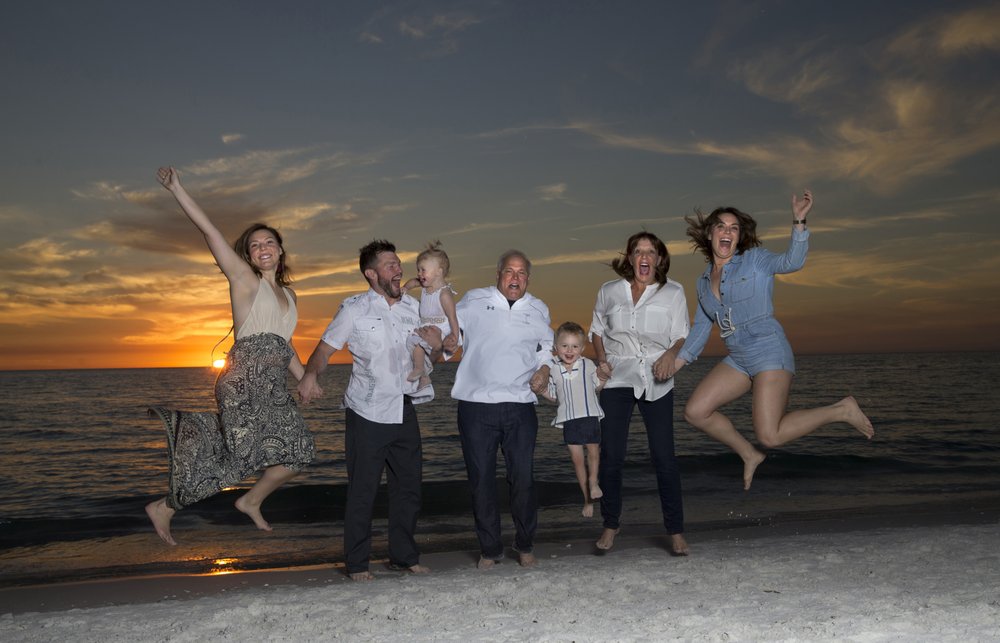 Photography allows us to capture the most beautiful moments of our lives. Moments that we cannot ever return to, but we can capture them up in the form of photos. Photographs are free passes to our past!!!
2. It's Fun!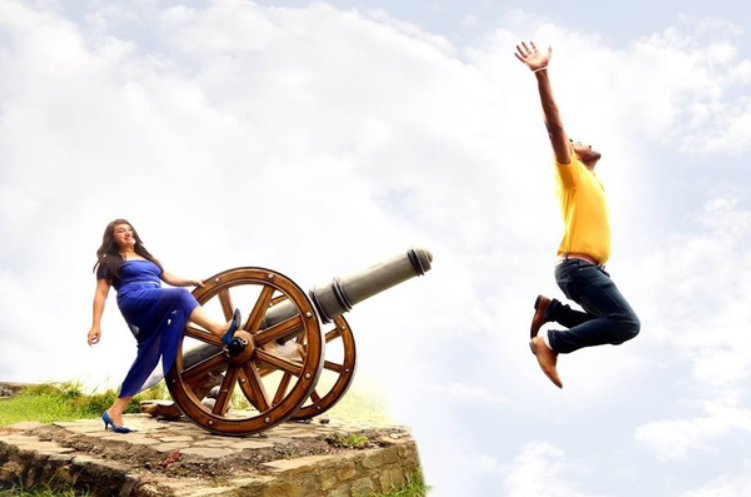 Holding the camera for the first time, hearing the soothing & exciting sound of the click of taking a photo, meeting new people & visiting new places to capture the most beautiful aspects of life… Photography is fun.
3. Stress relief: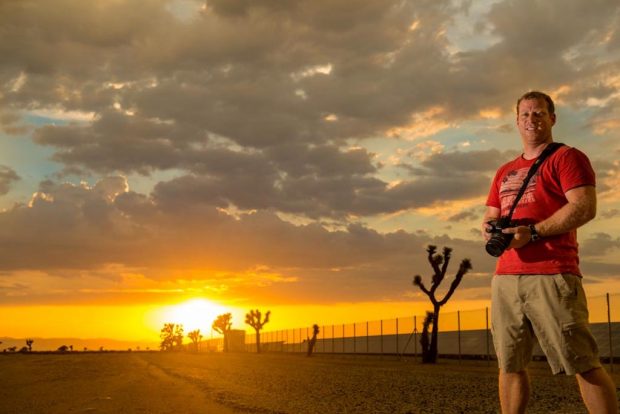 If you are one of those who are doing 10-5 job the whole week & are kind of stressed with your current job, I bet photography is the best thing you can do for your body & soul. Not only will a new hobby help you take off your mind from the worries of the world, but traveling, hiking to get the best clicks will keep you in great shape too!
4. Get Paid!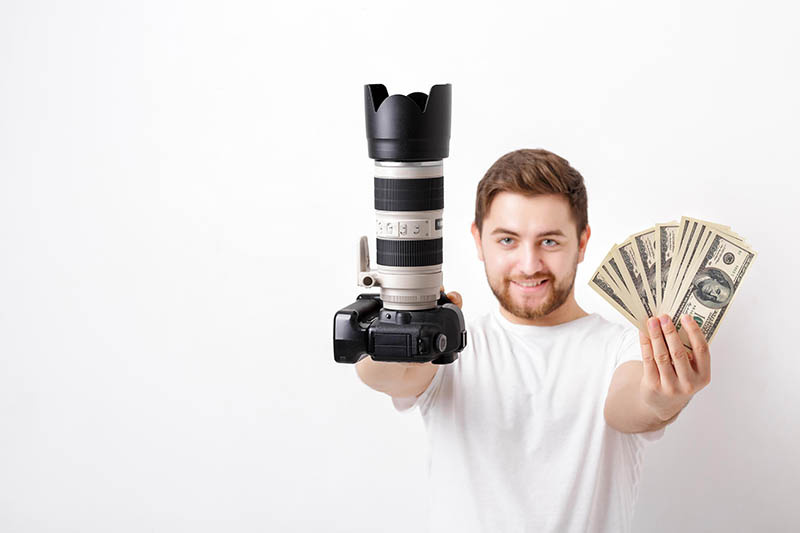 Traveling, doing what you love, living life carefree does feel nice in our mind. But in the real-world we have to pay the bills & the silver lining here is: A good photographer can never sit idle at home. You can turn your hobby into a profession & can become a full-time photographer. Your hobby will take care of your bills!
5. No restrictions: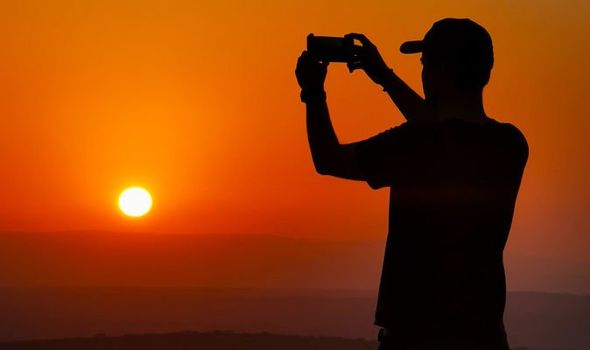 Photography can be started at any age, at any time, with any camera. For photography it isn't compulsory that you should only own a DSLR, you can just take out your phone and start capturing the beauty of nature. Photography is limitless… Discover it's the depth with your mind & soul.
If you are a photographer and want to learn how to give a retouch to your Photographs using Photoshop, you can visit Subhe (Click Here) & also apply for upto 90% scholarship for our course Photoshop for Photographers.