With a wide variety of choices and an abundance of data out there on the internet, getting your message to reach the targeted audience might be difficult. In such terms, animation and motion graphics have evolved into effective advertising and marketing tools. They repeatedly power up promotional strategies of businesses. Also, they present a very flamboyant and attractive way to introduce the business and promote it into the digital space.
From the in-app animation to a complete promotional video, Motion graphics is used in marketing in a variety of industries and businesses. This form of creativity manifested in useful graphical videos has led to a subsequent shift from traditional approaches to modern approaches over promoting a business in the market. Many companies are accommodating to this new way of marketing.
The animation industry is evolving with dynamism in global styles and technology trends. In this article, we will explore the different trends in animation and motion graphics and how they are remotely related to the traditional styles and trends.
Animation and Motion Graphics trends:
Minimalism
We want to live a sophisticated life but we also want the things around us to be simple and aesthetic. The impact of 2021 is that our lives have become significantly complicated and compact. And showcasing easier and simpler things should be the main approach of marketers.
In other words, the market's new mantra is – 'less is more'. These days the audience is more attracted to things that are simple to read and are easily fathomable. Complex things often create confusion but minimal and easy-going work would have a greater impact on human minds.
Vertical Animation
We've detected patterns in certain forms of animation and aesthetics so far, but we're also finding trends in how animation is structured and delivered. Ever since the time smartphones and social media platforms have been discovered, vertical videos have seen the rise subsequently. As a result, advertisements are following the pattern particularly due to an increase in mobile viewers.
In the era of mobile communication, vertical content on Instagram, Facebook, Twitter, etc. is increasing.
Young animators are creating animated content on Youtube, Instagram, etc. to gain attention for their work. Many brands and companies are expected to support the trend in 2021. It's no wonder that animated videos in a vertical format are becoming more popular as a way to reach and engage smartphone users.
3D & Textured animations
3D is an advanced animation style. Due to the accessibility and usability of software, it is increasingly getting popular in the market. 3D graphics are three-dimensional modules that are animated to give a lively experience. You can rotate the model around in 360 degrees to fit it into a comfortable angle and position.
Animators mix 2D and 3D as they add a different style to the video and make it even more attractive and enjoyable to watch.
Line Art
Simple lines, if used creatively, can be very effective and attractive for an animated video. Lines can be graphed to give directions, design shapes of different sizes or showcase a mood or emotions or anything.
Artists have caught up with the new trend this time. They aim to make animations that look like real hand-drawn graphics by making them super-thin but extra-distinctive. It reflects a very unique and different style for the video.
Line art has become the most adorable trend in animated videos. Many companies have used promotional and explainer videos to demonstrate the strength of this trend.
Typography
Generally, artists avoid experimenting with fonts and words with high chances of reduced readability. Now that the year 2021 very remotely follows traditional methods, typography has become the new trend.
Kinetic typography allows you to go beyond the lines and break, twist, stretch letters to bring the most creativity out of them. It has yielded surprisingly great results. Ecommerce websites and mobile apps that use animated movies with kinetic typography attract more attention, make a brand distinctive, and exhibit outstanding performance.
Animated Logos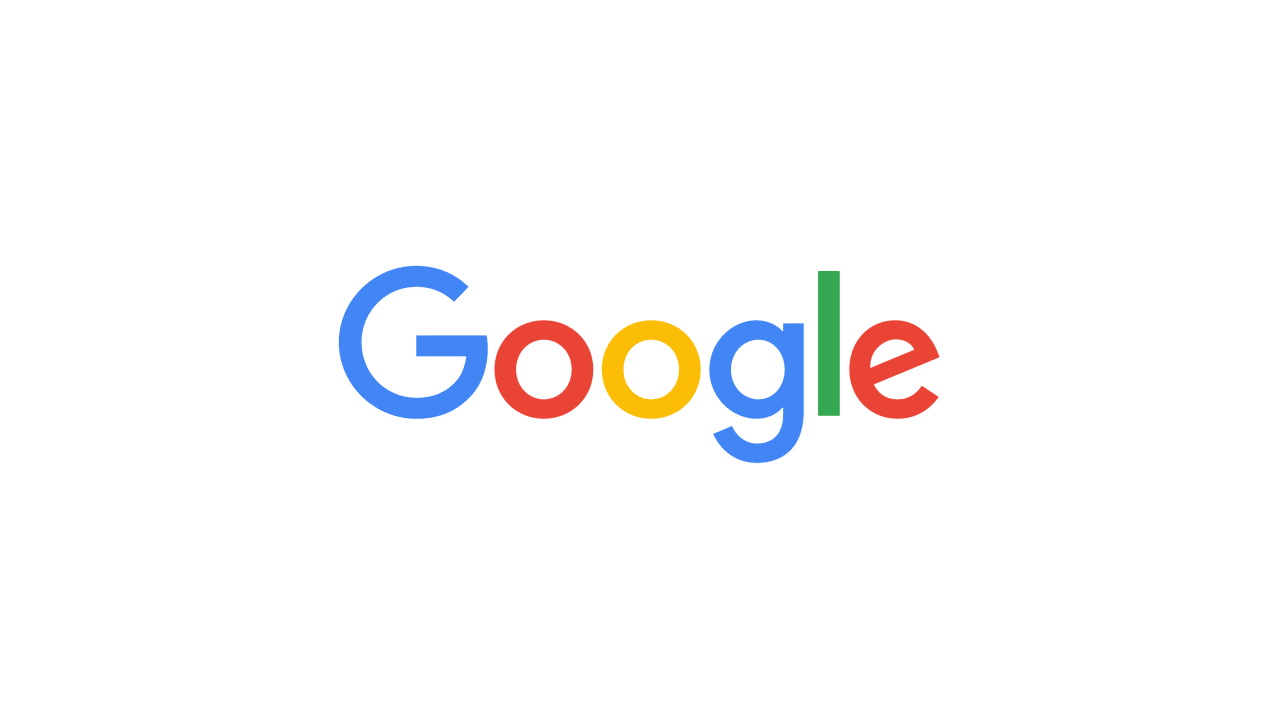 Every business strives to create a unique and distinctive image in the market and in the mind of the audience. And in the competition for a brilliant online presence, many businesses have now incorporated animation to create different brand models. Being the most identifiable trend in the market it helps businesses to develop their identity design.
Motion graphics adds new features to typography and icons to make a brand logo more attractive and tempting. It always gives leverage to brands to communicate something unique and different to their customers directly by being innovative.
Hybrid Techniques
Another video design trend for 2021 is the use of hybrid approaches in a video. Most videos that are made with the application of hybrid technique use 2-dimensional and 3-dimensional elements and sometimes live-motion videos. It simply means combining two or more different styles. For example – a blend of animation and live videos together.
This trend manages to fit different styles into one single project seamlessly where one type of animation completes another in a fun and innovative way.

Conclusion
2021 is the year of technology and creativity. We have seen many breakthroughs and developments in various fields and industries and especially in art & technology. The trends in animations and motion graphics are a reflection of human perception of the world and for new things. Thus, these trends keep on evolving and contemplating to become better. Here we have mentioned the top 7 most popular trends in the field of animation and motion graphics. Presumably, they will be helpful and would inspire you to be more creative. Try to deploy these trends into your works and see the results. We are sure they will not disappoint.
From the above-listed trends which is your favourite in 2021?