We are surrounded by products and services of all nature, shapes, and sizes. What determines the requirement of a product – The Consumers. Now, how would the consumers decide the usability of a product? From the way, the product has been offered to them.
The product is made accessible to the consumers by the way it has been showcased and presented to them. These factors highly determine the usability of the product or service. The elements of the web page – content, images, posts/text posts, visual graphics are designed in a way to catch the user's attention. This is done with the help of UX designing.
The main idea behind designing a web page is to create temptation among users but there's more to it than just working like a magnet. The reliability of a web page depends on its usage. Visiting customers will surely generate traffic but would it undergo the process to generate profit? Sometimes the answer depends on the website's convenience and impeccable accessibility. A user is likely to stay and crawl the website only if they find it comforting enough. This is where UX design Principles become the ground rules before developing a website.
Many developers have an indefinite idea of UX design principles, but later on, it becomes more like a necessity that one has to keep in mind before designing a website. We will look deeper into UX designing Principles and how they really work.
What is UX?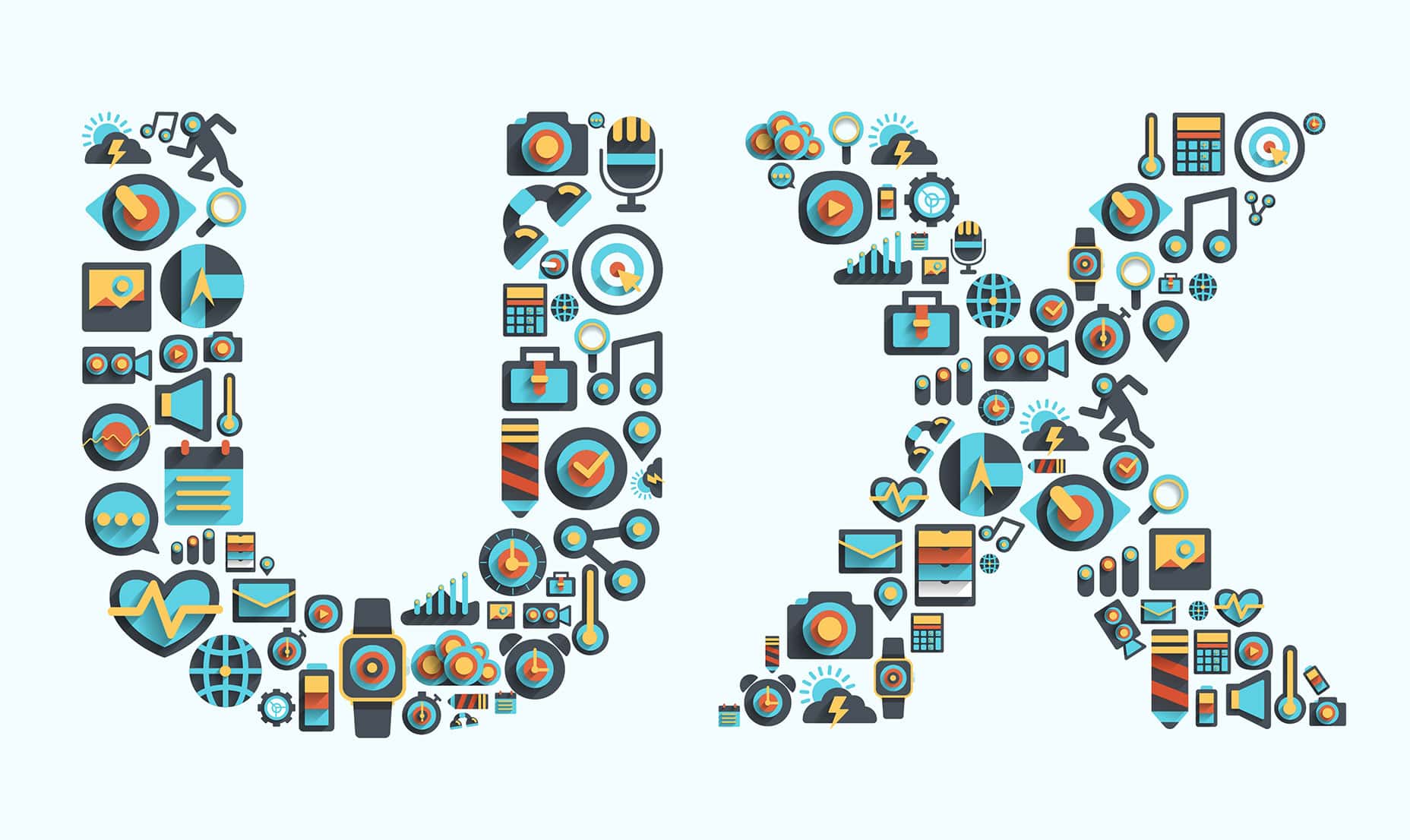 UX, short for User Experience, is a process used by Web designers and developers to blend the elements and components of a website in such an intriguing way that it provides an ultimate customer experience. It is a collaborative interface that determines how the user interacts with the website.
This includes designing of the entire product, branding, showcasing, usability, easy accessibility, etc. Thus, a web page designed should be enjoyable and meaningful to the customer.
When a brand wants to create a high customer reach for its product, it could be done cohesively with the help of UX Principles. It is necessary to consider the UX principles before blending everything together into a website. If you want to gain customer attention and also want to retain it, these principles might help you to get a hold on things.
What are the 7 Principles of UX Design?
User-Driven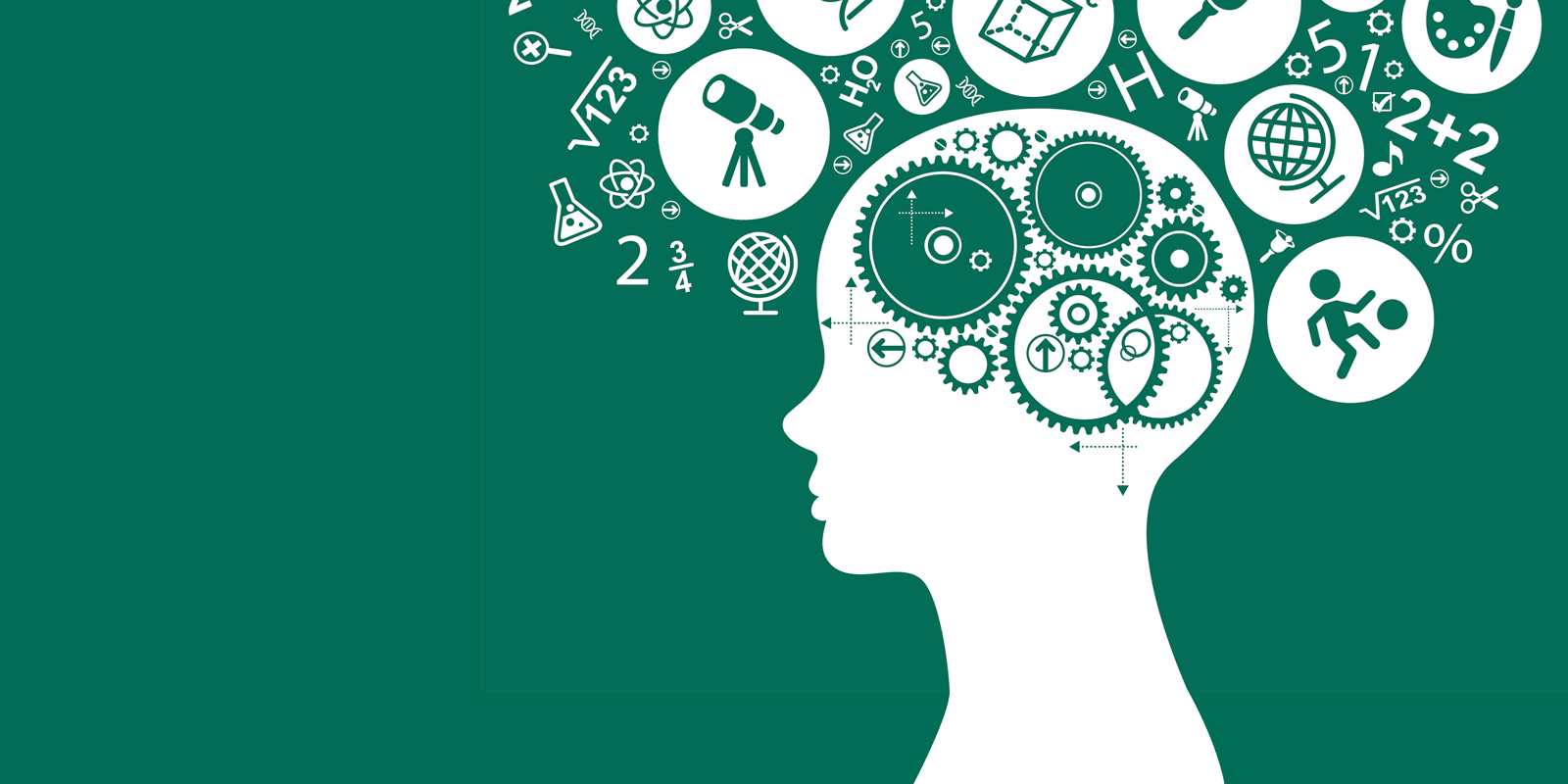 The first designing principle states that a designer should connect to the customers. Saying that UX design is 'User Focused' is an understatement. Besides lodging all the attention to User engagement it becomes necessary to think like a user. Get inside the head of your potential audience. It is necessary to keep an account of those things that are likely to capture the attention of users. Great websites are always elegant and have user-friendly interfaces.
A designer knows the best for his/her users and should create a workflow that caters to their needs and requirements.
It becomes a prerequisite for UX designers to look into the depths of their user needs and connect to them. Designers should adapt themselves to simple as well as complex designs.
Smooth Accessibility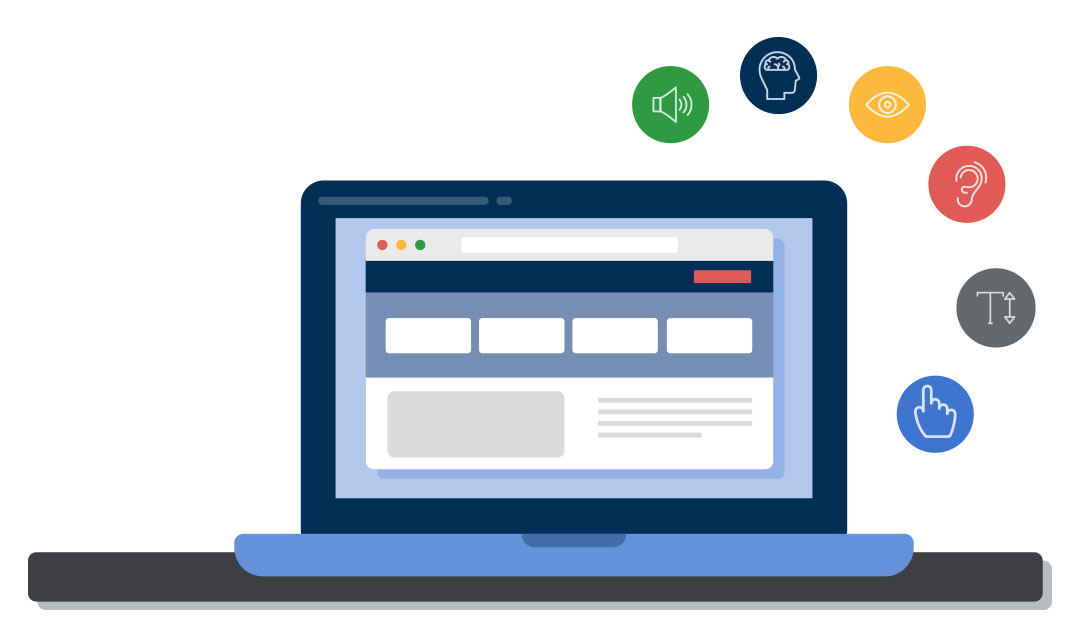 Rather than a principle, it is more like a duty of developers to make the webpage accessible to their users. Accessibility is the quality of being able to be reached. The suitability of your designs makes it easy for everyone to use. The more accessible it is, the more a user is likely to stay on the page. The accessibility of a design leads to 3 things – a) Longer user interaction b) Retaining the user and c) a Great user experience.
If a user stays on your website they are likely to pull in all directions. A user visits your site to resolve trivial doubts, and if the answer that they are looking for is not easily accessible to them then they will leave. A user will stay only when they get what they want.
Simple Functionality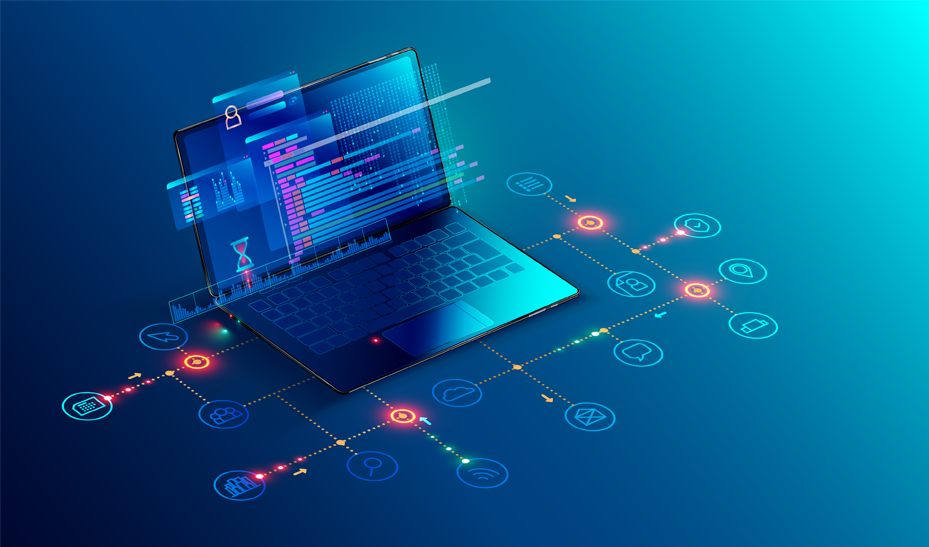 Think of it as an example – you want to purchase something and you visit the website. Would you like to dive into the complexities of the webpage for purchasing a single product or would you want to find everything you need in not more than 3 clicks. Hence, a web page should be designed according to the needs and requirements of users. A user will not visit your website again if they don't find everything in one go.
Simple functions guarantee customer satisfaction and bring value to your page. A design must be organized in a way that it does not lead to confusion and has every element easily accessible.
Navigation Structure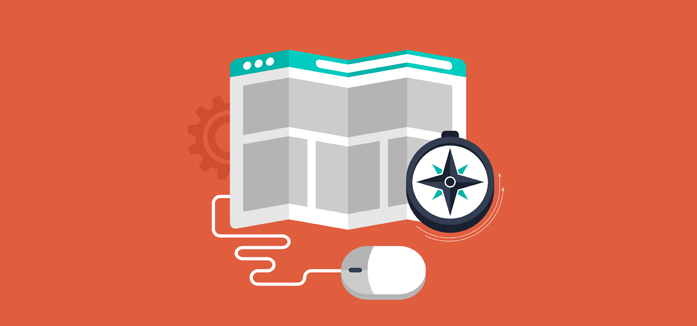 Website navigation determines the structure and position of every web page. It is necessary to set a location to everything so that the elements on a page are specifically organized.
Navigation can have a huge impact on users. The structure and labels of your navigation should be clear of jargon.
A user has the most authority to the homepage and a homepage is commonplace for links. These links should have quick accessibility and should be most resourceful.
Users should have a complete control on your web page and this could be done only when they are clearly directed.
Error Management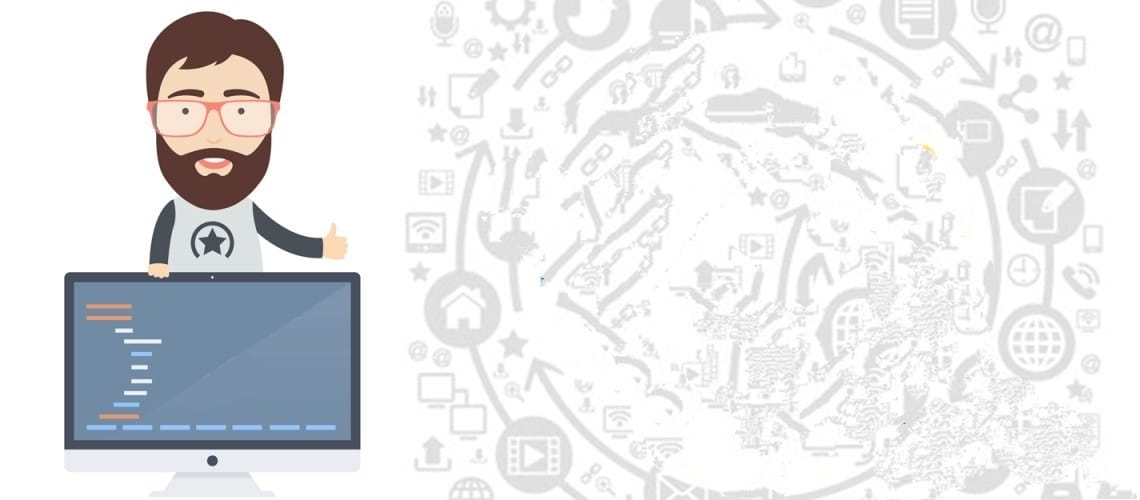 Error management is the most important and crucial part of web designing. System errors are a part of the designing process. It becomes necessary to limit the errors, find them and try to eradicate them before they reach the users. A web page should be error-free.
On the other side, it is also important to navigate the errors to the users. When an error is brought into the notice of the users, a positive impact is created in the process. For example – Paying directly through net banking or any online source generates errors many times. It is important to inform the user of this error and assure them that it could be rectified. So that they can repeat the task effortlessly.
Minimalist Approach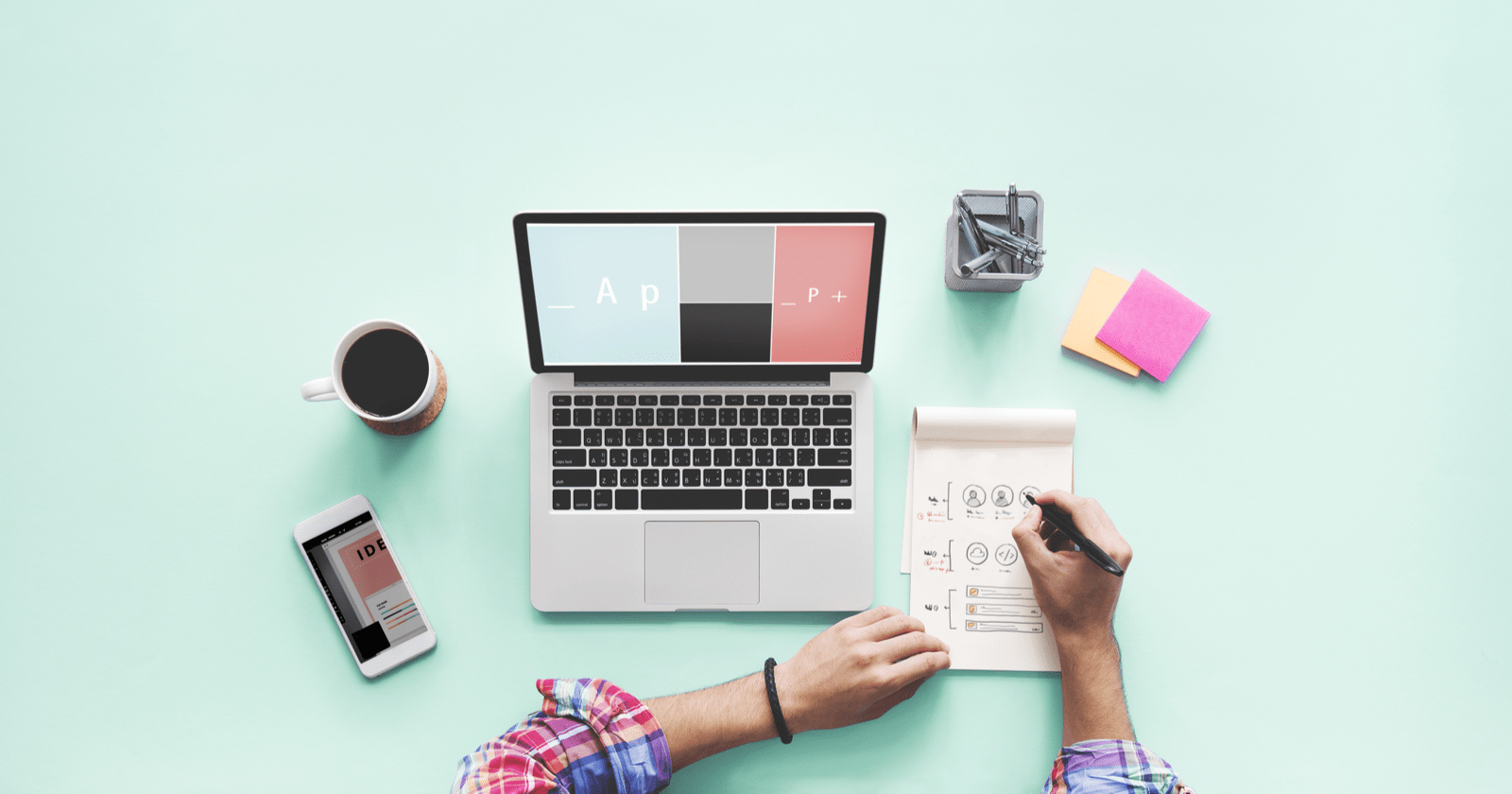 'Less is more' is a very common phrase used in UX designing. It qualifies the features of a web page on the terms of – Simplicity, Elegant style, clarity of field, focused and clear of all jargons. A manageable web page is preferred over a chaotic one. Giving a goddy and an indefinite look to your website will repel your audience instead of attracting it.
Minimalism gives you work an elegance and an aesthetic look. Providing texture and style to text, assembling elements to appropriate places, adjusting spaces and leaving some vacant instead of letting it all scatter on the screen is what Minimalism imparts.
Only through practice and improvement can you attain minimalism and then perform it into your work.
Usability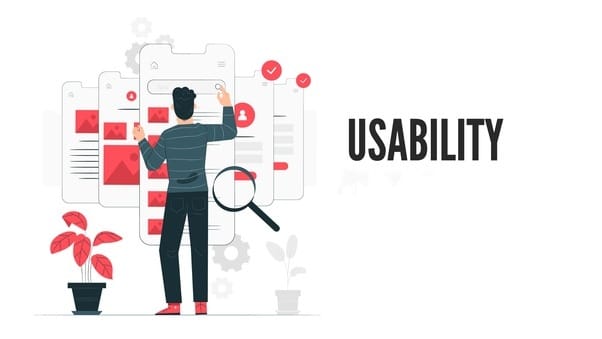 The web designing process is completely user-based and consulting your users beforehand creates an unexceptional rectification of mistakes. It doesn't mean that you really have to sample out the website to your customer like a survey. It rather takes us back to the first principle of UX design – User-Driven – which helps us connect to the mind of the customer.
Once you have finished developing your webpage, take a trial to check its usability. The way you react to the features of the webpage, your user is likely to behave the same way.
Confronting your users or drawing ideas from their experience is a good way to check the usability. Anyhow the final outcome depends on your understanding.

Conclusion:
These principles are the primary determinants of a UX design – its efficiency, adaptability, elegance, etc. These design principles are correlated to each other, and therefore practicing any single one sets the foundation for other principles to step on. There's no hack to learn these principles, in fact, a normal implementation of these in your work will do the magic.
While you borrow these principles to implicate it into your practice, remember that, principles are not rules to oblige; they are meant to do things in the correct way.