Hey there! How did you end up with this blog? Well, you might have been inquisitive about Search Engine Optimization, which indeed paved a path for your search engine to land you on this page. However, the irony is whatever search engine you've used- Google, Yahoo!, Bing, or others, you surely haven't reached this page by chance, and search engines haven't picked this page fortuitously. The search engine employs a complex algorithm, which in turn works and indexes around 21 million pages on the subject of SEO, and voila, we're glad you're here! 
Can't resist knowing how your favorite search engine does this stupendous work in a milliseconds' time? Read on to know what it is and how it comes into play while scrolling through this blog.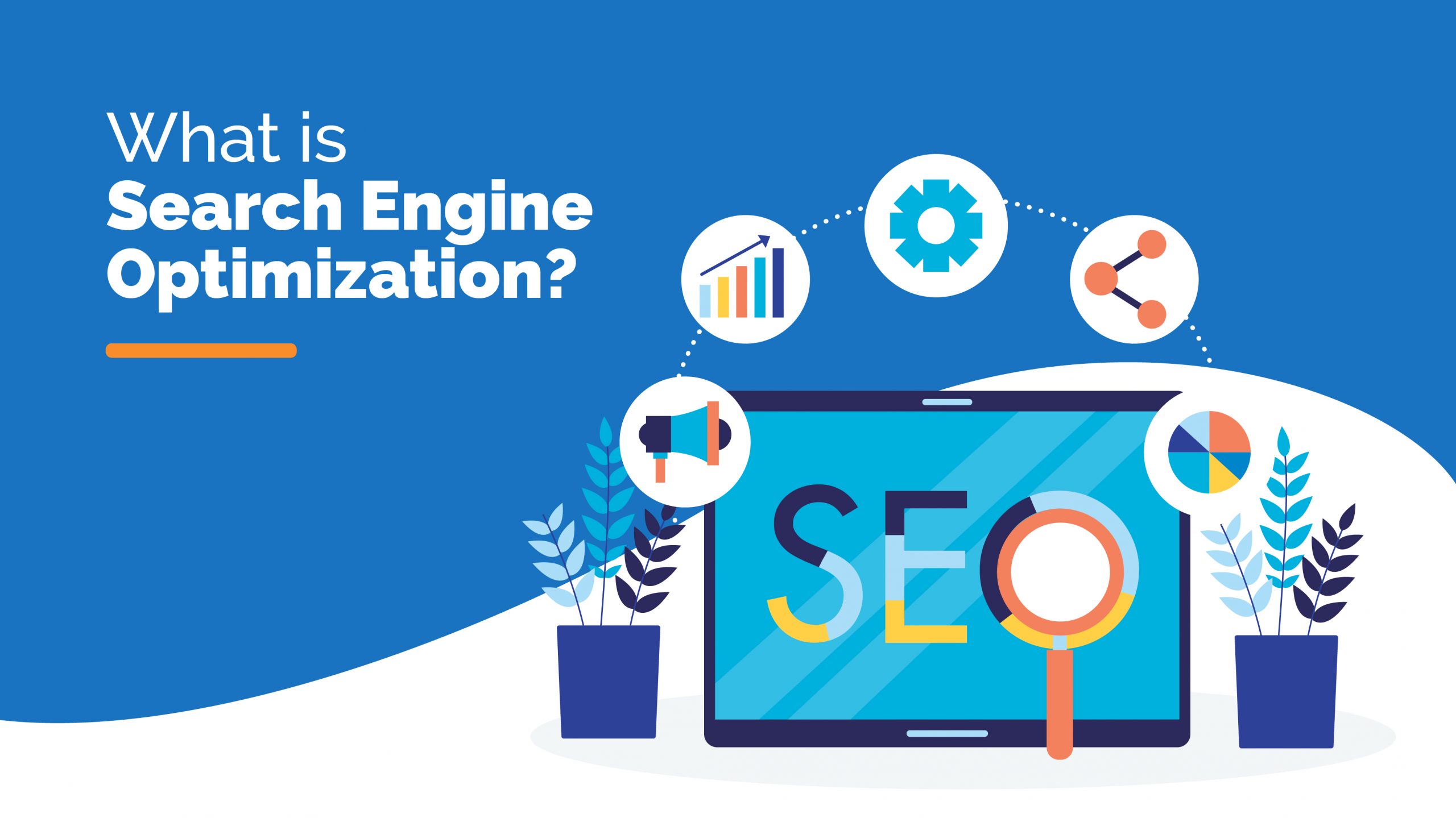 What is Search Engine Optimization (SEO)?
SEO, the acronym for Search Engine Optimization is a process of snowballing the quality and quantity of the website traffic. This aims at exposing your brand through the organic search engine results, and helps in ranking your website higher in the Search Engine Results Page (SERP's) – a process of paramount importance for your business, right? 
SEO is all about having a clear idea of what people are searching online, the answers they've been eyeing at, phrases they've been utilizing, and the manner of content they are eager to consume. Understanding the demographics of the user's query enables you to connect to people who are looking for solutions, which your product, service, or brand swears to provide. 
One thing that you've been sure of until now is that SEO is magical, but questions like what does this magic look like, and why does the SEO Marketing process even matter are triggering your mind, isn't it? According to research, the majority of online experiences initiate from a search engine, and a whopping percentage of 75% searchers discover their search query on Google. People across the globe resolve their search query from the first five results on Google's first search results page, and this sheds light on the pivotal importance of using Search Engine Optimization for ranking your website.
The experts' joke about the significance of hitting the first page of Google, which goes in the following manner – try hiding a dead body on the second page of Google Search Results, if you ever suspect being caught!
 Likewise, if your post, blog, or article finds a place on any other page other than the first page, it is equivalent to not ranking your piece of work at all.  Here are some SEO Tips for you to rank your website on First page of Google.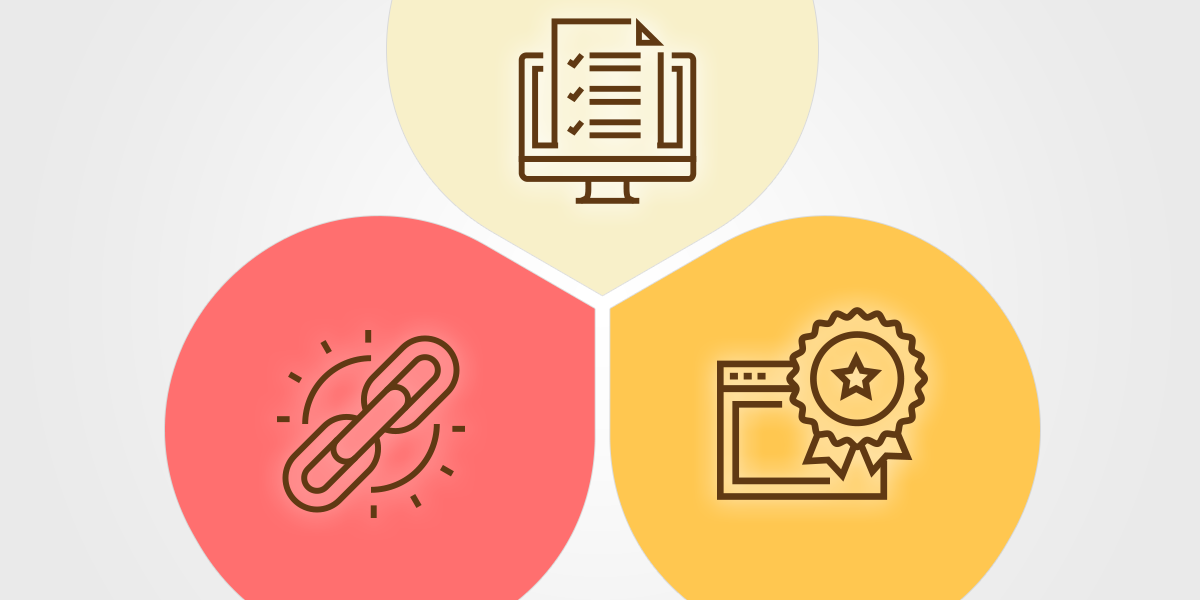 Ranking of Relevant Results by Search Engines:
Have you ever wondered out of millions of results appearing on the Search Engine Results Page, how does a search engine rank the finest content to best order on the first page? Well, this explicit work isn't a human cup of tea at the Search Engine Headquarters, instead it is the search engine's algorithm's work. 
Searchers usually tend to play with the search engine's algorithm by practicing Black Hat SEO techniques. The search engines crawl, and index endlessly while keeping a track of the freshly added and deleted pages, new links, and new-fangled content. Whenever a searcher types a query, the search engine's updated index of possible results delivers them to the user based upon authority and popularity in a fraction of seconds.
Every cloud has a silver lining, and search marketers to have developed some explicit ways of knowing the basis of algorithmic decisions owing to the unlikeliness of search engines in unveiling their ranking algorithms. Some of the important factors are:
       

Secure and Accessible Website

: Having the right kind of URL plays a pivotal role in ranking your website since search engine's bots use URL to crawl and reach for having an understanding of the content of the page, and in turn knowing what the webpage is all about. 

       

Crawling

: It becomes impossible for a search engine to rank a website they can't find. One of the most SEO ranking factors is crawlability, which in turn enables the search engine to scan a website and review its content, thereby determining page content and the manner it should be ranked.

       

Indexing

: Adding a website's webpages into Google search is called indexing. Google crawls and indexes your webpages, and this depends largely upon the meta tag used. A webpage with a no-index tag means that the webpage would not be added to the index of the web search. 

       

Mobile-friendliness

: Research shows around 52.2% of internet traffic comes from mobile devices. A mobile-friendly website should be capable of providing good user experience, employing a responsive design whose content adjusts to every screen size.

       

Website Quality

: Remember how angry you were when your WiFi took 20 seconds to load a website. Yes, if the loading time is high, website Spammy and of poor-quality, the search engines push down the website and the ranking gets notably low.
There are around 200 mind-blowing ways of knowing your search engine's algorithm and ranking your website higher. Developing in-depth knowledge of the search engine's working and attributes while creating exclusive content is crucial. With that said, the search engine algorithms are at a constant evolution, but don't let that panic you since important things stay consistent over time. You get the gist, right?
It isn't an insurmountable task to optimize your website for a search engine. All it takes is someone to clench your hand, and if you too are looking to master the SEO game, enroll yourself into a Search Engine Optimization certificate course at Subhe, and become an SEO expert, unleashing great opportunities. Visit to know more.