'Keep things simple', should be the mantra for web designers and developers. A pompous web page might vex the users while interacting. A sound and stable page creates a space for better usability and accessibility.
A web page's usability is highly dependent on the simplicity of the task and the user's interactivity. In other words, a web page can be elegant but it can be difficult to use, therefore causing inconvenience for users to interact with the web page or to stay on it.
This problem can be tackled with the use of UI/UX, which will in return maintain the user's convenience and interactivity. Collaborations allow you to simplify a user's crawlability and expand the vision for the transformation of the web page for better usage.
What are these acronyms?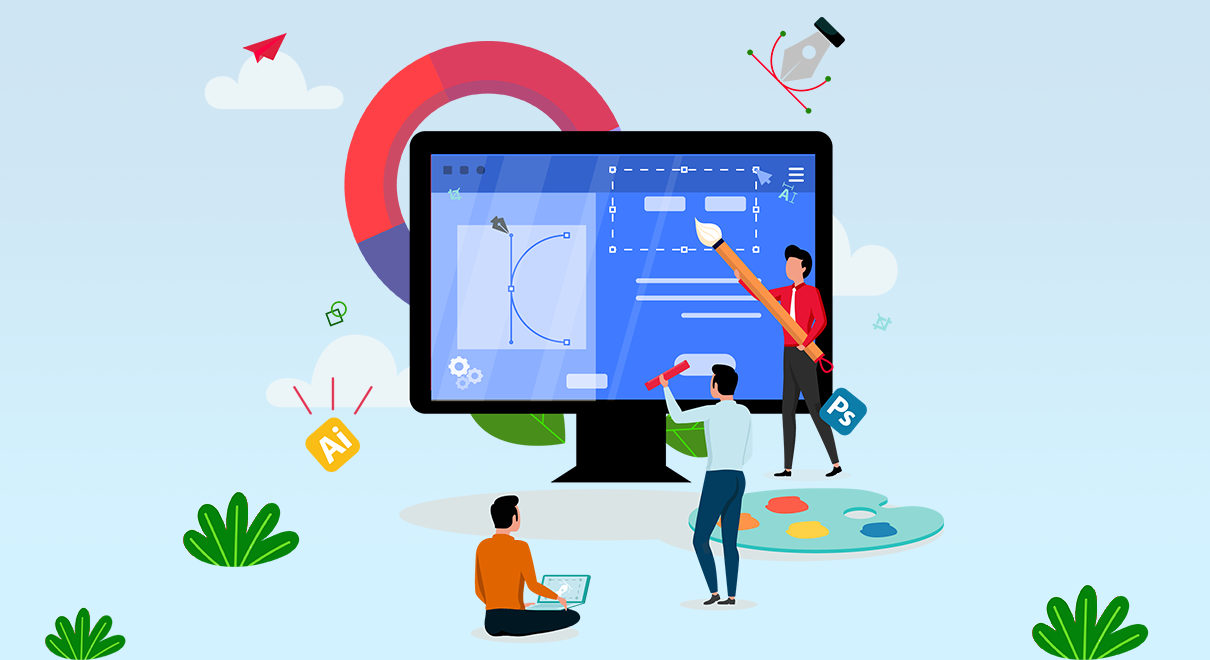 UI/UX stands for User Interface and User Experience defines the usability and interactivity of your website. It creates a structural platform for the developers to make the web page comfortable and eye-pleasing for users.
UI – UI or User Interface is the graphical layout of your webpage. It determines the location and availability of the element or components on a web page. A good UI design will give a high-quality presentation of the website to the users, to keep them on the webpage. It includes screen layout, animation, designing, content arrangement or any other sort of micro-interaction, all must be designed. It also consists of buttons, images, text/content, sliders, text fields etc.
UX – UX or User Experience is more about the interactive capability of your website. It highly depends on how your user interacts with the webpage. UX development is the method or procedure to enhance user experience when interacting with the website/app or creating engagement to provide ultimate customer satisfaction. This includes designing the entire product, branding, showcasing, usability, easy accessibility etc. Thus, a web page designed should be enjoyable and meaningful to the customer.

UI/UX in terms of Usability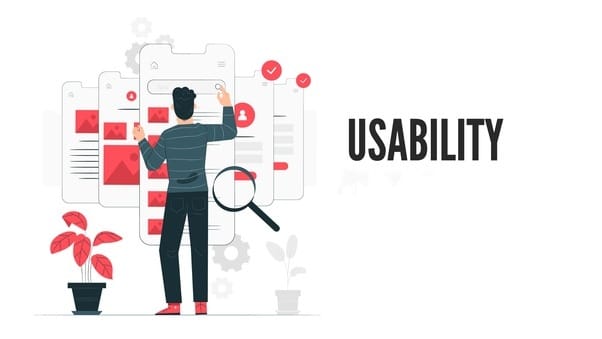 The web designing process is completely user-based and consulting your users beforehand creates an unexceptional rectification of mistakes. It doesn't mean that you really have to sample out the website to your customer like a survey. Once you have finished developing your webpage, take a trial to check its usability. The way you react to the features of the webpage, your user is likely to behave the same way.
Just after you have resolved the user's problem by introducing a solution to it, the main determinant of its value is its usability. A design's usability completely depends on how well it allocates the user's needs. The relevance of a web page also depends on how well you accommodate its usability according to the needs of the users or your audience.
Here is the list of the determining factors of the Usability of a Webpage: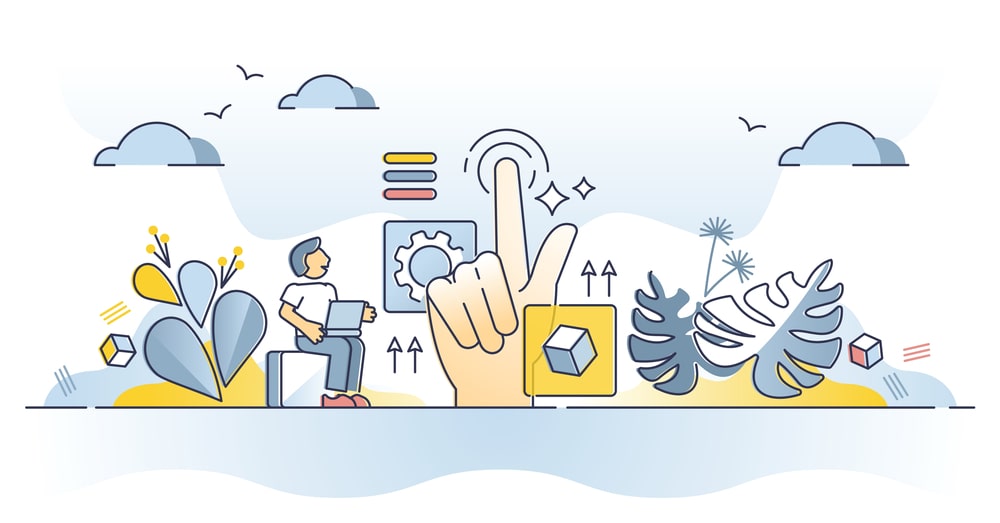 Effectiveness – It is a work determinant, that engages a user to work with flexibility on your web page without any hindrance or error
Efficiency – Work can be done but perfection is a must. A page must be one with zero errors or a with good management of errors
Simple Functionality – Complex designs are not as engaging as simple ones. The user would like to have their way through the web page instead of figuring out a way out of it.
User-Driven – Besides lodging all the attention to User engagement it becomes necessary to think like a user. Get inside the head of your potential audience.
Adaptability – To think of how your audience will harbor your website is the best factor to determine its usability. Designers should adapt themselves to simple as well as complex designs.
Also :
Keep in mind the needs of your audience
The content should be engaging
Font size, color of a web page, texture, text are the necessary factors while designing a website
Dynamism is true so work with flexibility
Consistency in content
Clear and catchy headings and titles
Avoid disturbance and errors
Easy and understandable designs, functions, usage, click-ons, Text & Image content
Active links and make sure that they are descriptive for the understanding of the user.
Usability Testing
UI/UX in terms of Visual Communication: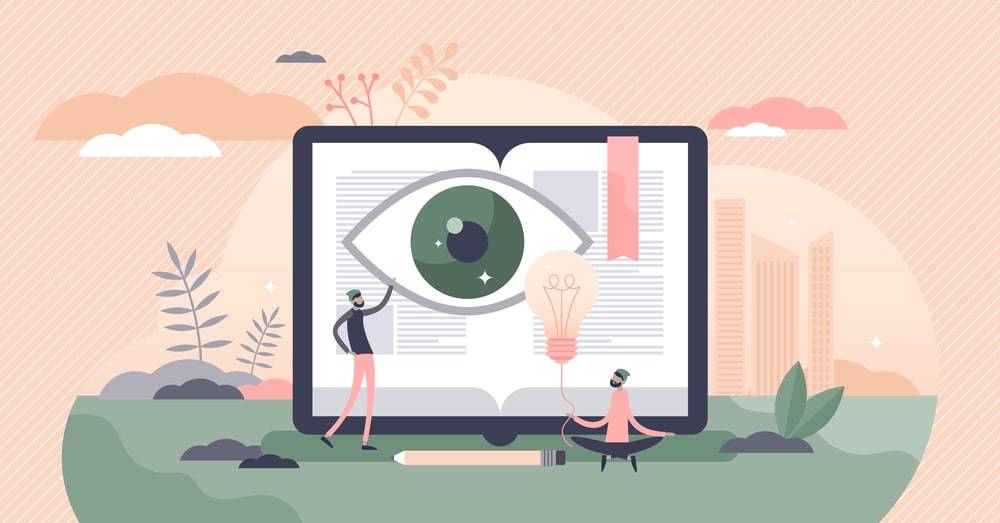 Visual Communication is a display activity that catches the eye of the user and tempts them to perform functions on the web page. It could also be said that Visual Communication is more important than Usability as without Visual communication, you cannot accommodate your user's to interact with your web page.
UI/UX functions on a ground-rule that says – 'Attraction leads to usability'. It is very certain that without precise consumer attention there will be no marketing and hence no engagement. UI/UX allows you to develop a web page that is elegant, eye-catching, and attractive. The more you interact with your users in terms of graphical layouts, images, creatives, etc, the more they are likely to revert it.
For getting a better understanding of Visual Communication it is necessary to get an idea of its determinants.
Here's a list of factors that determines the effectiveness of Visual Communication: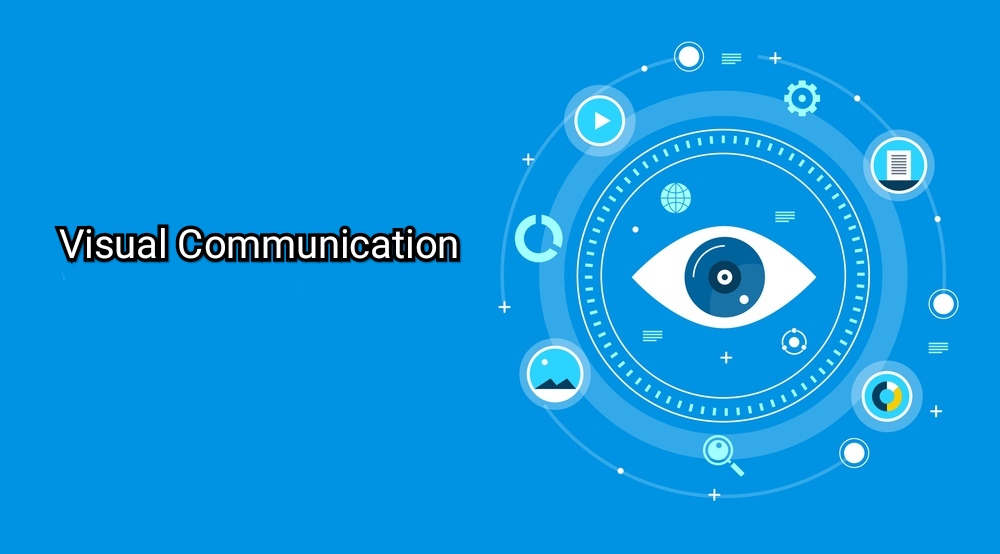 Technology – Technology could be a major contributor as users tend to interact with technologically equipped systems.
Social – It includes cultural, social, political, demographic, and religious beliefs.
Economical – Economic considerations literally means how much a design is going to cost and what will be the return to that investment.
Ethics and Beliefs – Any kind of design or text or image should not harm the cultural and moral beliefs of the users or the audience.
Purpose – It basically means the objective of the design and the message you want to convey.
Audience – Your audience determines the availability and demand of anything and hence a web page should be structured accordingly.
Also :
However dynamic the world may be, your consistency is important
Text visual concepts, images work and captures audience attention easily
The information provided must be organized
Message should be attractive and meaningful
Color, shape, tones, textures, hierarchy are important to create attractiveness.
Take away:
There are a lot of determinants of UI/UX designs in terms of Usability and Visual Communication. Understandably, all of these could not be worked out simultaneously but their interrelationship cannot be ignored. All these factors or determinants depend on each other and therefore even if you omit one, you cannot intentionally drag it out of the context.