Plugins are third-party commands or applications that extend an application's functionality. Figma plugins run in the editor and allow you to work on the files simultaneously. These plugins are used to optimize the experience and support to create more effective workflows.
Figma plugins are a relatively new addition to what is quickly becoming the go-to collaborative tool for UI/UX designers worldwide. Plugins are built by the developers, to give a smooth functionality while working on Figma. Designers can use these updates to automate repetitive tasks, add accessibility features, and insert useful content for mockups.
Top Figma Plugins:
Here are some of the best Figma plugins that we would recommend all the budding designers to use. So without further ado, let's start with the basics and understand about Figma plugins:
Unsplash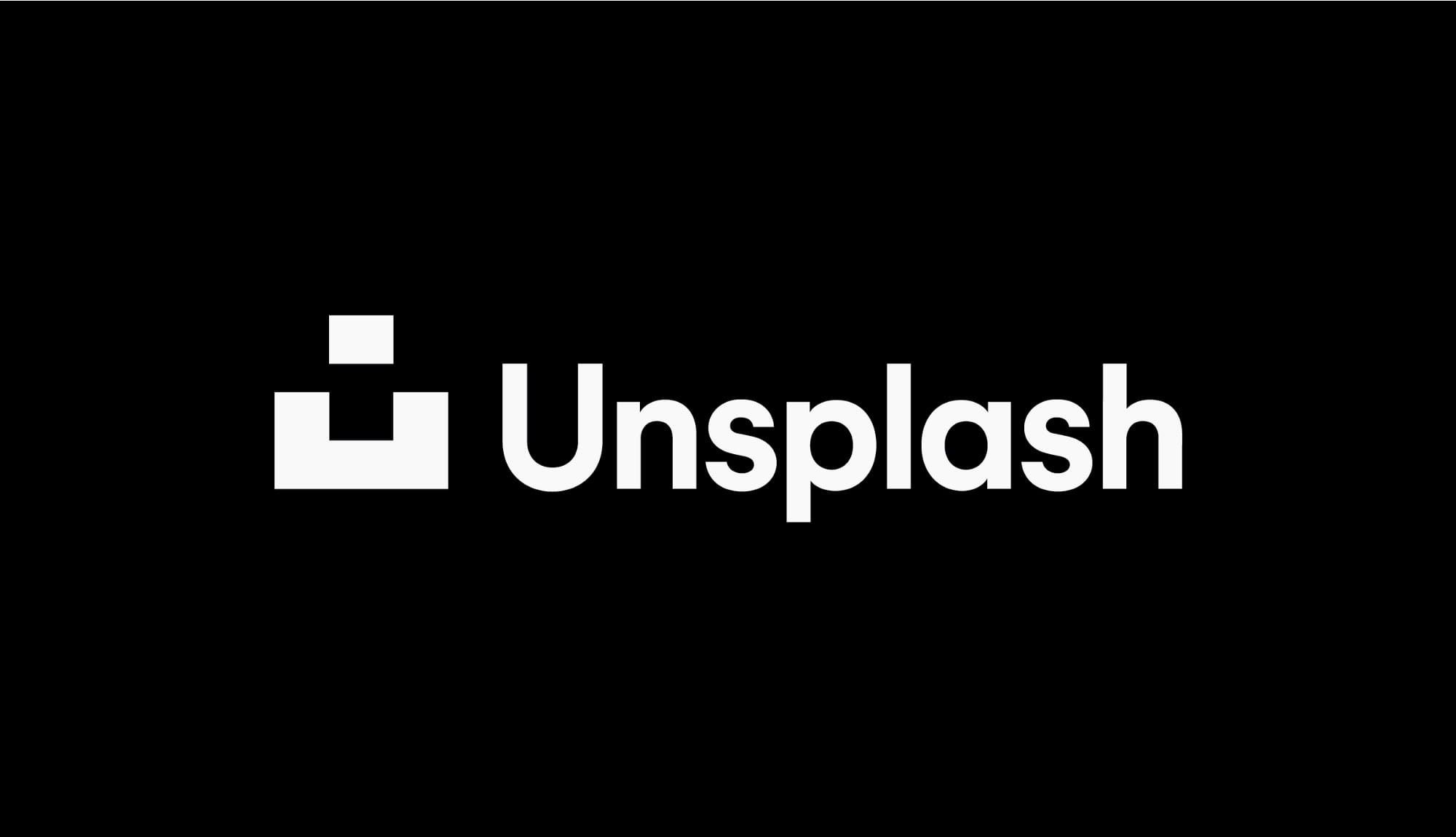 Unsplash is a free plugin for high-quality images, offering a bucket of photographs from different categories and genres like animals, nature, animation, technology etc. Being one the most installed plugins on Figma, it is supported and favoured by all the designers. An ocean of images where you can find everything and anything on a single platform.
Unsplash has over 1 million free stock images of various types; you can either scan for an image or randomly place an image within Figma. Beautiful images from Unsplash can be directly inserted into your designs. You can use Unsplash for Figma to insert a random image, an image from a specific category, or to explore something specific.
Wireframes
Wireframe is one of the most useful plugins of Figma for budding UI/UX designers. It is a two-dimensional skeletal structure of a web designing project. Any design process should begin with a rough wireframe to lay the groundwork for visual design, user interface, and user experience. In other words – start from scratch before directly jumping on designing.
The Wireframe contains a list of pre-designed templates for Web and Mobile. These are then divided into groups and can be directly linked to the Figma page by clicking on the frame. Being a Figma plugin, it allows you to build the structure on the same platform where you work. You can read more about Wireframes here.
Content Reel
Content Reel makes it simple to incorporate text strings, avatars, and icons into your designs. To replace standard dummy content, first, select one or more layers in your design file, then select from avatar images, icons, names, companies, phone numbers, numbers, date & time details, and more to replace the dummy content.
Viewports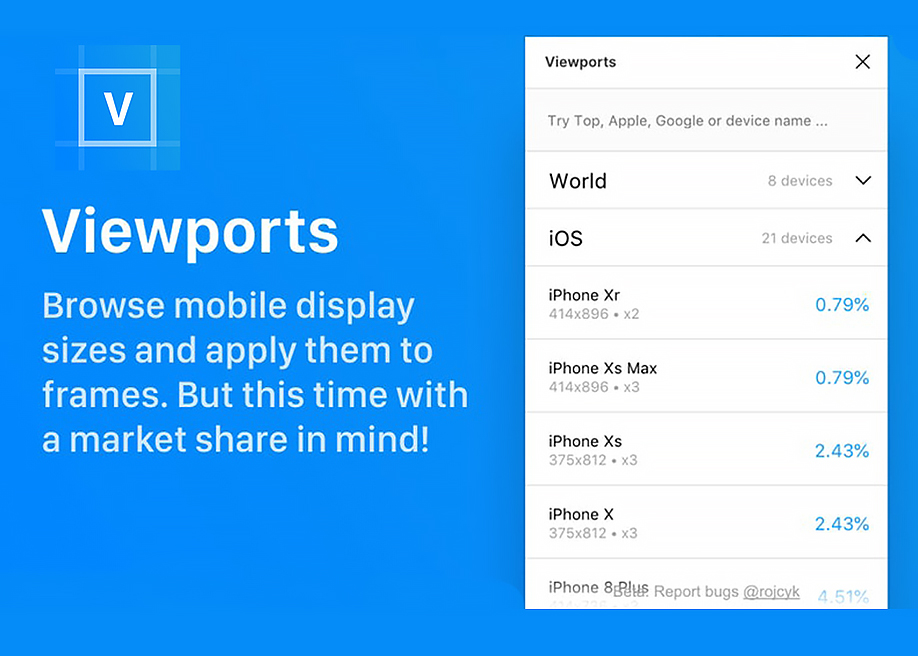 Viewports are used to choose various screen sizes. It shows you region wise market share of most popular screen sizes so that you can simply apply it in your frame. Select one or more frames, and Viewports will allow you to resize them to fit your screen. It provides accessibility to your designs for various types of devices and contributes to the usefulness, encouraging users to use it wherever and whenever they want.
Able
By automatically comparing the contrast between two selected layers, you can incorporate colour contrast and visual impairment considerations into your workflow with Able. Able automatically compares the contrast between the two layers you select. This way, you can keep Able open and choose layers to compare without running or upgrading the plugin!
Figmotion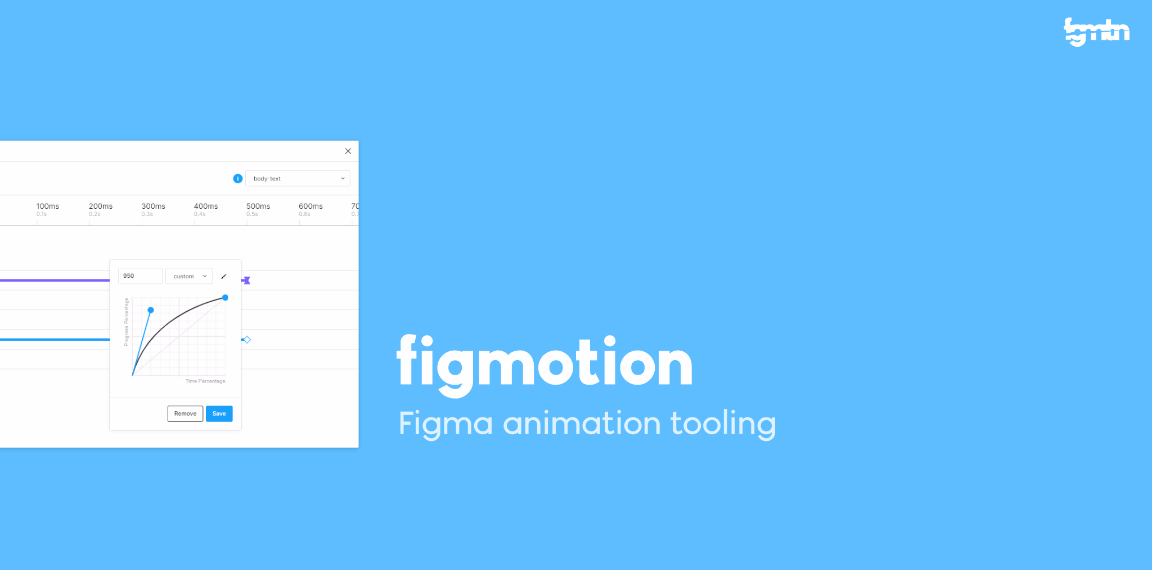 Figmotion is an animation tool created entirely within Figma. This makes joining the animation easier and more comfortable because there is no need to switch to a completely different motion method like Principle, Haiku, or After Effects. Fig Motion makes animation easier for developers to manage, and it is designed as per mobile technology.
It is a simple but extremely powerful plugin for creating simple animations within your design. This plugin is a little tricky, but you'll get the hang of it quickly. This plugin provides a free space for designers to use their imagination and creativity, allowing them to design their own animations and use it on the same platform.
Iconify
Iconify provides the designer with a good range of design icons from a variety of categories. Some designers consider this to be one of their favourite Figma plugins. Iconify is not limited to icons, it also offers emojis, flags, logos and other helpful tools for designers to maintain and modify their work. These ranges are editable or are in SVG format. It is possible to copy the code and convert it to an icon. This is a suggestive plugin for all designers, as designs are constantly needed in daily workflow.
Image Palette
Palettes are very useful for designers. The palette allows a designer to create a design using specific colours while also maintaining accuracy.
When designers are provided with a variety of colour ranges, they often get confused about using a colour scheme. Hence, the Image Palette is a very important and powerful tool for designers. It collects some of the image's key colours. The colours are then processed and arranged as a palette. Image Palette is a fun plugin to work with for your design.
Spell
Spell is a simple spelling search plugin on Figma. It was one of the finest spell check plugins for Figma in 2020 since it improves the effectiveness of your design. As designers have very little or no work with typing or writing texts, this plugin is not used very often. But sometimes while working with books, blogs and any kind of typing error can send a bad impression to clients. And we do not want that, do we? Therefore, this plugin becomes necessary while working with text projects and allows us to work smoothly with our designs by incorporating error-free texts.
Logo Creator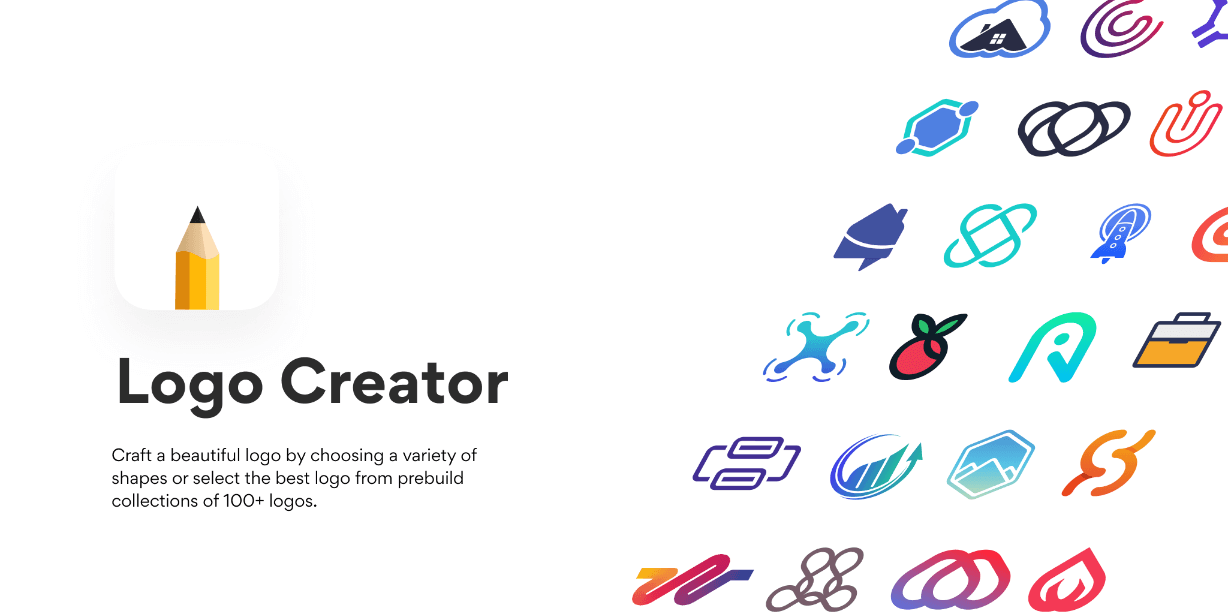 Even as a creator you might fall short of ideas and inspiration for your new project. Logo Creator Plugin offers a collection of pre-installed logos to browse from and use for your project. Logo creator is very helpful for learners and beginners as it provides a variety of logos to select from. You can work on your demo projects and simply pick a logo that you like.
You can select one from this collection or create one using the components. Choose from a range of shapes to create a magnificent logo, or choose the finest design from 300+ prebuilt logo collections.

Now we all know that plugins give all designers a decent yet wholesome way to utilize Figma capabilities. They can help streamline tasks, add or create new features, work with details or texts, add images, new icons and much more. Give it a shot and let us know how you liked it!