The most essential step that follows setting up an establishment or a brand is creating a logo. A logo is like a visual mark showcasing the business's identity. Be it online or offline, a logo is necessary to create a brand's image or presence in the market. It remains on the frontline of the company, which people first notice, and if the logo is good enough, it can become your brand's image. People often remember or refer to a brand with its logo, and that is why big companies emphasize promoting their brand with a catchy logo.
The importance of a logo is largely known and is underlined by the purpose it serves to a brand. Generally, a logo is important for two reasons:
To create brand awareness
To display a brand's identity
As a designer, if you're looking for great logo inspiration, then doing it all by yourself might not be enough. Here, we share some logo design ideas along with their elements, which can be really helpful in your next project.

How to find logo inspiration?
As a designer, it is difficult to have a great design idea every day and for every new project. Looking for ideas on the internet can be a little time-consuming if you don't know where to find the right thing. Whether you're stuck in a creative slump and need a boost, or just want to check on other designers for inspiration or new ideas, you have plenty of resources for that.
You can find great references for inspiration for your next project on – Behance, Pinterest, Dribbble, DeviantArt, Logospire, etc. These platforms provide numerous logo design samples along with different new ideas for logos. These platforms have thousands of resources to draw ideas from easily. 
Essential Elements of a Logo 
Icons
Using icons in your logo design is a really simple and appealing method. You can use symbols as icons in your design to give a new look to the logo. Look for opportunities to include symbols into your brand logos' iconography. Symbols are both straightforward and eye-catching representations of a company. You can even use easily recognizable objects and subtly alter them distinctly. 
Examples:

Typography

Typography is the art and method of arranging words into clear, readable, and appealing designs. Many attractive business logos use typography techniques to share the message in minimum words. You can try to use these techniques in your designs as well.
Examples:

Colour Palette

Adding colours to your logo does not mean doing things spontaneously. The colour scheme of your logo should match the tone of your brand. 
Luxury brands like Prada, Apple, use black to display their aesthetics.

KFC uses red colour to power hunger and passion

IBM uses dark blue colour to say that they are "vibrant and optimistic".

The world's most recognizable brand McDonald's uses red and yellow colours. Yellow helps to welcome people in and red inspires urgency.

Design Elements

The idea of 'less is more' complements the true aspect of a business. A business logo can be designed in various ways including different sizes and formats. The most popular logo uses a symbol along with the brand name, some use photographs in logos, to send a much broader message.
Examples:

Trending creative logo design ideas
Line Art

Line Art is the most basic design technique of designing using basic strokes of varied weights and angles. It will create a clean and thin shaped logo design that will make your brand appealing to the customers.
Example:

Geometrical Designs

Designers use various geometrical designs and abstract shapes like polygons and circles to create attractive designs and logos. This approach is used by many brands to create eye-catching designs.
Example:

3D designs in Two-Dimensional
A 2D form with the effect of a 3D design is one of the most popular innovative logo design ideas nowadays. It allows you to experiment with your designs, take ideas and inspiration from live figures and objects so that you can bring out the best in your work.

Example:

Overlap Techniques

The method of overlapping in a composition refers to the parts in a drawing, painting, or photograph that overlap each other. This is a very chic technique of designing logos to give them a third dimension effect.
Example: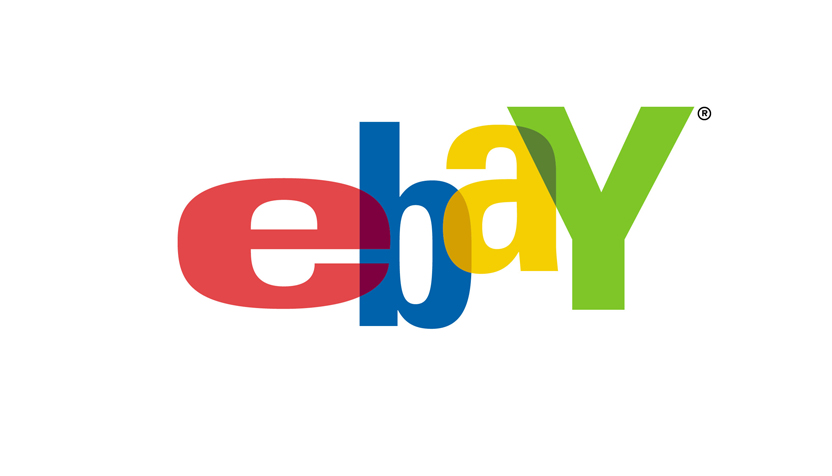 Dual Impact

The dual impact gives a complex aspect to your logo design. It produces a sophisticated appeal by giving a double impression of the logo. In dual impact, you can bind two icons, two vectors, and likewise two different aspects and blend it all in one logo to give an appealing impression.
Example:


Conclusion
Creative tasks like logo designing start with inspiration. Among all the options of – colour, shapes, sizes, fonts etc, you have an endless opportunity to be creative and create something unusual. By taking references from some famous brands, you can create something terrific of your own. Try to copy their logos for practice and then dream up the perfect logo that fits your project.