In this "always online" era, you must have come across the word E-learning. Growth of eLearning is having an increasing impact on every sector in digital India. In this article, we'll discuss about E-learning and its benefits, the market of e-learning in India and its future trends.
What is eLearning?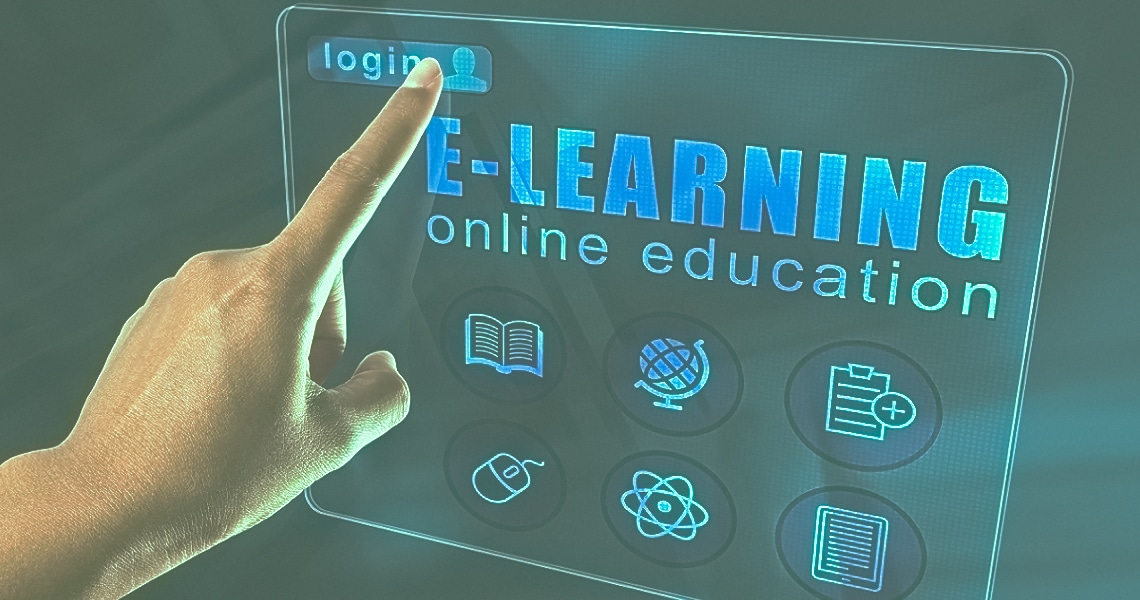 E-learning or electronic learning is a self-explanatory word. But what exactly is it? And, how can we define it? It refers to an online teaching and training system that gives students ease of studying anytime, and anywhere without the need of being physically present via the internet. This "learning" can refer to a course, program or degree. These training can be delivered live, where students can virtually interact and/or ask their queries, or it can be pre-recorded, where students are given assignments and tests for which they are graded as per their performance. The use of electronic devices (Computers, Laptop, Mobile, etc.) and the internet are the major elements of e-learning.
Benefits of e-learning: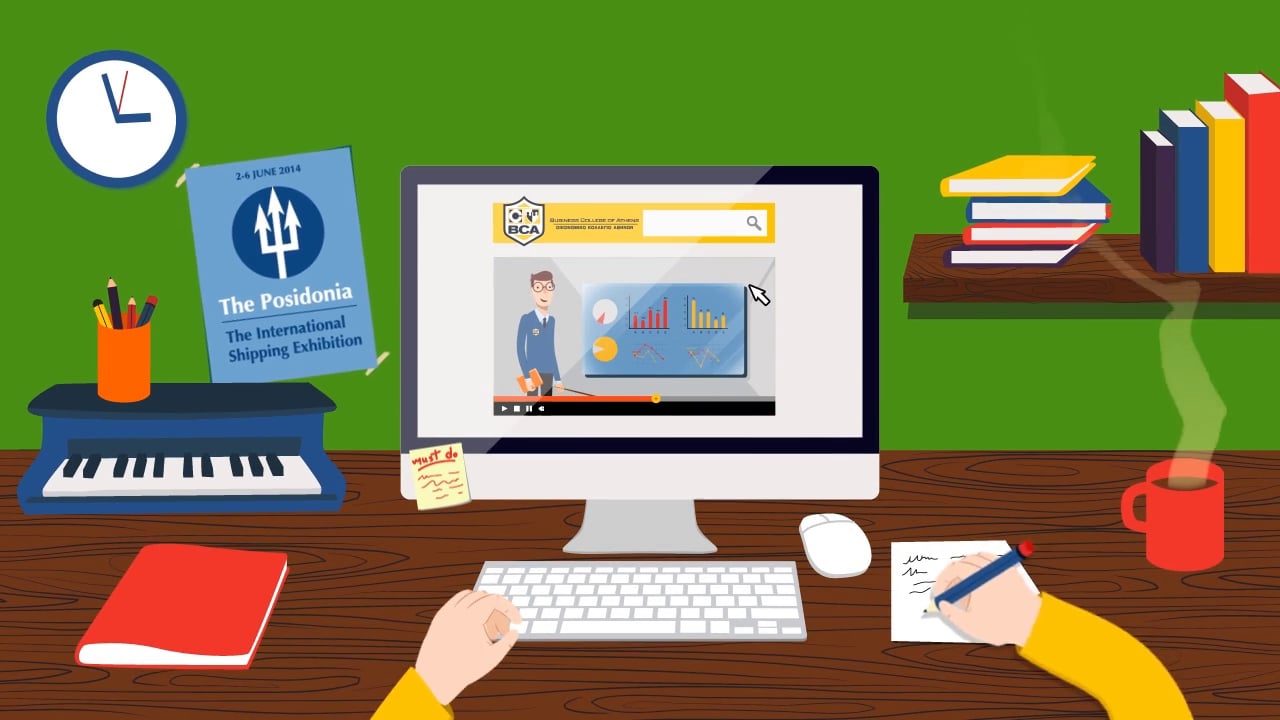 It's no surprise that is E-learning is everywhere nowadays. It gives people an opportunity for their career advancement, and for additional learning opportunities. So, let's have a look at some of the other benefits offered by this.
Best suited for everyone:
It doesn't matter if you're a student or working full-time everyone can take its advantage. One can also access it from anywhere, and anytime.
Save time and money:
You don't have to worry about your expenses for traveling accommodation (e.g. accommodation) when training happens in another city/state. It also saves your expenses on external study materials or resources. This makes online study cost-effective.
Also, it saves a lot of time with respect to trainers, travel, course material, and accommodation.
Flexible:
You don't have to depend on anyone for anything as compared to other traditional forms of training. You are free to decide your pace of learning. You can train yourself on a day to day basis, on weekends or whenever you want to.
Scalable:
It helps in creating and communicating new training, policies, concepts, and ideas. It is a very quick way of learning, no matter its formal education or entertainment. With its quick delivery cycles, 25 to 60% of the time required for learning is reduced.
Can be accessed any number of times:
With this, you can access the content an unlimited number of times. Video instructions that are provided for audio and video recording can be seen and heard repeatedly if you don't understand the topic for the first time.
E-learning market in India:

Until the end of the last century, India's education system was based on traditional classroom-based teaching. The concept of online studies evolved only in 2002-2003, and this is growing ever since. The network of more than 1.5 million schools & 18000 higher education institutes the market for online education in India is enormous. A study conducted in 2017, said that e-learning in India is set to grow to USD 1.96 million and around 9.6 million users by 2021.
Future trends of digital education in India:
Before discussing the future trends of distance education in India let's first discuss the growth driver of online education:
Growth in internet and smartphone users:
The number of internet users is projected to grow 666.4 million by 2023, as compared to 461 million in 2019.
similarly, the India smartphone market is expected to 228 15 million by 2022 from 468 million users in 2017.
Digital friendly government policies:
With several programs like 'Digital India' and 'Skill India' launched by the government to spread literacy, create a knowledge-based society in India and implement three principles 'access, equity, and equality' of the education policy.
Need:
Because of the dominance of technology, today's market is fast-paced and rapidly changing. Job skills required in the market are thus rapidly changing and evolving and traditional University education simply can't keep up with it.
Let's discuss some of the expected future trends of online education in India:
Hybrid model:
A Mixture of the online and offline training model. Online models will be providing supplements, such as after-school coaching, e-tutorial, internships, and live projects.
Gamification:
Digital courses incorporate features such as badges, discounts, and leaderboards for making learning more interesting.
Addition of new and off-beat subjects:
E-Learning will offer multiple unexpected subjects such as culinary management, forensic science, cyber law, etc.
Professional Education through eLearning:
Students have long relied on University education for getting jobs but due to the fast-paced market and its rapidly evolving needs, students have to complement and sometimes even replace traditional education with e-Learning, simply to keep up with market expectations.