Facebook is a #1 preferred social media platform for businesses. With over 2.01 billion active users each month, Facebook is undeniably the most chosen social network for businesses to interact and engage with their customers. Facebook Marketing has become an absolute necessity in the modern world. Millions of business owners have been using a Facebook Business Page for reaping the exemplary benefits of social media. 
Marketers have been squeezing money out of their pockets, and not to forget the sweat and toil. Leveraging Facebook ads has become a predominant part of social media strategy, and getting your posts seen on Facebook, you certainly will have to pay with Facebook ads for better reach. Just started your business, and afraid how will it work for you? What type of engagement will it be? How to make the most out of your social ad budget? 
Well, that involves a great thought process but one thing that's taking a toll on your campaign efficiency is pixels. Yes, you are not the only one who's frustrated with this, but wait if I tell you that there's a tool like a Facebook pixel that is the ultimate solution to your recurrent problem. Yes, you heard me right; this exemplary analytics tool consists of code, which when put onto your website works wonders in tracking your site visitors. The data captured, then, in turn, helps in retargeting the users with Facebook marketing ads in the future while also understanding their behavior on your website when they return in the future.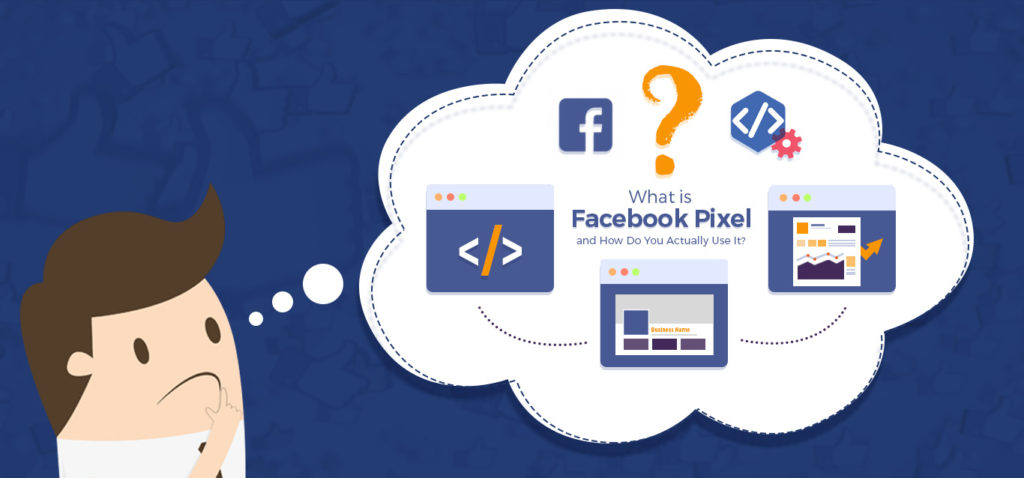 Facebook pixel tends to work exceptionally well for you since it aids you in gaining insights about your audience, tracks the efficiency of your paid social media advertising efforts while at the same time sends targeted messaging to users who have gotten in direct touch with your brand- awesome, isn't it?
Why is there a need to set up Facebook Pixel?
Facebook tracking pixel data helps in ensuring that your ads are seen by people most likely to take your desired actions, upsurging your Facebook ad conversion rate, and a better ROI hence.
Improve your Facebook marketing results with pixels in below-mentioned ways:
This helps you to find out how your audience has been interacting with you after viewing your Facebook ad, tracking them across their devices, and then calculating your return on investment.
Have you shown your people an ad for the product that they've just abandoned in their shopping cart or added to their wishlist, and have not taken any further action? Use Facebook retargeting pixels and target your people from it.
       

Construct custom lookalike audiences:
Expand your potential customer base, by building a lookalike audience of people who share similar kinds of interests, likes, and demographics of people who have already been interacting with your website.
       

Increase Conversions and Value with optimized Facebook ads:
Make use of pixels for conversions that have a close inclination with your stupendous business goals like sign-ups and purchases, while adding value by showing ads specifically to people who have more likeliness of making high-value purchases.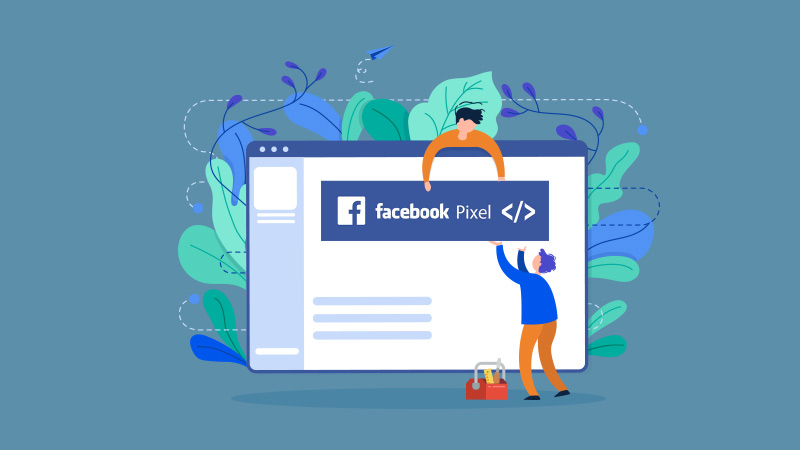 How to use Facebook Pixels?
Your Facebook marketing guide would certainly be incomplete if it isn't known how to use Facebook pixels. Fundamentally, there are three core functions to enable you to have a better return on investment:
 

Custom Audiences

from the website:
This greatly involves how Facebook works in retargeting your website visitors, tracking their movements while they're simultaneously logged into Facebook if you have a Facebook pixel installed. This works tremendously well since it very aptly records which pages were visited, the ones not visited, and when were these visited so that those particular groups of people are advertised.
 

Custom Conversions:
Another interesting part of Facebook Pixel is the ability to be able to create Custom Conversions. This is created by selecting a completion page, and then thereby naming the same. The completion page is normally a thankyou page.
Pixel tracks when someone visits a completion page since the tracing pixel fires all the pages of your website. Some of the numerous custom conversion categories include:
       

Add to Cart

       

Add to Wishlist

       

Add Payment Info, and

       

Complete Registration, etc.
 

Custom and Standard Events:
These are the advanced features of a Facebook pixel, which you can make use of using a bit of extra code. An event is a specified action that a user takes on a website like purchasing a product. There are 17 standard events for which a code can be copied and pasted, and these are:
       

Purchase: When someone purchases a product.

       

Lead: Someone identifies themselves as a lead or signs up for a trial.

       

Complete registration: Someone fills registration form on your site, like a subscription form.

       

Add payment info:  Payment information is added to the purchase process.

       

Add to cart: A product is added to their shopping cart.

       

Add to wishlist: A product is added to a wishlist on your site.

       

Initiate checkout: The checkout process is initiated to buy something from your site.

       

Search: The search function is used to look for something on your site.

       

View content: A person lands on your website's specific page.

       

Contact: Someone contacts your business.

       

Customize product: Someone chooses a certain color while using the filter option.

       

Donate: Someone donates to your cause.

       

Find a location: Someone searches for your business's physical location.

       

Schedule: An appointment is booked at your business.

       

Start trial: Free trial of your product is signed up for.

       

Apply: A person applies for a certain product, service, or program, such as a credit card.

       

Subscribe: One subscribes to a paid product or service.
In addition to these, you can also add extra bits of codes to the standard events, which are known as parameters.
Custom events are those events, which take the place of standard events or help in collecting details much more than those of the standard events. These events make exemplary use of URL rules, which in turn are based on some specific URL or URL keywords.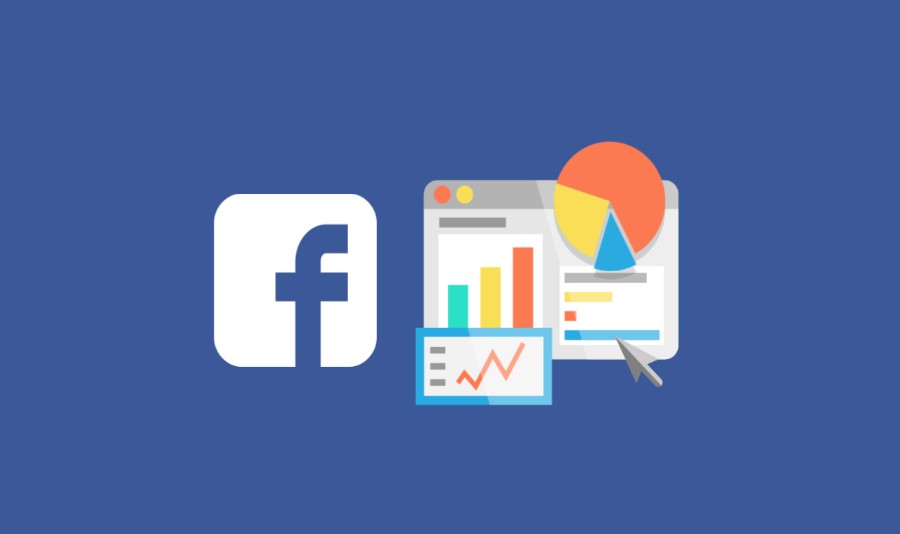 Facebook Pixel works greatly in solving your marketing campaign complexities. If you too are looking for solutions or upskilling your Facebook marketing campaign strategy, here's a perfect time to enroll yourself into an Advanced Facebook Marketing Course in Hindi, which is carefully curated by industry experts, especially to suit your explicit needs.