The prospect for growth in the field of video editing is rapid and continuous. Along with it, today's technology is helping video editors to bring the best out of them, allowing immense possibilities for future improvement.

Video editing is a complex process of creating, editing, and delivering appealing and unique content to the audience. It definitely is a one-place job but is surely not as easy as it seems. Video editing is the process of arranging multiple video shots to produce a seamless video with the help of various video editing software, making it one of the most challenging design jobs. Of course, every artist needs tools, reference material, and other related things, to present their ideas in a project, and video editing is no different. Several video resources and video editing tools are available for free. This gives leverage to the designers to create the best and something out of the box.
Free Stock Video Resources: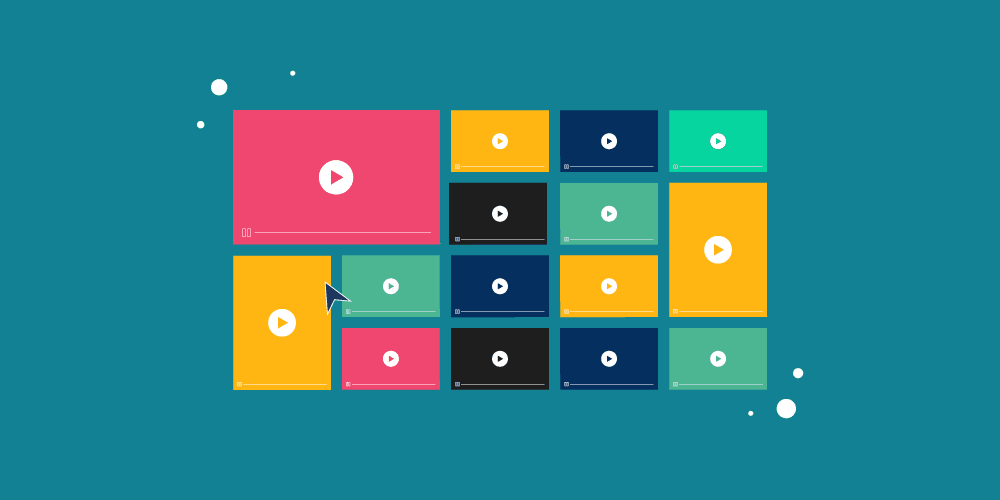 Pexels Video

Pexels, the free stock photo website has managed to gain a lot of attention on online platforms and among graphic designers for its excellent collection of handpicked free photos. Accompanied with its popularity, it has now launched an even more resourceful video sample website. It offers different types of free films and pictures in a variety of categories, including technology, people, wildlife, time-lapses, and more. These films can be used for both personal and professional editing projects and are completely free to use.
xStock Video

Are you looking for a free movie clip to use in your personal projects? xStock Video is a terrific option for people who wish to use a beautiful video in a non-commercial project and is pleased to give full credit to the original author while adhering to the video's specific license. The takeaway is that your project should be non-profitable before using this free video resource. Just remember to check the licensing for each video and give credit where it's due.
Videezy

Videezy has a wonderful collection of free HD stock footage that is part of the Eezy internet resource network. The videos on the website feature some of the high-quality digital footage available on the internet, including HD video files up to 4K video resolution.
Videvo

This website provides access to a large library of free stock footage and motion graphics. While working on projects, some good-quality clips might come in handy and be useful for reference ideas. Videvo, being one of the best free video sites, has a useful creative use, that editors can use without spending a dime. Videvo's video resources are Creative Commons 3.0 licensed, which means you must provide full credit to the author anytime you use the file in any form.
Free Video Editing Software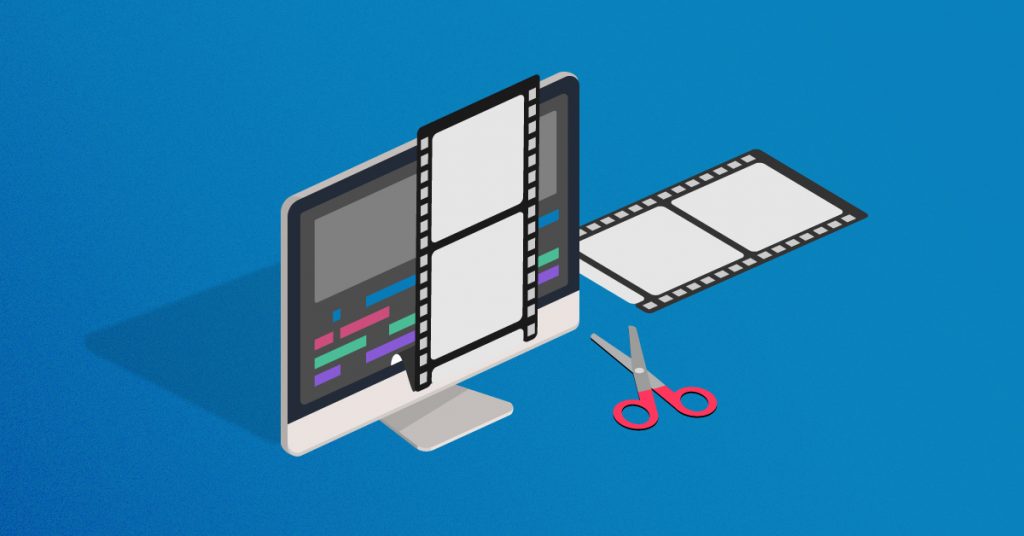 The development of a high-quality film that incorporates motion graphics, digital footage, and sound effects is generally easier and convenient with the use of a diverse range of specialist software made for businesses and video design professionals. However, there is a plethora of high-quality video editing and graphic design tools available online that are simple to use, accessible, and affordable enough to meet the demands of video designers.
Microsoft Movie Maker

Microsoft Movie Maker, given its popularity, is a very accessible tool. It is probably not the strongest tool but is convenient to use and deserves a mention. Microsoft Movie Maker is a free beginner video editing program with a lot of cool features. It is available for Windows users and is a commonly used tool for mixing images, videos, audio, and text to create videos. This free platform can be used to create simpler projects.
Canva

You don't need to be an expert video editor to generate high-quality videos. Using Canva you can create videos easily even as a beginner. With Canva's library of pre-made templates and a simple drag-and-drop tool, you can create engaging short movies in minutes. Canva is a fantastic tool for making video slides for marketing and editorial purposes. You can create numerous slides and add different features to each one to make a spectacular film.
MovieMaker Online:

Being an excellent alternative to Movie Maker, the platform is as accessible and convenient in usage as the former. MovieMaker has some really great editing features and is very easy to use. It is a free platform and anybody can use it.
VideoPad Video Editor

VideoPad Video Editor is a free-to-use video editing application. The application successfully combines a number of important functions with ease of use. VideoPad, unlike many other simpler software platforms, has plenty of capability and editing options. But its free version is available for non-commercial use only.


Free Plugins
DaVinci Resolve 9

This plugin gives your video a look of a big-budget film. This is a free version of DaVinci Resolve, for colour correcting and video editing.
Adobe Story Free

You can load scripts from Story Free into Premiere Pro for enhanced speech analysis results. Final Cut Pro 7, Premiere Pro, and Media Composer all provide XML export options.
Klok

Klok is a time management tool or a tracking time software, that is available for free. Klok can be used to keep track of billable hours and freelance video editing assignments. There's no need to keep track of time by hand or go back and recalculate your hours.
AE Flame

This is a beautiful after-effect plugin that creates coloured fractals. The effect is customizable to give you the precise effect you need in your project.
Conclusion:

It is pretty evident from the above list that there is no shortage of free and accessible video editing software and resources online. Some platforms only permit access for non-commercial purposes but still, it's good for simpler projects. The field of video editing is vast and dynamic, the technology is advancing rapidly and it's necessary to know about the latest developments in the field. Video editors can acquire the relevant skills and get the education they need to learn the latest in cutting-edge video editing techniques and software through online skill learning platforms easily.