Skill development plays an important role in the overall development of a country like India. Skills are your tools in goal achievement. You can develop these skills through experience or training. These skills can be personal or professional, Knowledge-based or functional. But unfortunately, they are not taught in our schools or colleges today. And it is realized only when the person steps in the market.
In this article, we'll discuss skill development & its importance. We'll also discuss how you can develop them with the help of e-learning. This article will help you in getting an insight into the importance of developing the necessary skill-set in your desired career field.
Skill development: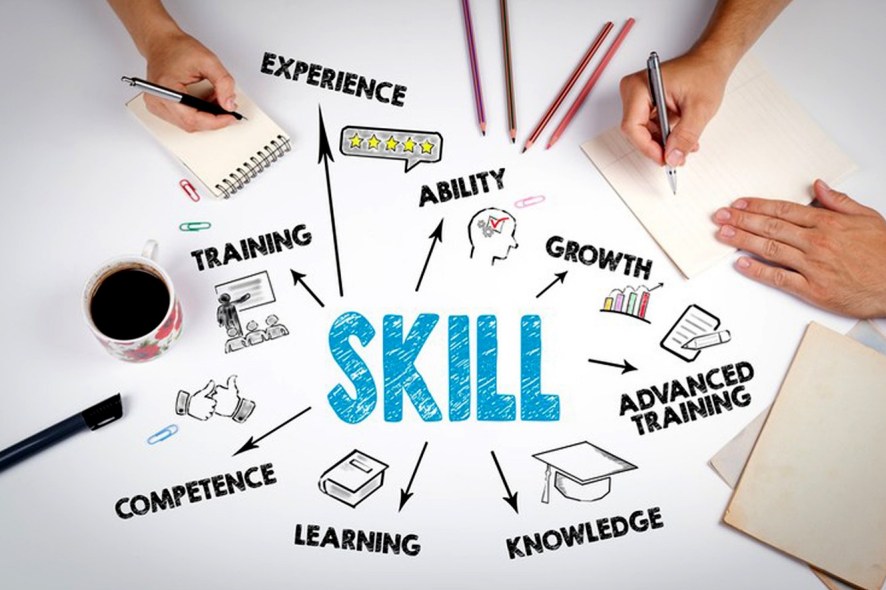 It is a learning process that helps an individual in identifying their skill gaps and enhance their existing skills to enable themselves to achieve their goals. With this, a person learns about occupational competence i.e., how to perform efficiently with required skills in a real-time working environment. When you are a student, you acquire basic knowledge and get to know the basic know-how of work culture. With developing necessary expertise, you move a step further and become a specialist; someone who knows the purposeful use of knowledge.
But you must be thinking why do you need this? What is its importance?
Importance of skill development in India: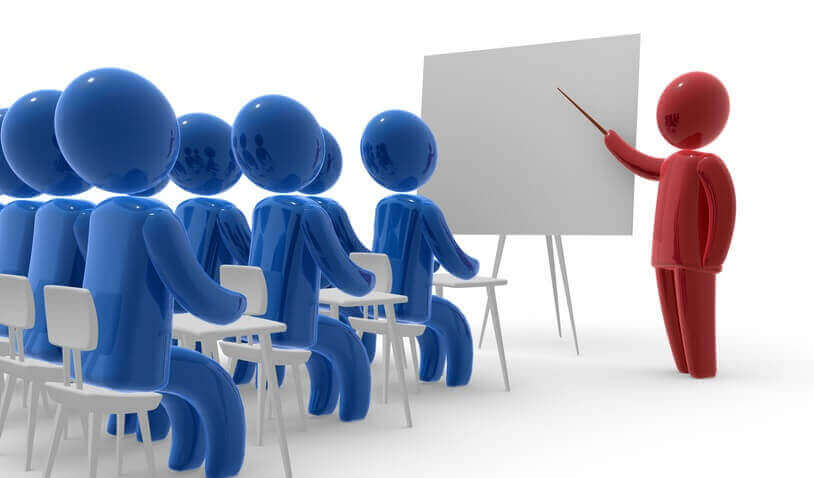 Skill development is a very essential factor for every youth of India. India is one of the world's largest youth population with a huge number of 300+ million young people. However, a huge part of this population doesn't possess the necessary expertise needed for doing work in a said field. This makes the need for specialized skill-based training quite crucial for increasing the employability rate in India. However, apart from the fact that it increases the employability rate, there are other major positive aspects as well. Let's discuss some of the reasons which make this important:
Career development: It can help you in understanding different career options. A person with the desired expertise and knowledge for a said career option will have a higher chance of achieving their goals.
Empowering an individual: It can play a key role in empowering an individual. When a person is equipped with essential skills they will be able to take more control of their lives and can employ them to serve others and even invest for future use.
Developing professional skillfulness at entry-level: Most of the degrees nowadays are becoming irrelevant with respect to the actual expertise needed for doing the job in a said career field. In this scenario, skill development can help an individual in developing necessary professional mastery at an entry-level which in return will increase their efficacy at work.
What are the professional skill development courses?
These are designed to sharpen skills like:
Decision-making,
Problem-solving,
Presentation and communication,
Listening,
Public speaking, etc.
These skills are market-relevant and considered must-have nowadays in order to run an organization successfully. If an employee lacks these professional skills, it will affect not only their individual self but also the top-line and bottom-line performance of an organization. This can also create an unhealthy workplace environment.
These professional skill development courses are generally taught by expert professionals which help you in getting the guidelines regarding the work culture of that particular industry.
However, with time we can witness the change in approach to these professional skill development courses.
Learn Skill through distance education: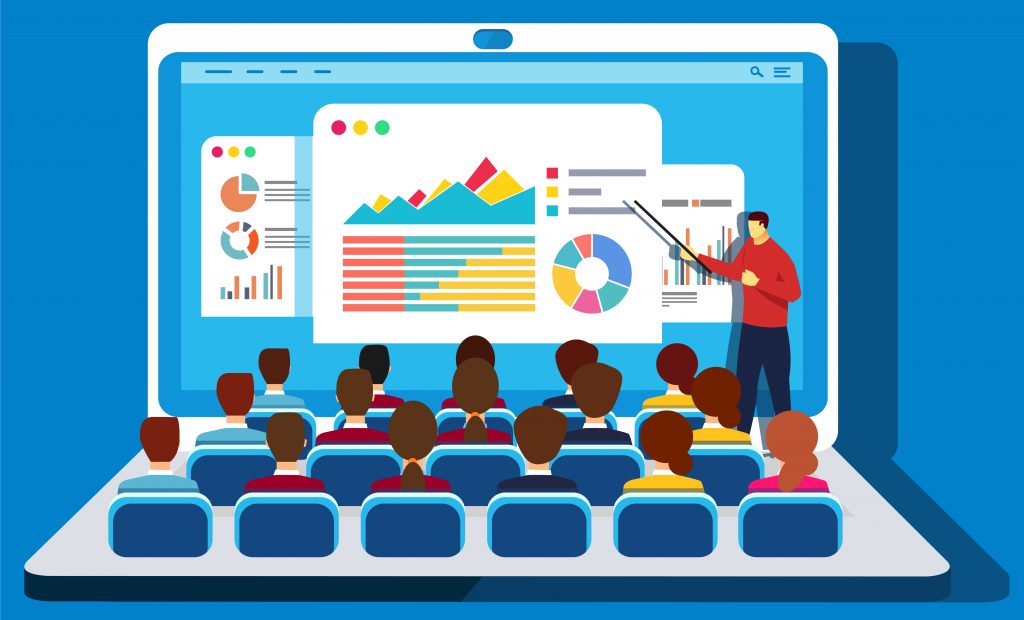 The traditional approach to distance education was in a way that students/trainees corresponded with the institute via post. But with the rise of the digital era, these courses are now available at your fingertips. You can access them anytime and anywhere. Also, it doesn't matter if you are working somewhere, or completing your college education, or studying in school. You can learn these courses in your free time.
Not only courses, but there are multiple micro-courses available online. These micro-courses are "short bursts" of learning and they're designed in a way to focus on a single topic or skill development.
If you want to learn these skills, checkout our Free and Paid course made by Industry Experts with real Case Studies and Quizzes
Skill development focuses on targeted training which can aid in your personality as well as career development. And these trainings are now taught online by expert professionals. So, start enhancing your skill-set and share your experience with us.