A freelancer is a self-employed individual who does not necessarily remain committed to any one employer for a long period of time. Freelancers are hired on the basis of contractual agreements constituting a work explanation, submission deadline and the amount of compensation agreed upon. Being a freelancer, you can work according to your convenience and are not liable for availability during the 9-5 time schedule. Freelancing is like having your own company that runs according to a time frame of your accord.
How has Freelancing changed in 2021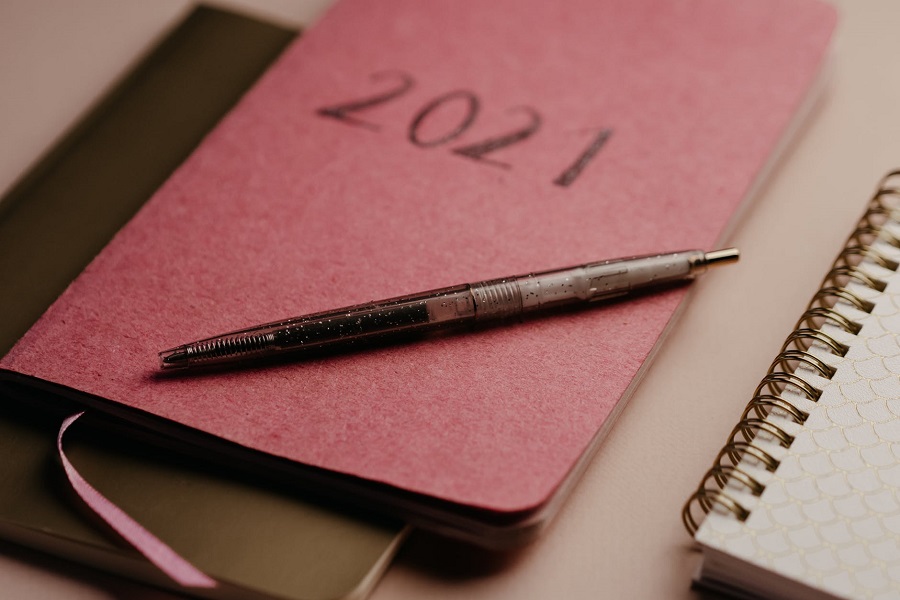 We all know that 2020 has been an unexpected year in the lives of many and freelancers have also been affected by reduced occupational earnings and decreasing contracts. A recession followed the Covid-19 Pandemic along with big changes in all our lives inducing an uncertainty of the future.
But we believe that it's never too late to concentrate on the positive side. Let us tell you why.
Before 2020, most of the companies were used to in-office circumstances and in-person work handling. After the pandemic hit and the lockdown was implemented, companies were forced to change their work schedule online and they started adapting to the work-from-home culture. This remote working facility was new and it had its own challenges, but the need of the hour has made it mandatory. Nowadays, it has become a part of the 'new normal' and has added itself to the list of preferable working conditions. Adjacent to that, the demand for freelancers/part-time workers have significantly increased since most of the companies are willing to hire individuals on short time commitments. Contractual jobs have become the new cool and 2021 is your time to shine brighter as a freelancer.
Have you always wanted to explore opportunities in a different city, but never got the chance to? Well, get ready to grab that opportunity right away! Due to the remote working environment becoming an accepted phenomenon, companies are not restricting themselves within a specific place of location and opening their applications to deserving individuals spread across a wider geographical area. This has opened a suitable window to explore new markets and prepare oneself for the respective expectations and work cultures prevalent in the companies situated in different cities.
Even though freelancers do not adhere to strict time guidelines, it's not a norm they can't change. If you're looking forward to pursuing a career as a full-timer in future, you can opt for freelancing opportunities in your preferred industry to add relevant experience to your resume. This can later fetch you that full-time job of your dreams. Some companies are also looking forward to hiring freelancers/part-timers as full-time employees on the basis of their performance – and working as a freelancer in the beginning gives you the chance to identify if you're comfortable with the work culture of a certain company and makes your decision one step easier.
Now, let's discuss the work pressure. It's important to keep in mind that even if you're not liable to work on a 9-5 basis, you're still responsible for submitting the work you've agreed upon through the contractual agreement. Since companies are not opting for full-time individuals in 2021 and relying upon freelancers/part-timers, the amount of work pressure has significantly increased. Therefore, it is imperative to organise your time-schedule and adjust daily workload distribution, to have a smoother and healthier work lifestyle that does not disbalance your mental peace.
Top freelancer skills in demand – Version 2021
Digital Marketing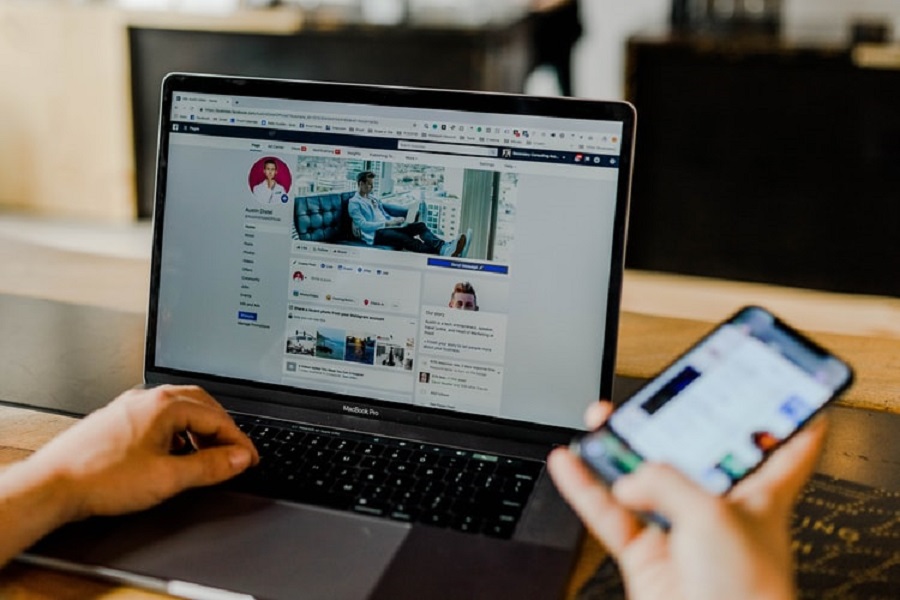 A significant effect of the lockdown included the adaptation and rise in digital marketing for every company to communicate with their customers online. This has provided a massive boost to the hiring of digital marketing experts in 2021, who are fluent in social media management, SEO tactics, content and email management as well as analytical operations. Digital marketing has become the newest and most sought after addition to every size of industry and is currently blooming with variant freelance career possibilities.
Website Development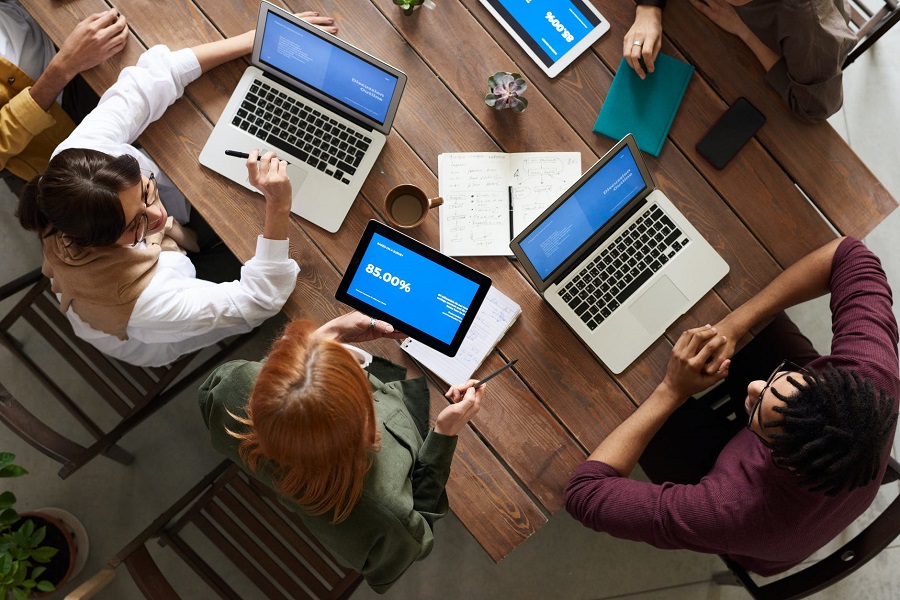 Corresponding to the rise in digital marketing, websites have become the authentic representation of a company and its products/services. This has led to the rise of freelance careers in UI/UX designing, front-end development, back-end development, encryption and every other thing that you can imagine related to the fruitful operation of a website. However, most companies looking forward to hiring in this sector want to discuss work examples, so it's better to have a professional and well-organised portfolio that can showcase your creative ideas and expertise, along with previous work experience, if any.
Content Development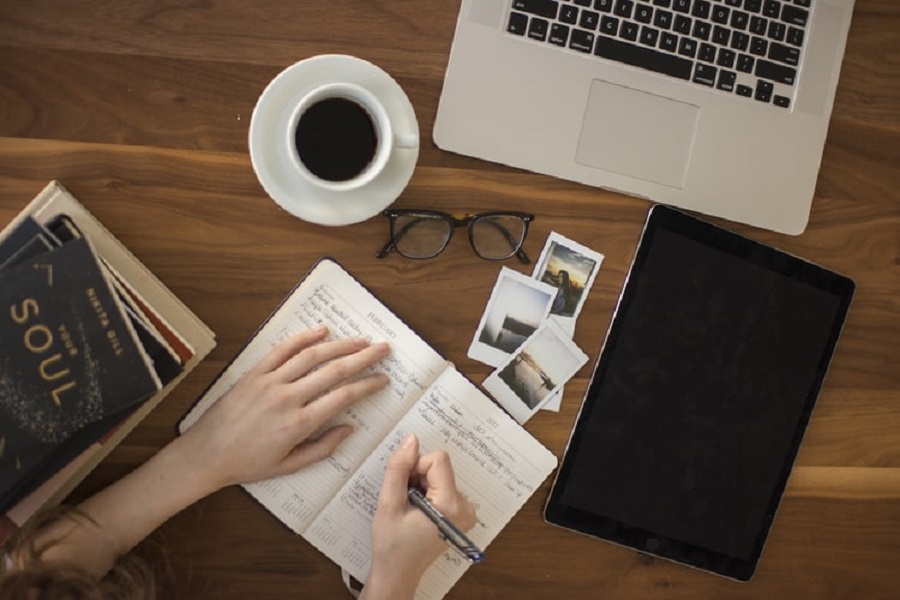 Next in line, is the demand of content developers. Content is the representation of one's ideas and opinions, and therefore is the medium that binds a customer to the product/service. Content is the prime tool of communication and it is imperative that it expresses intentions effectively. Content development is vastly constituted with areas pertaining to writing, editing, proofreading, strategizing, translating, transcribing and so on; each building up one puzzle piece at a time that makes the final result look interesting and appealing. Content development remains in demand all round the year and 2021 has opened up new freelance opportunities making it one of the prime requirements of online marketing communication.
Financial Consultant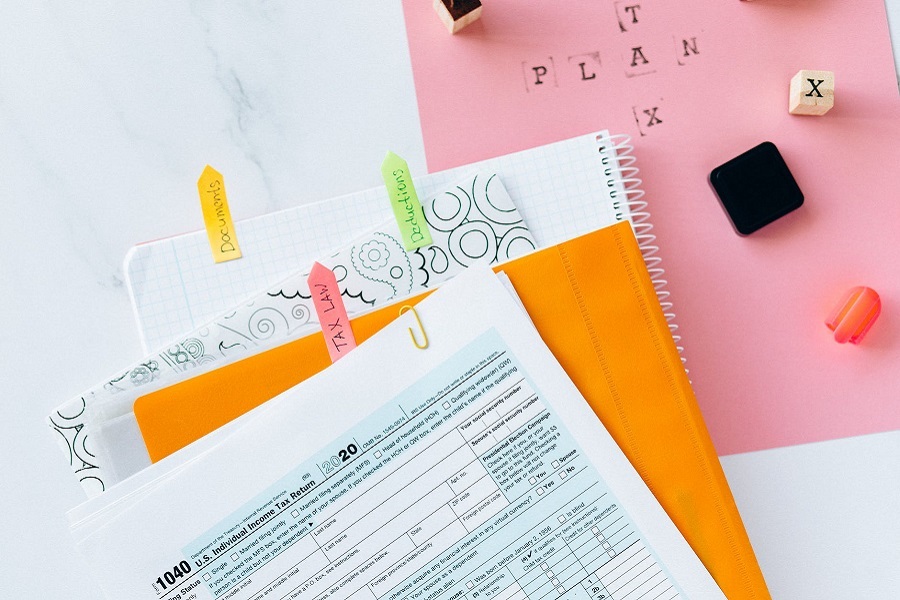 India is highly populated by millennials who are well qualified or earn a very high income. It is a common phenomenon for them to be clueless about handling the surplus money and meeting their expenses constructively. Some of them are also addicted to spending too much that brings them to a jeopardy situation every now and then. This is exactly where financial consultants come into use. You can put your knowledge about investment plans constituting the highest returns and guide such lofty earning individuals towards successful wealth management. Charging a fee or retainer for the offered service, getting a commission from banks and Non-Banking Financial Companies (NBFCs) relative to investment products brought by clients, and having a small retainer to promote company investments and savings plans to help them achieve precedence over rivals can be the various ways in which freelance financial consultants can earn their living.
Online Tutoring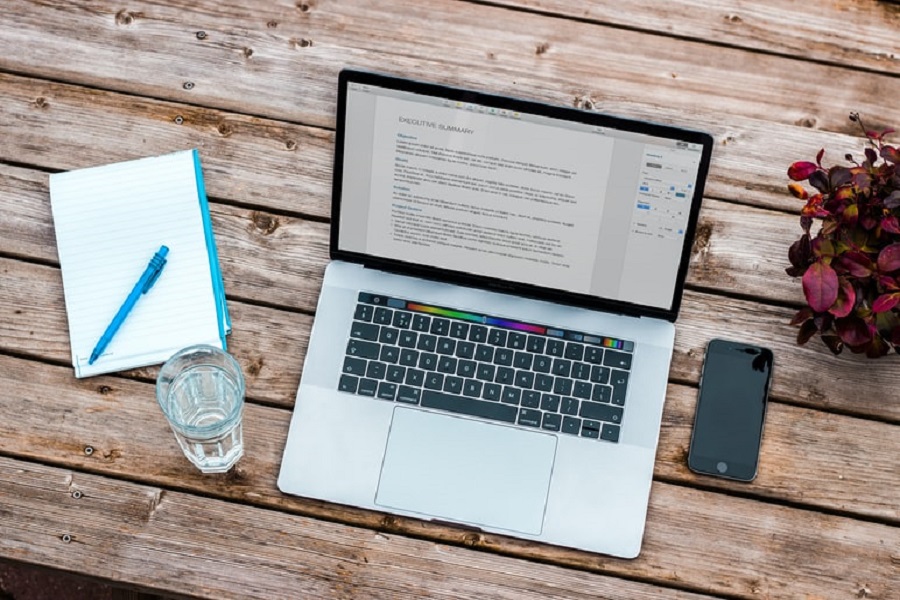 Tutoring has always been a suitable option for students as well as working individuals to earn some extra amount every month along with their regular commitments. With the establishment of the 'new normal' in the year 2020, tutoring also took to the online medium of operation. The demand for online tutoring services have remarkably risen pertaining to the prevalent circumstances in 2021 and it has successfully retained its position as one of the top freelance earning opportunities. Online tutoring consists of live and interactive sessions as well as recorded videos, written content and audio files that communicate valuable educational information. Starting from nursery school children to aspirants of online vocational exams, online tutoring has gained its popularity and soaring demand in the freelance market.
Adapting to a changing work environment
Freelance jobs can be taken up by anyone – it does not matter if you're a student, a non-working or even an already working individual. All that is mandatory is for you to qualify and meet the requirements of the employer according to the expected guidelines. Before 2020, companies as well as applicants were used to and expectant of in-office work schedules and both the parties are currently adapting to changing circumstances almost every day. Working from home has the advantage of reduced transportation costs and a comparatively relaxed work environment, but it is also disadvantageous considering the lack of personal one-to-one communication possibilities that may lead to misinterpretation and undesirable work outputs. But as we know, change is the law of nature, and adapting to change is the intelligent way to survive. Therefore, being a freelancer in 2021 will require you to understand various ways of adjusting your education/job life along with freelance gigs in a way that accommodates ethics and satisfaction simultaneously.
Trending platforms for Freelancers
The most trending platforms to acquire freelance job opportunities are listed as follows –
Freelancer is an Australian website curated for the freelance marketplace where different jobs are posted by potential employers and freelancers bid their way towards acquiring them.
Upwork, formerly known as Elance-oDesk, is an American platform curated for enterprises and freelancers to communicate their expectations regarding work projects. Similar to Freelancer, Upwork also allows freelancers to place bids which are then examined by the respective employers further on.
Bidding consists of the cost of the project, time of completion, and reasons behind an individual being the best choice for the project. After an employer 'awards' the opportunity to a freelancer, a notification is sent on the app and their email, and one has 24-36 hours to accept or reject the projects offered to them.
However, both Upwork and Freelancer charge a percentage of the offered amount as commission from the employer as well as the freelancer.
LinkedIn and Naukri have gained significant ground as an interacting platform for professionals following the Covid-19 crisis period. These services work in a fashion similar to Facebook. Your profile becomes the online resume at display, your news feed becomes employment updates that you choose to subscribe to and employers can directly search for probable candidates suitable to their job requirements and establish contact. Such platforms also allow job-searching candidates to display if they are "Open to Work" and receive job alerts regarding the industries they prefer working for. LinkedIn and Naukri have also become the most sought after platforms because they do not charge any fees from employers or freelancers and provide an easy interface to connect with industry specialists and co-aspirants to build stronger connections.