What is a Portfolio?
A portfolio stands out as the canvas of your accomplishments – a go-to display of your creativity. It represents your journey of work, transformation of your ideas and welcomes an informed collaboration from prospective clients.
Clients in every industry prefer having a view of what you can do, where you specialise and what you have achieved till the time you've decided to approach them. A well organised portfolio can showcase your talent effectively and positively minimise the need of verbal explanation.
Let's imagine two kinds of situations.
Suppose you get a call for an interview from the company you've longed to work with. After the formal introduction process, they ask for some samples of your work to judge your calibre. If you have a well updated go-to online portfolio or a soft copy showcasing your work, you can readily provide an idea about your talent and capabilities. Remote-working also develops with smoother collaboration when there is an available portfolio online, ready to be edited in real time with multiple collaborators while working as a team.
The second kind of situation can be imagined in a client meeting, while working as a freelancer. Freelancers are individuals responsible for representing every aspect of their work on their own, and acquire contractual work. It becomes highly important to have an updated portfolio handy while in a meeting to represent the areas of expertise one has strived hard to achieve.
Relevant aesthetic work samples, supported by easy navigation and meaningful context always stands out and ensures successful results after discussions with clients.
Therefore, if you're looking forward to advancing your career on the right path, here are 5 simple steps that will help you develop an amazing ready-to-showcase portfolio!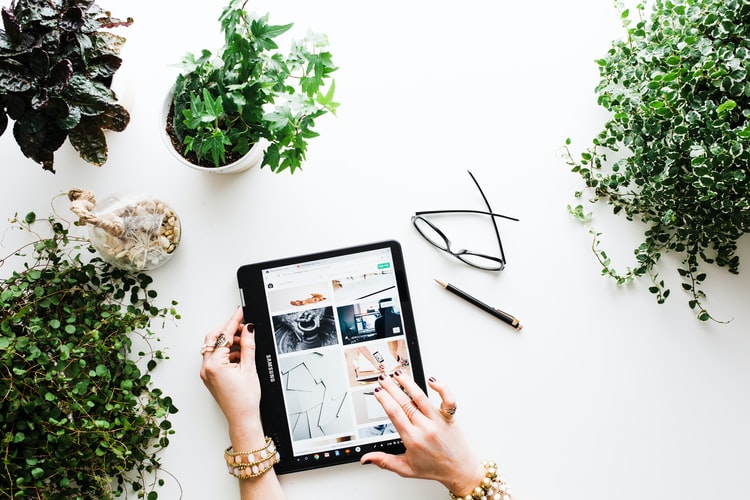 a. Identify your best work samples
You need a critical and constructive outlook towards your work once you start choosing what to flaunt in your portfolio. Quality always rules over quantity in this section and it is important to keep the structure simple yet attractive. You should not include everything that you've worked on but rather narrate your journey in the way you'd want your ideal client to see it. Be versatile in your approach and use high resolution images to provide the best clarity.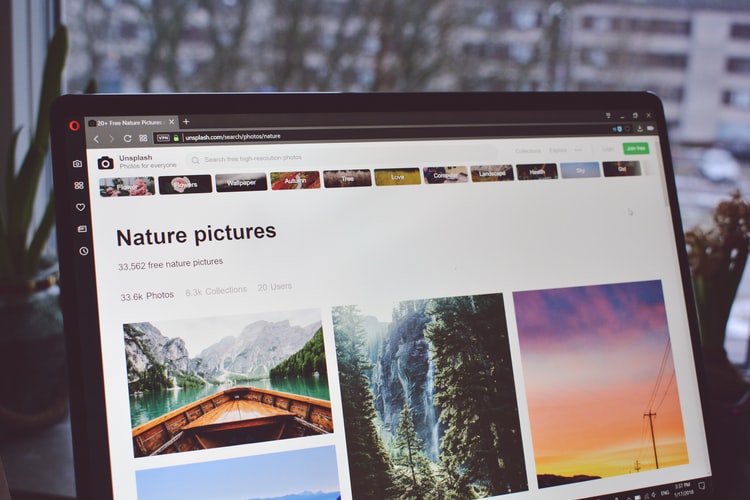 b. Provide a context
Every designer has their own point of view and it is of absolute importance to showcase it. Tell your story, describing why you have thought of the designs in a particular way and how far can you extend your calibre.
It is also important not to assume that your images will convey the perspective with which you imagined their significance. With every work that you choose to include, explain your role, the client's expectations and the process you used to achieve the final result – but remember, in brief.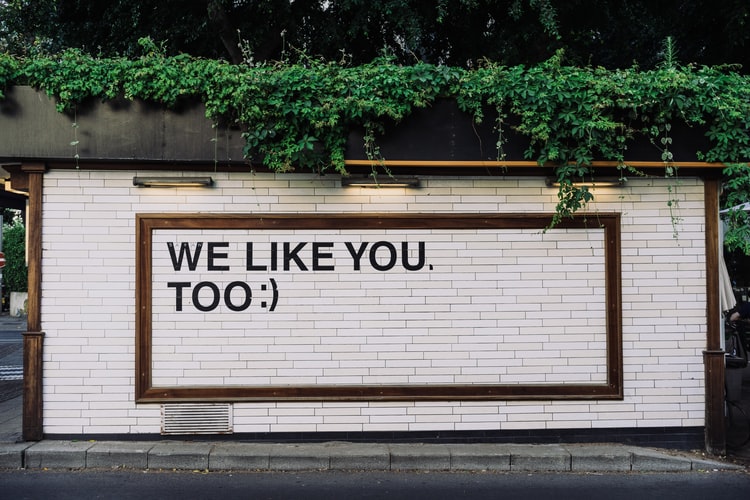 c. Include performance metric & feedback
Client feedback or testimonials are a great way to certify your creativity and define that it has been accepted in the industry. It can range from a simple "Good Job" to as long as an entire testimonial, but an existing feedback legitimises your participation.
On the other hand, in case you cannot get hold of a testimonial, you can successfully place performance metrics to showcase how your work has fared in the market. It might be shown with the number of engagements or views or clicks etc.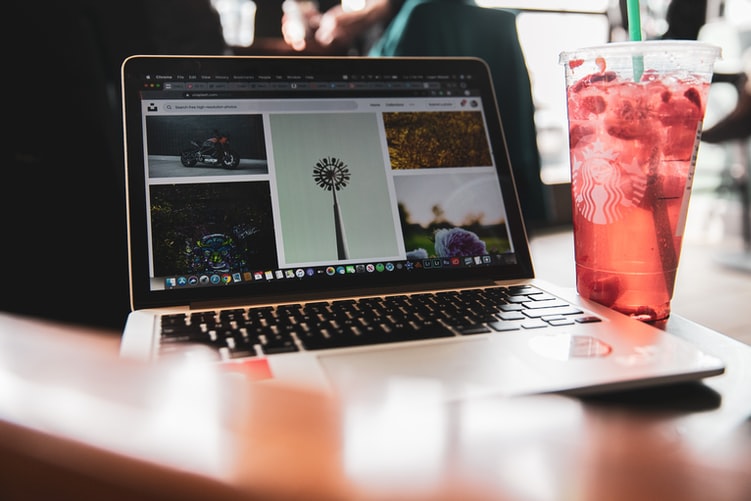 d. Optimize 
Your portfolio is the doorway leading towards your selection in a dream project or for a dream client. So it is imperative that you remain updated about the industry as well as client expectations. Thorough and regular research is an essential key to understand if you need to upgrade your style, skills or approaching tactics.
Optimisation also includes prioritising your work samples into as many well-sorted sections as possible. Resize and compress images to their optimal size for easy navigation and loading, without sacrificing the image dimension or quality. This will improve your client presentations and help the client or company to find their desired samples efficiently.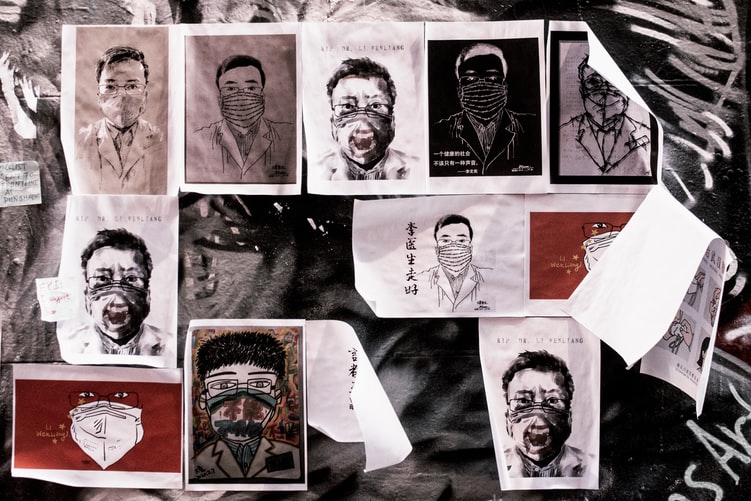 e. Insert newness
You should never let your portfolio indulge in stagnancy and always try to insert new work samples from time to time. Do not hesitate to try out new concepts and keep a record of them in a designated section. This will project your versatility and prevent clients from assuming that your creativity is limited.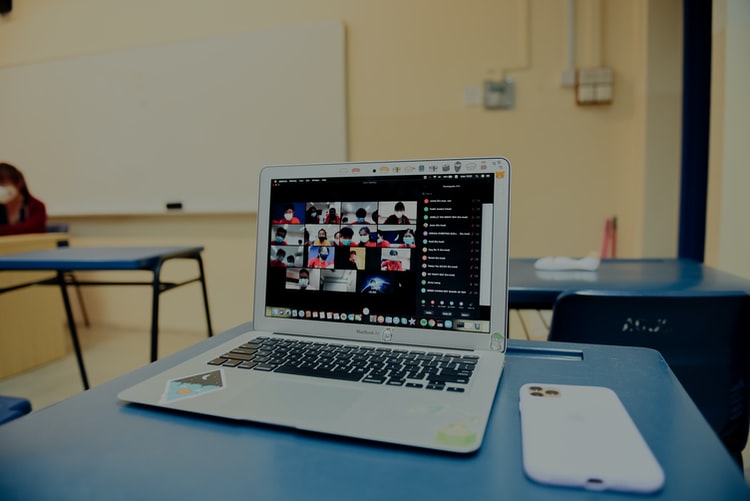 Online Websites
WordPress is a free CMS (content management system) that provides pre-build templates or themes for building websites and blogs. You can either choose from the thousands of themes available or customize one according to your requirements. Some examples of free themes include Ignis, Photomania, Portfolio, .TUBE, and Wisteria.
This is a tool that allows web hosting as well as unlimited pages that will help you create a compact overview of your expertise. This is also available in a free version and has a lot of themes to choose from.
Behance is one of the most popular websites where designers showcase their work and many clients and hiring executives pay regular visits to. It is a significant platform for freelancers as it contains options for live feedback and lets someone observe your work by following you.
Dribbble is also a self-promotion platform, with a basketball theme, where designers get to interact with clients regularly and grab relevant opportunities. Both freelancers and creative agencies/teams can showcase their talent, structure their compositions and have live feedback from observers.
What are you waiting for? Let those designs get the views they deserve, we believe in you!