When it comes to the description of the term 'Marketing' it seems very fancy and complicated. But in reality, it is quite simple and common. The fact is that almost everybody does it every day without even realizing it.
Marketing is one of those skills which we begin to learn from our early childhood and keep practicing them in our surroundings. It starts with us convincing our parents to buy us candy instead of an apple and continue to convince our grandchildren to buy us some spicy food instead of bitter medicines. In between at different stages of life, we tend to convince people for our various needs.
Importance of Marketing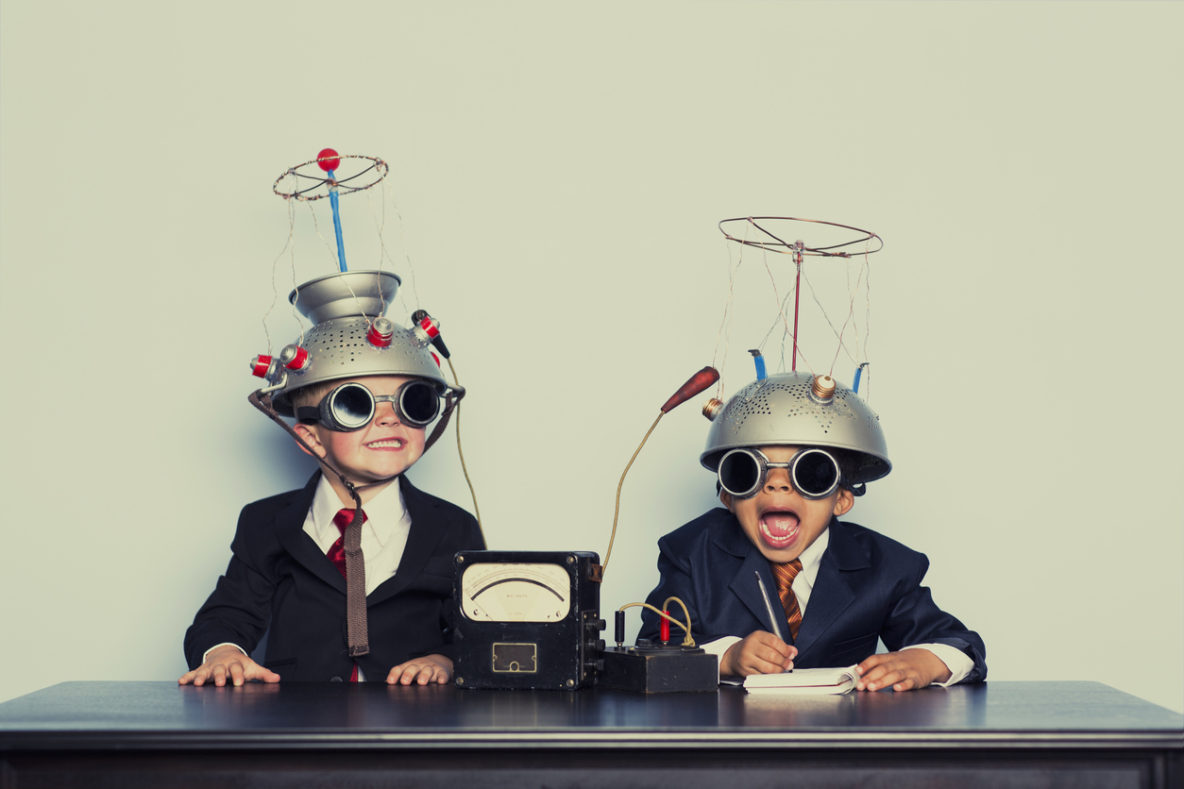 You know that Marketing is important for a business to grow and expand. You are probably also familiar with its different career opportunities marketing being an evergreen professional field but do you know it is an essential life skill.
When was the last time you gave a job interview, or a presentation or a viva? What do you do when we approach a girl/boy we like? Just think about it, from building personal life to social life to professional life we have used its core principal almost every day yet we know very little about it.
Despite all the facts mentioned above when it comes to the explanation of 'marketing' most of the time, we are confused and unsure about its meaning. It may happen because of the lack of proper guidance and knowledge that is needed. But we have repeatedly felt that this knowledge and experience different elements of this discipline are mandatory to establish ourselves in various endeavors. It sounds like a sophisticated term with complicated work principles. Not any more, watch how Mr. Vivek Rathore explains Marketing for you in the easiest way possible.
As Marketing is an essential life skill, you should know what it is and the best way to do is with practical real-life examples. Subhe brings you a new YouTube course Introduction to Marketing in Hindi to explain all the basics and important aspects taught by an expert with practical demonstrations and real-life examples.