In today's date, we have less time in our hands and a bundle of opportunities around us. When we think of enrolling in an educational program, we generally hope for an output that shows effective results and boosts our performance level. Thus, keeping your expectations in mind, our Master's Program is essentially designed to provide you with practical training, industry-relevant assignments and guaranteed internship – all in one.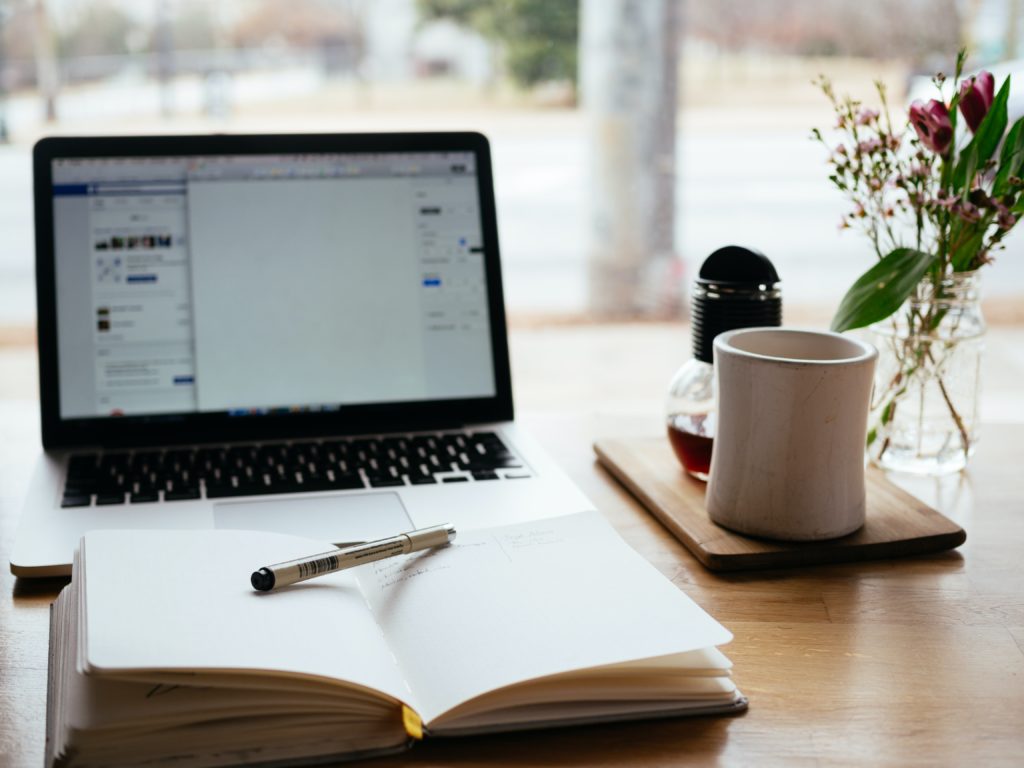 This article will provide you with an extensive overview of our Master's Program, leading you to make an informed decision before you walk that extra mile.
What is our Master's Program?
A Master's Program at Subhe is a combination of comprehensive and contemporary curriculum that is specially designed to get you a job, in less than a year's time. It adapts you to an exhaustive learning methodology based on current job-profile expectations instead of developing just one skill set. Let it be Digital Marketing or UI/UX Designing, the distance from point novice to point skillful expert will get covered within a period of months.
With recorded lectures and live sessions, it steers your career through a personalized learning experience and ensures overall growth. An industry-relevant practical approach with peer-to-peer learning, program managers, live webinars and doubt sessions, develops a stronger skill set in you with every finished lecture.
What does our Master's Program offer?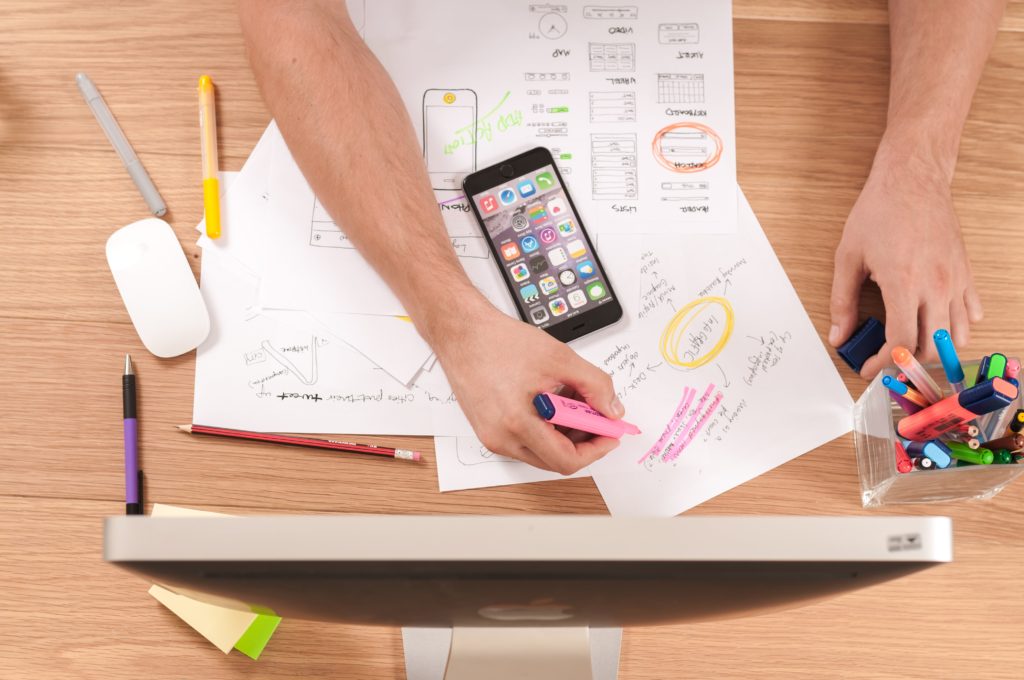 In our curriculum, you'll find –
Fundamental Concepts:
Firstly, we focus on subject-matter learning and concentrate on the core concepts and tools in demand. You'll learn comprehensive aspects of industry-relevant theories with localised examples to observe and determine their application in your everyday professional life.
Hinglish Curriculum By Industry Experts:
Our pedagogy revolves around the expectations of a recruiter. Our trainers are experts in their relevant fields of occupation and have adopted the simplest language to communicate – your everyday Hinglish (Hindi+English).
Hands-on Assignments:
Practice promotes a professional to the level of an expert, and we're determined to make you one. Each section includes one or more assignments to help you judge your progress effectively. Assignments can be of two types:
Self-assessment:  T

hese assig

nments include exercises that will help you practise the important concepts and tools which you will come across while attending lectures.

Assessment by Experts: Such assignments are output-based and they involve multiple steps and often require application of multiple concepts. They will be added to your final portfolio and each of them will consist of 5 or more credits and your performance will be measured accordingly. You can earn 175 credits in total and need a minimum of 100 credits to complete our Master's Program. The idea is that by completing even the minimum passing number of assignments you will have enough practice/skill to work in the industry.
Unique Dedicated Assistance
We ensure overall growth, and that requires an enriching experience without having to compromise on quality. Therefore, we've incorporated the following features to guarantee your positive development.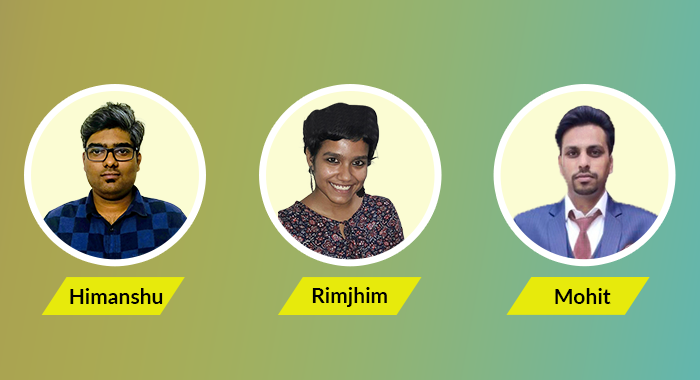 Program Managers:
We want you to solely focus on your learning and promise you that we will take care of everything else that's needful. To ensure a guided learning experience, each program will have its own Mentor to assist you through weekly sessions and provide step-by-step feedback on your assignments, discuss all your issues and suggest significant actions to successfully help you perform better.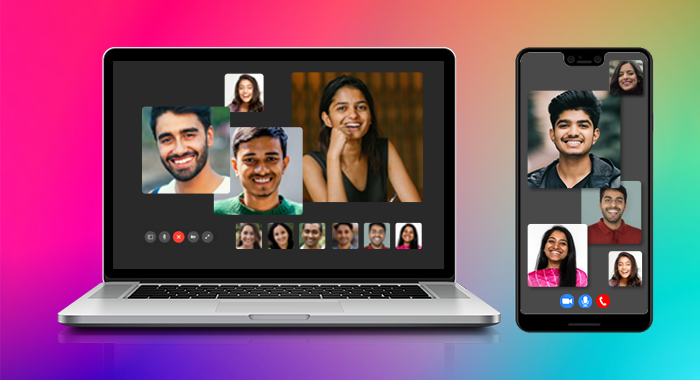 Peer-to-Peer Learning:
We believe that the best learning happens with your peers. With every 15 days of peer-to-peer video call interaction, you'll meet your batchmates, and discuss some interesting concepts, trends, common issues and much more. This will enrich your perspective and sufficiently train you for upcoming professional interactions in the job sphere.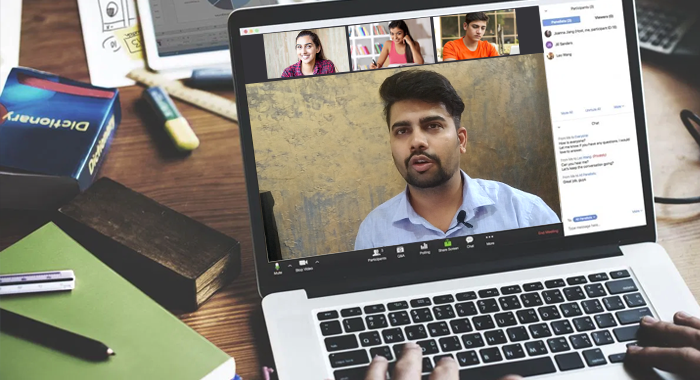 Live Expert Interaction:
Live discussions always motivate new ideas and erase confusion, and we didn't want you to miss out on that. That is why we've included live lectures/webinars to simplify points of popular industry topics related to your subject matter. You will have valuable industry insights analysed and explained in detail by relevant industry experts along with all the freedom to clear out your concerns.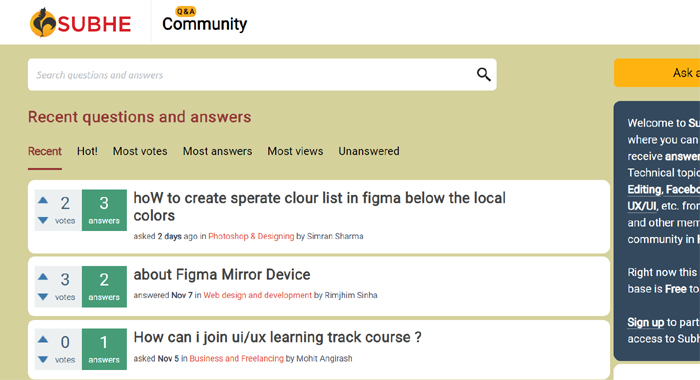 Trainer Sessions:
"Doubt can only be removed by action", as J.W. Goethe suggests, and of course, we agree! We have included dedicated doubt clearing sessions with your trainer, which will be organised periodically throughout your program, with real-time answers and explanations. You can also post your midnight study questions on our own Q&A Community, and we will revert back to you within a day.
Job Ready Portfolio
Your portfolio is the canvas of your accomplishments and it creates a positive outlook about your professionalism. We have employed an advanced module to assist you in achieving an industry ready portfolio. Along with the assignments scheduled after each section, you'd also be working on specialised projects that will ensure a customised and healthy portfolio.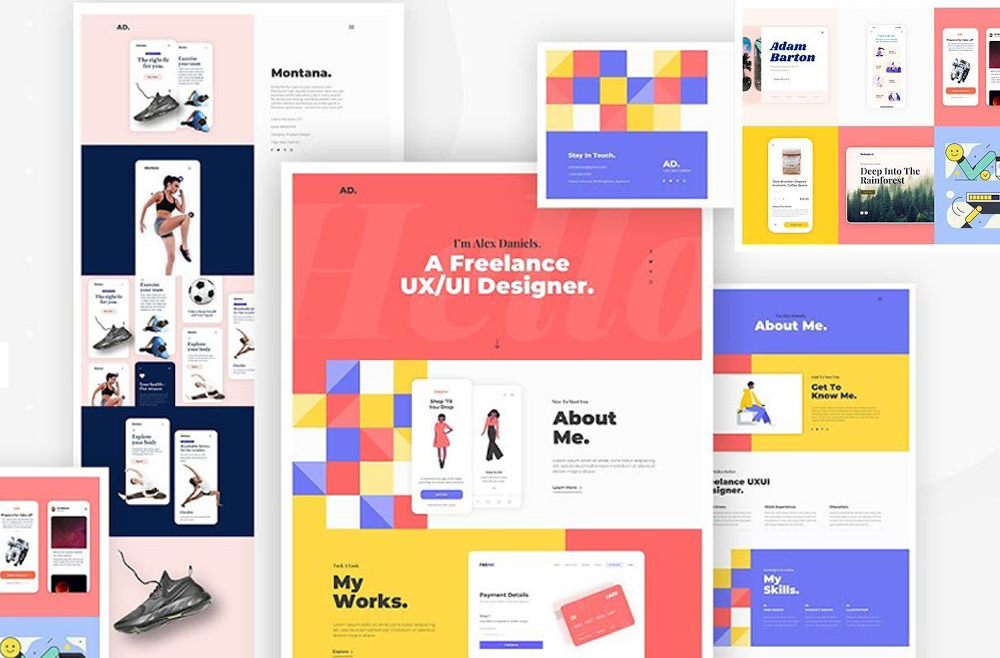 Guaranteed Internship, With Certification
Our entire program is curated according to the relevant job-market requirements to effectively solve all the hurdles towards your dream job – and we also believe in rewarding your committed efforts gracefully. Once you finish the curriculum, you'd receive a certificate validating your hard work that will enhance your CV/Resume one step further.
Guess what's more? We not only promise you practical training but also an assured internship at the end of every program to improve your understanding about live projects prevalent in your interest area. After the successful completion of your internship, you can choose to become a freelancer or a full-time employee and we'd search for deserving job opportunities together, combined with intuitive mentorship and counselling.