Are you looking to succeed in sales? Well, it takes a lot..yes, A LOT! You need drive, grit, and have empathy for knowing your customers in and out. You surely need the resilience to boost back to normal from rejection and master the art of knowing when to speak and when not, and not to forget the knowledge of sales tools.
Technology has eased the sales process, but that doesn't mean that the human element of sales will vanish in the thin air. Manual tasks like following up cold emails one-on-one have been eliminated- all thanks to technology, which in turn is sure to improve your process of adding to the store of sales tools usage, and helping you close more deals and get you flying!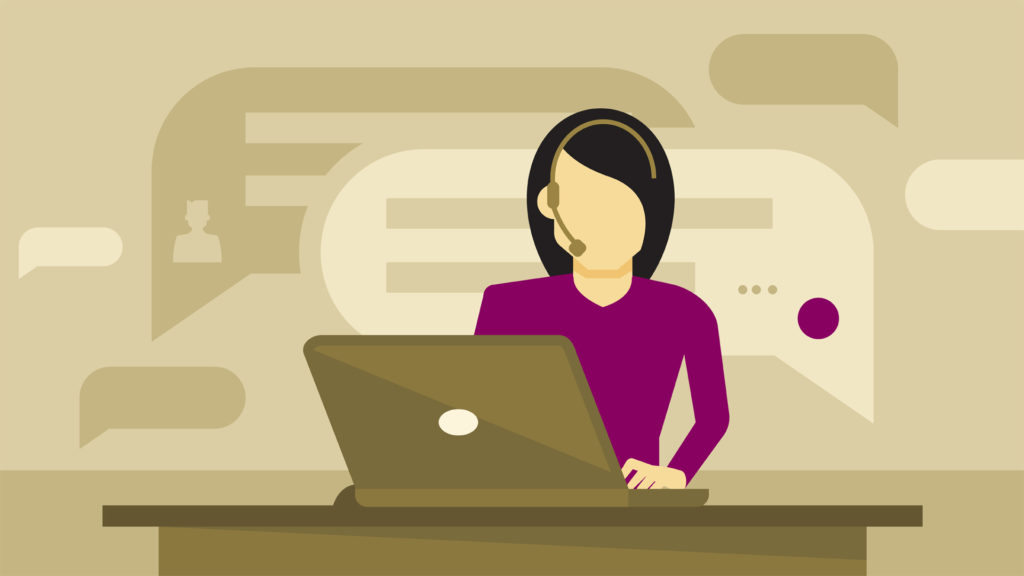 What are Inside Sales?
Inside sales are the artwork of identifying, nourishing, and turning leads into prospective customers remotely. With the evolution of time, inside sales have turned into one of the most popular industrial models all because of the change in buyer behavior.
Just like your business's inside sales team needs to be productive and impactful; the use of the right technology is very essential. This has been the need of the hour since the elimination of one essential task leads to simpler tasks becoming more complex.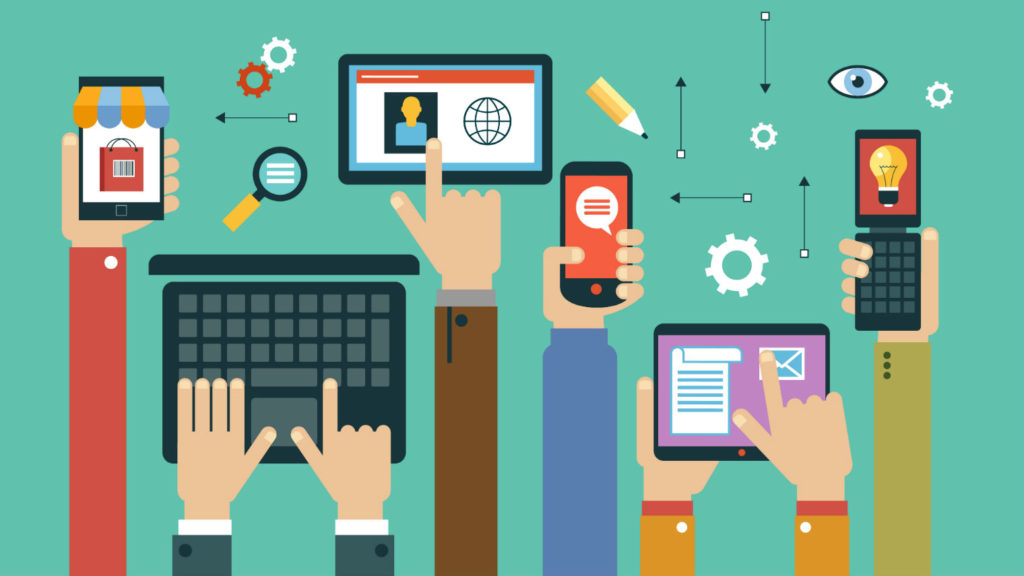 Inside sales can be greatly helpful to your sales team? Well, can't wait to deliver exceptional results, here are some tools for your inside sales representatives to try right away:
       

Customer Relationship Management (CRM) Tools:
 A CRM is an essential tool for growth, whether you're an enterprise-level company or someone who's just seeding your roots into the corporate world. This tool works wonders since all your systems and businesses ' information is allowed to be live in one location and that is the Centre.
A CRM software is greatly useful since it works in improving the collaboration within the organization, brings alignment to Sales and Marketing, enhances communication among sales personnel, and gathers engagement with greater leads and more prospects. HubSpot's CRM helps in providing access to a crowd of sales tools like many sales reps make use of HubSpot's social media tools for reaching the potential customers, marketing to them, and selling to the target audience. Voila, great process, right?
These tools offer explicit features for the sales reps to make and record calls directly from their internet browsers while logging calls robotically and creating email digests for easy sharing with team members.
Sales automation tools that integrate with social media for establishing, building, and nurturing relationships are social selling tools. Diverse types of social selling tools that you'd like your team to have are Listening, Content Creating & Posting, and Integration. The social media management tools- whether it is marketing through Facebook Ads or sending LinkedIn messages, all of these help professional sales rep managers in embracing social selling.
       

Appointment and Scheduling Tools:
Do you wish to have a seamless customer meeting process? Well, what better than integrating an appointment or scheduling tool that allows in choosing a time for reps following their up-to-date calendars, without any hassle. And, reps on the other hand can primarily focus upon other crucial tasks and prepare for the sales pitch meetings with prospects.
       

Reporting Tools and Dashboards:
Having a close eye on the metrics that matter the most and measuring the actionable insights from the organization tracks helps in building a flexible inside sales process. A sales reporting tool aids the management in knowing which rep performed the best, how their activities are in harmony with the results they're eyeing at, and their strengths, weaknesses, etc.
Nevertheless, the ability to generate meaningful reports from these insights, slicing and dicing the data, and then quickly and easily analyzing it is the secret to mastering inside sales.
An inside sales representative's toolkit is certainly incomplete with certain tools that enhance the performance and productivity of a salesperson. Some tools like Slack helps in automatically feeding reps chat rooms with sales-related notifications so that everybody stays in the loop with routine operations and recent developments taking place in the organization.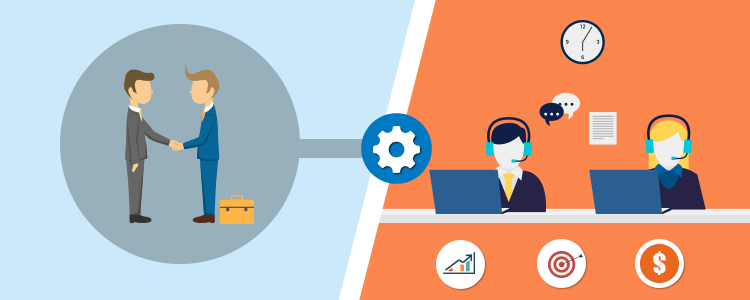 Multiple monitors, wireless headsets, video and screen-sharing tools, email-tracking software, and many others are the right inside sales technology tools that help the sales representatives by growing better. A person can either use a single tool or dwell into the combination of technologies and have an ideal solution as per your team needs.
If you too are looking out to enhance the inside sales of your team, then why not enroll in a Professional Sales Certification Program in Hindi that'll inculcate the essential skills and approaches, especially curated by industry experts, and successful sales managers.