Graphic design is one of the top careers in the world. Your journey as a graphic designer could be quite interesting if you have just the perfect set of skills and techniques to do the tasks. As a beginner, a decent set of graphic design advice always comes in handy. Hence, it is really important to hone your skills and add some new dimensions to your work.

Theory is Important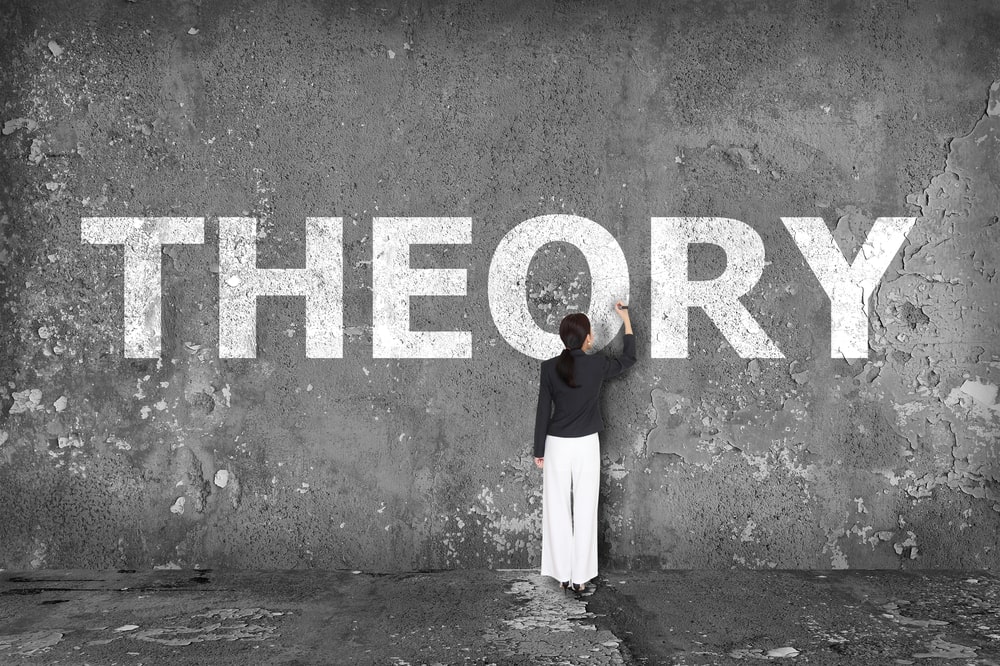 Designing, like other things, has some set of rules and steps that help you attain what you really need as a designer. The following tips will help you build up your graphic design skills for your career.
Graphic design as a profession is a subject of great depth. You can learn many things with experience and enter a given field without a degree but it is important to strengthen the fundamentals. Similarly, as a graphic designer, it is necessary to understand the basic concepts of design like – grid theory, typography, colour theory, etc.

Many beginners go for a degree or a proper course, which eventually benefits them in the future. These days, with digitalization at its peak, several online courses are available for graphic design like the Master's program in Graphic Designing by Subhe. There are many other options, ranging from entire university degrees to concentrated short courses to distant learning setups.
Be open to Feedback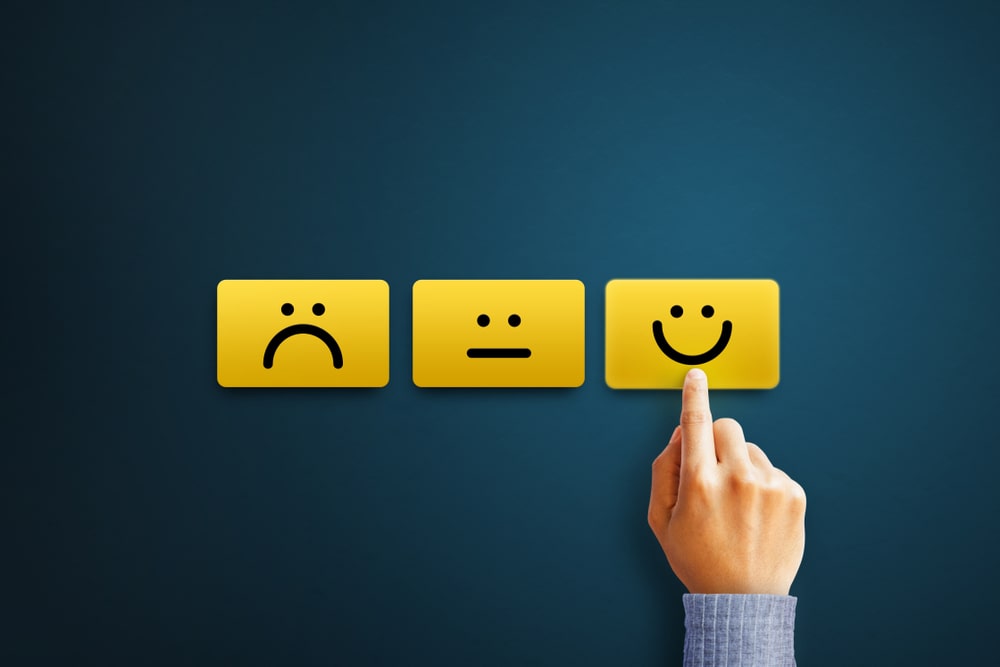 Feedback can be both positive and negative. Positive feedback is admirable and well-deserved and encourages you to give your best. Negative feedback, on the other hand, can have a significant impact on you and your work style. As a designer, the most sensitive step is to accept criticism. The process is emotionally draining, anyhow you have to deal with it.

Constructive criticism acknowledges actions and highlights the need for improvement. It simply means getting positive advice and recommendations for your work. Get involved with people and ask for opinions. The way other people spectate your work will really help in improving your critical skills. Listen to your audience and try to incorporate their ideas and tips into your work.
Engage with other designers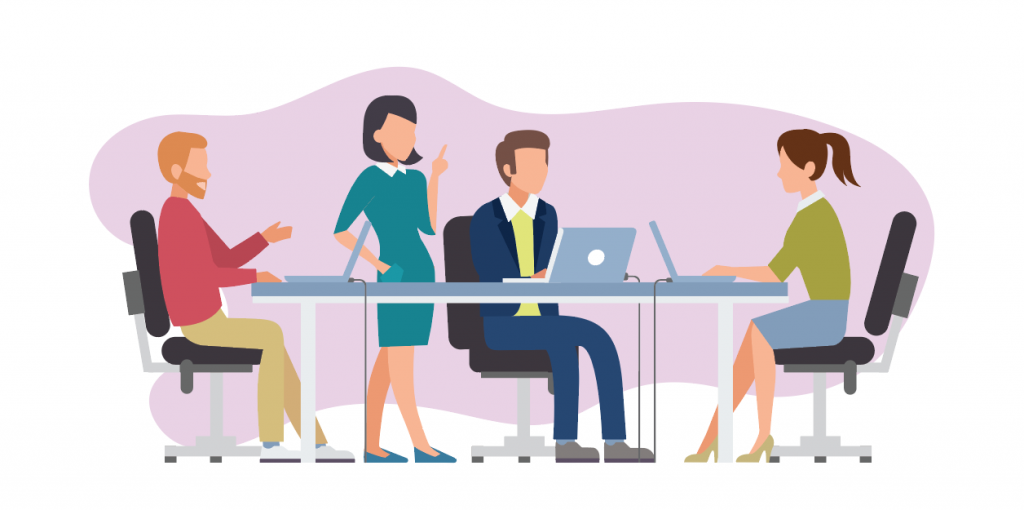 One of the smartest ways to develop as a designer is to interact with other professionals and designers. But it is not that simple, you might not even know any. As a freelancer working at home or the only designer at your company, interacting with other designers could be difficult.

Honestly, there are many other ways to open up and chat with other artists. You can attend conferences, meetups, events, etc, to find other designers and get inspiration. With the wide social media platform, you can even connect to different designers on such platforms, talk about designs, discuss new ideas, take advice, etc. In other words, force yourself to connect and interact with other designers if you really want to see improvement.
Build a portfolio with side projects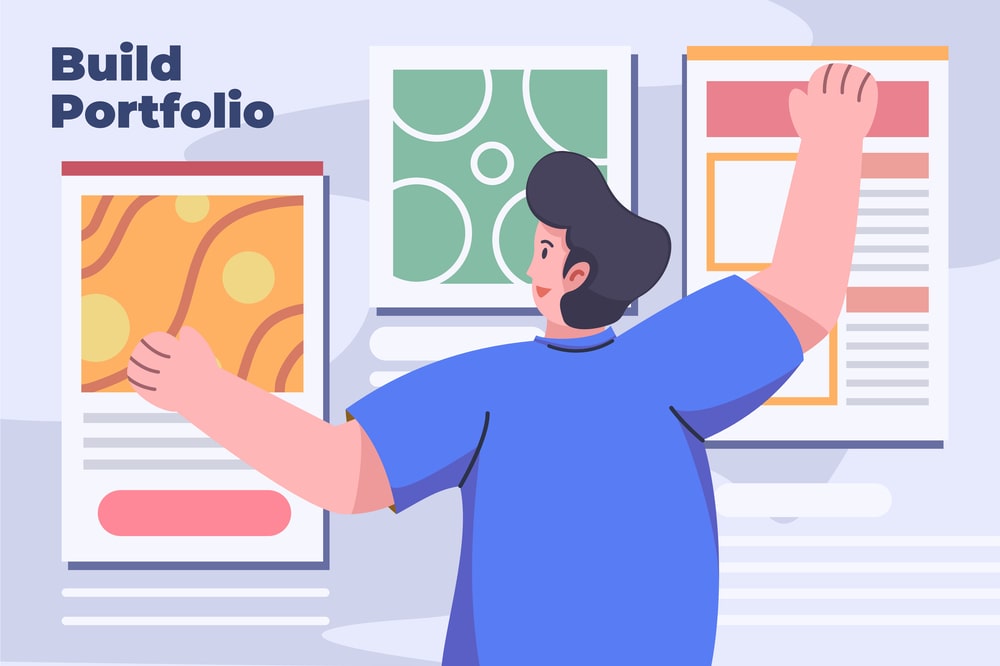 Doing the same thing over and over again can deplete your skills and narrow your ideas and creativity. Keep up your motivation to learn new things with new challenges. Take up a new project or start your own side project. Taking up new projects makes your portfolio better. Your portfolio is a reflection of your work and experience.

Some passion projects can be your cookie points or might help you learn skills that you never even thought of. Side projects are really essential in shaping your skills and design workflow. New things are always better and less tedious than the same old ones. Such projects keep up your enthusiasm and interest in work as a designer.
Experiment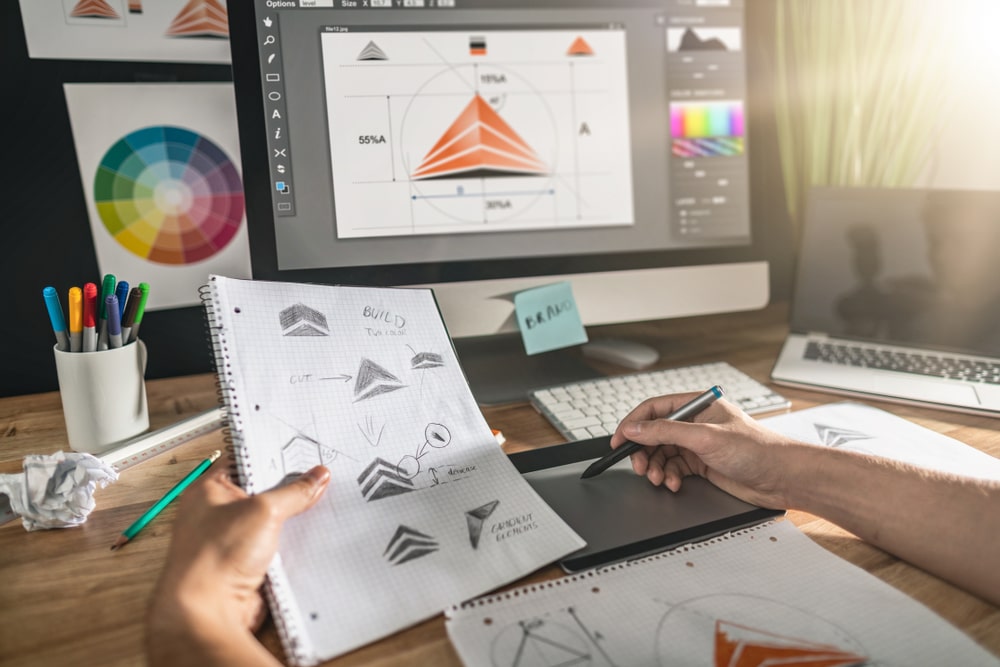 Generally, artists or designers like to work in their comfort zone i.e. stick to their niche. However, as a designer, it is not necessary that everybody likes your ideas or what you do. Every new project demands a different style or aspect of work. Hence, repeating the same techniques and methods won't help.

Doing something new every day and experimenting with designs and ideas can increase your perspective and become more adaptable. Every client is unique and will expect something different from you. Allow yourself to adapt to their choices.

Encourage yourself to try something new and learn new techniques to incorporate into your work. Rely on the design knowledge that you have acquired and keep developing it.
Recreate others' designs for practice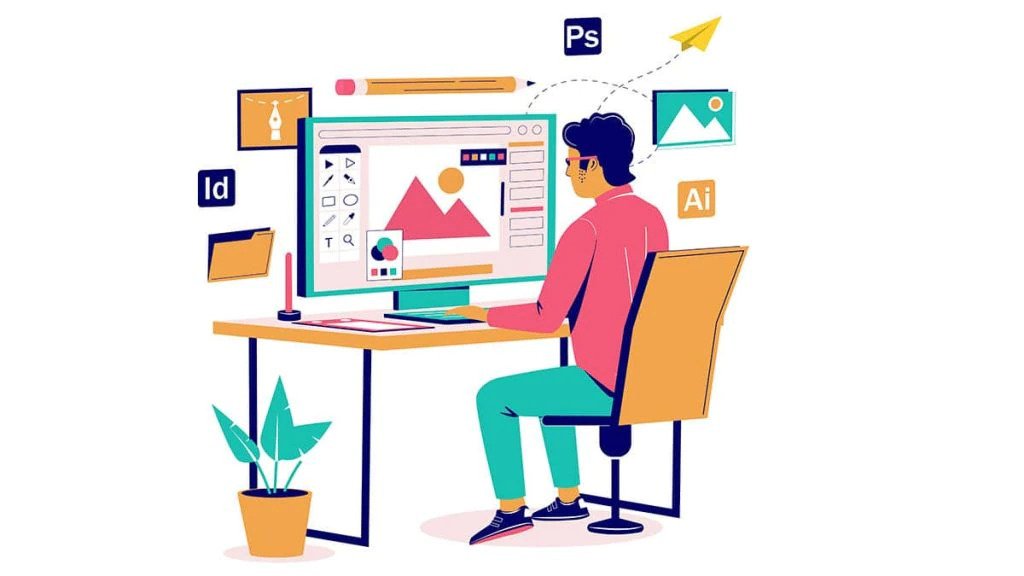 The idea is not to copy others' work. It is simply about taking references and doing something on your own. Recreating designs works as an exercise for designers. You need not necessarily use it in projects.
By recreating others' work, you may learn new design techniques and gain new insights. This is not an encouragement to copy somebody else's design, however, its importance is vital if you're just a beginner as a designer.


Conclusion

Graphic Designing is a fun profession but due to immense competition, advancing in the field is quite challenging. As a designer, you will have endless opportunities and the correct set of skills will help you seize them. You can work on logos, publication, digital spaces, animation, and many more. There's much more in the basket for you. Hence it is necessary to ensure improvement, not necessarily every day but gradually. It's a long journey, so make the most of it.