In a digitally-addicted world, videos have become the primary source of entertainment and digital video consumption has witnessed a huge increase amid the pandemic. To produce these videos, a lot goes in. The process begins with videographers shooting the videos, and then it moves to the next step where video editors and motion graphic designers bring out the end product making the video consumable. Using professional-grade software for video editing requires an understanding of video editing concepts, as all the softwares are built on the same foundation. An astute ability to grasp the concepts and a clear understanding of the basics of the video editing process may prove to one's advantage in mastering the most popular video editing tools in a very short time.
Video editing is the process of arranging multiple video shots to produce a seamless video with the help of various video editing softwares. A video editor helps in adding music, effects, and providing color grading to enhance the video. Due to the rapidly increasing video content consumption around the world, the need for video editors is in demand. Video editors are required in film making, advertising, TV studios, web video making, and in many other fields. Big companies are now hiring video editors for their campaigns and social media. As a video editor, freelancing is also an excellent way to gain some exposure and earn a handsome income.
Also read – Know The Top 6 Career Options in Video Editing
To become a successful video editor, enhance your video editing skills, build a strong foundation with creative ideas and manifestations, and put them to use with professional-grade video editing tools. In this article, you will read about different tools for video editing but first, let us have a look at why we need to use professional-grade software for video editing.
Why do you need to use professional-grade software for video editing?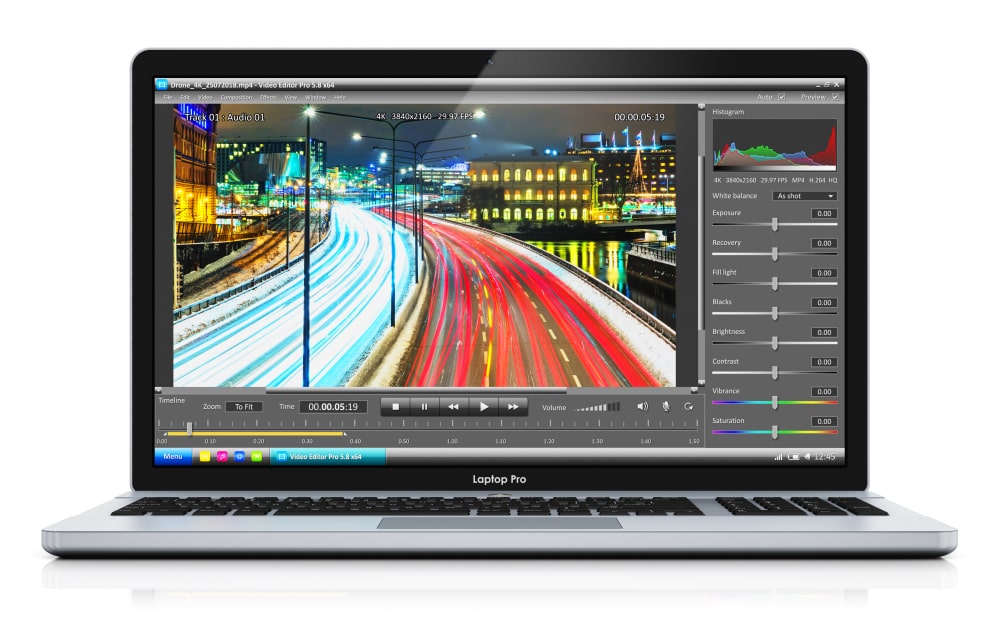 Choosing the right professional-grade video editing software is the basic and most crucial step in the video editing process. Good professional-grade software offers more control over the contents, exclusive state-of-the-art features and enables you to edit the small parts of a video with ease. Starting with a simple video editing software can be good to a certain extent, but using professional-grade software requires a lot of learning and practicing.
How are these tools used by experts in the industry?
Video content is one of the best ways to get visibility for your project. Thorough research of the professionals in your industry might be helpful for you. Invest your time in collecting and researching ideas shared by the professionals, dig deeper in the field and find out ways of how you can develop your project. It is also important to note that these professionals have access to the same video editing tools. Brilliant artists use these tools to manipulate video and images to their will. It is far more than just beautifying and giving textures to your project. The efforts that go into creating such masterpieces are unimaginable but very prominent to notice.
Many professionals tend to learn and master more than one video editing software/tool so as to get more advantage over their video editing skills. Sometimes a certain editing task is easier in one software than another and hence having sufficient quality skills might be useful. Remember, that industry differs in terms of content and creativity and hence having the most suitable and convenient tool is essential for every professional in every industry.
Let's talk about the different video editing tools.
Top 5 Video editing tools every video editor should know about
Here is a list of the top 5 video editing tools that the top experts of the video editing industry use. Gaining the basic knowledge of major video editing software might be useful in your career.
Adobe Premiere Pro
Adobe has long been a master of video editing and photo editing tools. Adobe Premiere Pro is one of the most popular video editing softwares among video editors. The software has a cross-platform availability, i.e., it is available on both Windows and Mac. Adobe Premiere Pro offers seamless integration with other Adobe tools such as Photoshop and stock.
With Adobe Premiere Pro, you get good control over the video and audio as well. It supports up to 8K video and VR formats, and you can export to a ton of mediums and import data from any virtual source.
Adobe After Effects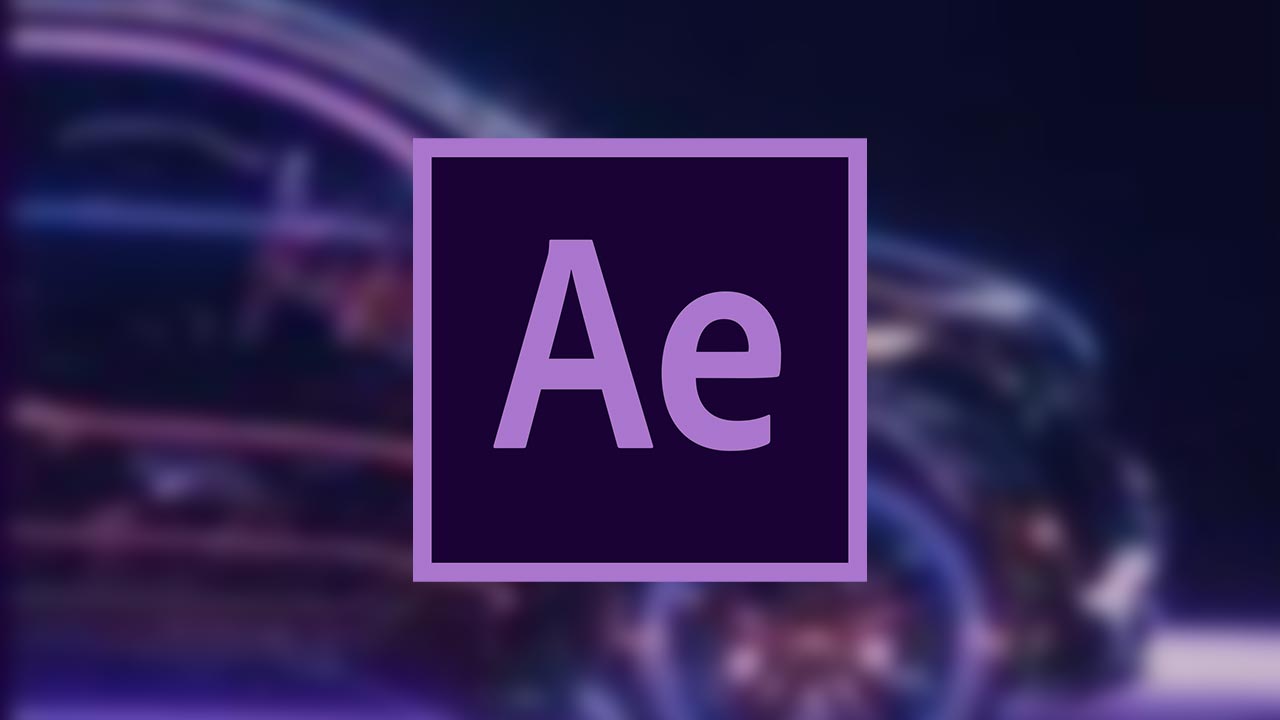 Adobe After effects is a 2.5D video editing software used in motion graphics compositing, visual effects, and animations. Motion graphics are known to be used to add the graphic and animation element to a video.
Adobe After Effects offers nice integration with premiere pro. So, if you are a video editor and motion graphics designer, then this is the software you should definitely give a try. Read: Why every budding video editor should learn motion graphics.
Final Cut Pro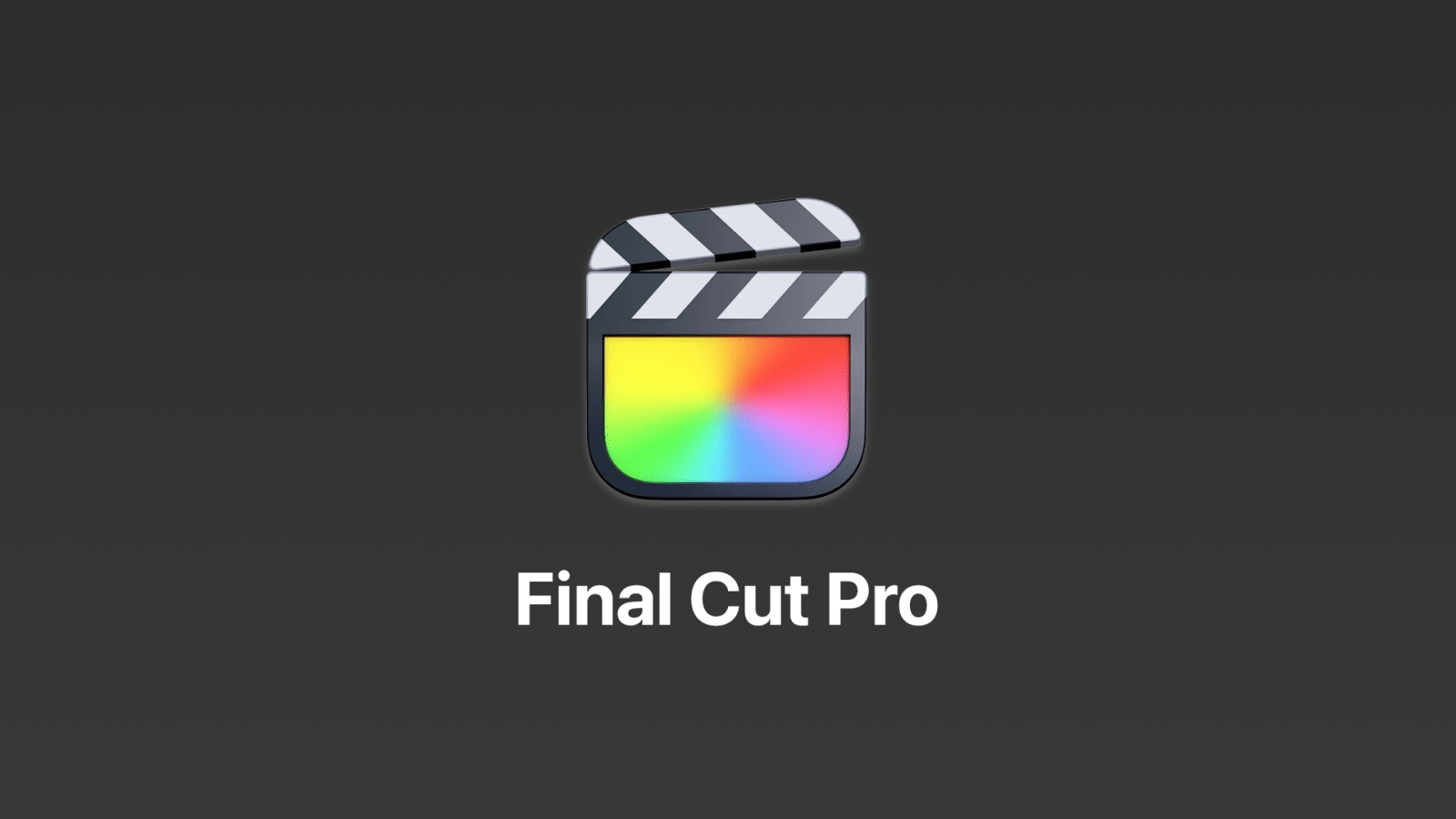 Final Cut Pro is known to be the best video editing software for Mac users as it is well optimized for Mac and also is exclusive to the brand. Final Cut Pro is comparatively easy to use in comparison to Adobe Premiere pro despite having the same sets of features.
The Final Cut Pro software is equipped with smart functions which ensure that essential scenes remain intact in a video. The software is also not subscription-based. It charges a one-time fee that makes the software accessible for a lifetime, even on mac upgrades.
DaVinci Resolve
Launched as a color grading application, DaVinci Resolve has now made its place as a top video editing software.
DaVinci Resolve combines video editing, color correction, motion graphics, and visual effects all in one software which makes it easier for beginners. There is also a free version of this software that offers quite a lot of functionality.
Adobe Photoshop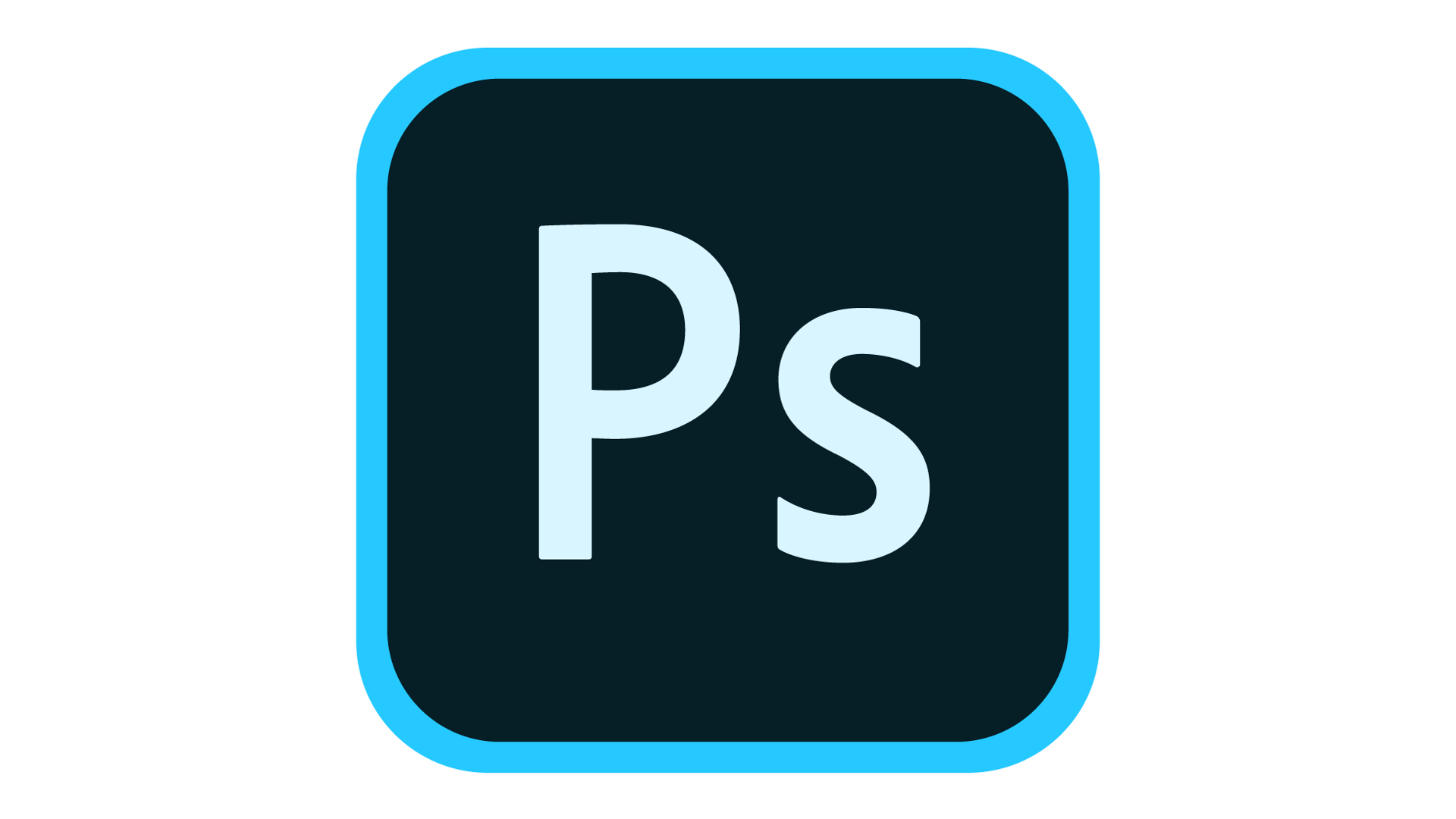 Adobe Photoshop has long been the king of photo editing softwares. Experts all over the world have preferred using Photoshop, with photoshop advanced photo editing can be done. Photoshop is primarily used for color grading, photo manipulation, adjustments, formatting, and other advanced functions.
Photo editing is widely ignored but an important component of video editing as photo editing is used to add slides, thumbnails, and many effects to the videos.

Conclusion
Video editing is an excellent career choice. If you are a passionate video editor or are remotely linked to the field, video editing skills are a very potential demand for your career. Although an investment of money and time is a requisite in learning video editing. Having a strong and prominent knowledge of video editing tools is essential but mastering a single one is beneficial. A good video editing course will help you to select the right software and to make a wise choice by guiding you through the process. And enrolling in a good video editing course can be the easiest way to kick start your career.