Pursuing your passion is a considerable commitment. It becomes vital to gather enough information about the industry before stepping into it. Having vast knowledge about the industry is one thing, but can you simultaneously keep up with market trends? Even if you're a working professional or pursuing your education, you should get enough information about the industry and its trends before jumping into anything.
Apart from regular courses, or practising, online open houses, online information sessions, and online learning workshops hosted by various learning platforms are very useful and simple ways for students to discover more about their field of interest. Workshops are similar to training sessions where the information provided can be utilized to construct or generate plans, analyze ideas or designs that benefit people and/or organizations. Attending a workshop not only helps you in your career but also helps you with improving your skills and analytical approach.
What is an Online Workshop?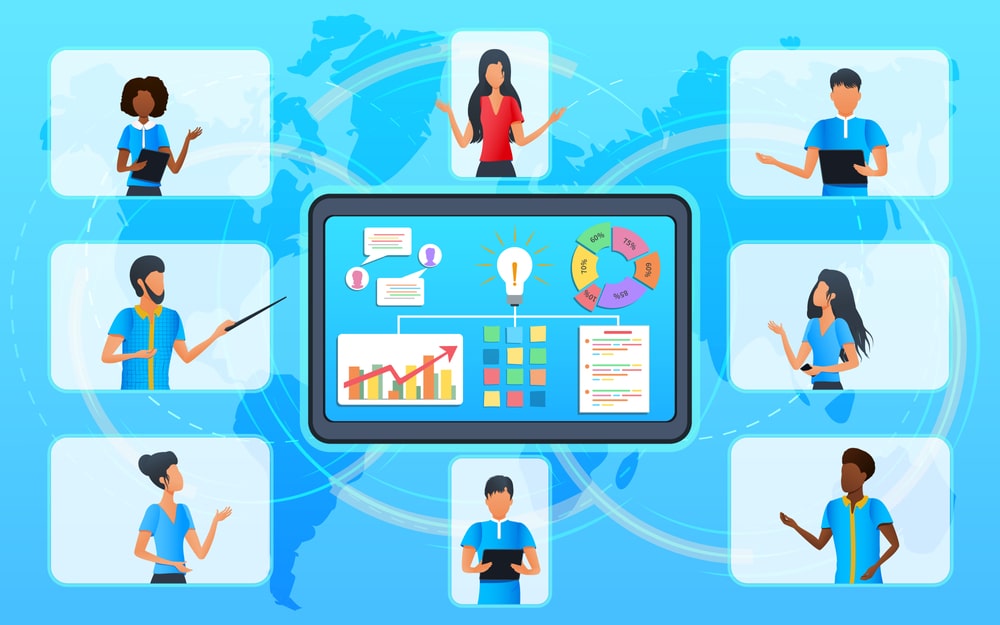 Online Workshop is a collaborative platform for discussion, training, study, etc, where the conductor and the participants delve deeply into a particular topic. These workshops are conducted in live sessions to provide a detailed understanding of the subject. Unlike traditional training programs, an online workshop works on a deeper understanding of a topic by the medium of tests and interactions. These live online workshops are far more interactive than conventional online meetings. Participants can join, interact, learn through practical demonstration and carry out practical activities to learn quickly.
A workshop focuses on the participant's productivity and knowledge intake. By attending an online workshop, attendants can build new relationships, establish connections with people with similar interests and even get to study the market. Topic knowledge is built through discussions and case studies through visual and graphic presentations. This model of teaching has a more technical approach. Furthermore, because of its online format, it may reach a bigger audience without the space or time constraints of a live event.
Reasons to attend an online Workshop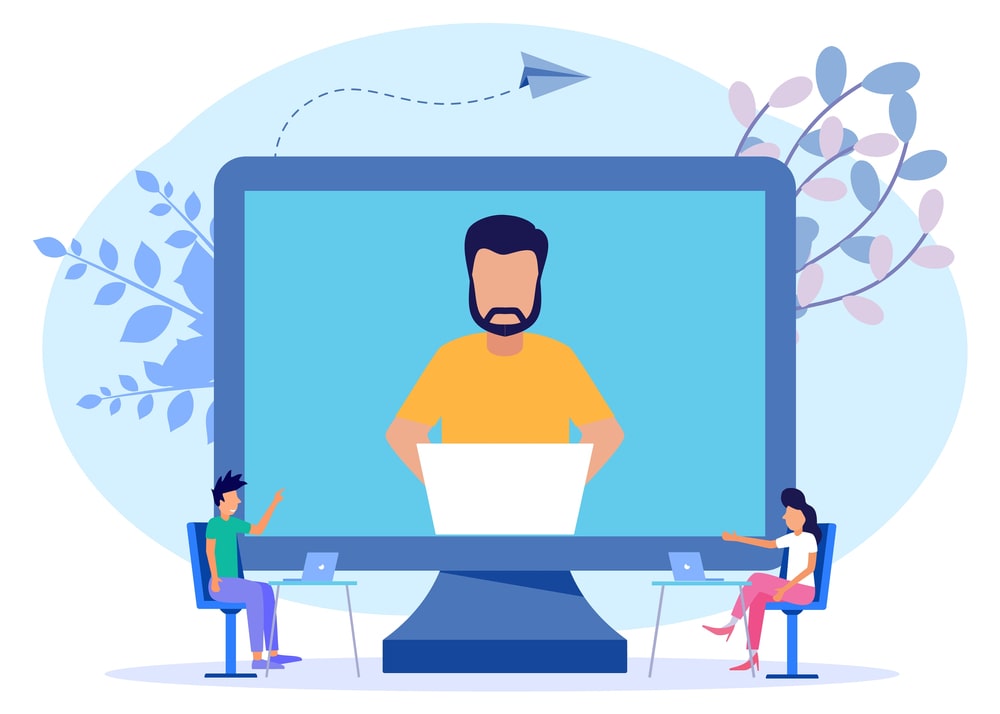 Gain a better understanding of the subject
If you have ever attended a workshop, then you might know that workshops are generally topic-centric. This particular topic is further distributed and structured in a way that it is easily assimilated and understood by the participants. Workshops are conducted for different audiences with different interests in the form of various programs. These workshops are organized in a way to provide complete information on the practical approaches as well as industry knowledge related to the topic. This way, a participant can learn, evaluate and apply this information to their work.
Helps to Explore your passion
Ambition is one thing that keeps you going for your passion. But it needs appropriate guidance from an experienced person to lead you to your destination. When you attend an online workshop related to your subject area, you interact with various professionals and engage in discussions and practical activities, which gives you appropriate guidance about the field. These professionals generally share their experiences and give meaningful insight, which might facilitate your decision-making and help you in your career.
Significantly, workshops are designed in such a way that facilitates learning with enjoyment. When you're happy, your learning ability and productivity substantially increase. An online workshop offers a platform to engage in various activities and discussions which can be really fun. This way you develop and enjoy it all together.
An online workshop is a viable medium to meet and interact with new people and develop connections. You meet people that share common interests, who may even help you later in your career. An online platform is an opportunity for you to create and widen your network. Try to create a friendship, it never hurts trying.
Sincere and constructive criticism is essential and should be tolerated. All the participants as well as the professionals spectate your tasks and share their opinions on improvement. Nobody is perfect, and everybody should respect and receive criticism politely. You should try to incorporate the feedback in your work for improvement.
Everyone cannot have the same ideas and similar opinions. They might differ in understanding or methodologies. By attending an online workshop, you can have a plethora of remarkably unique and new perspectives. Other attendants can find your ideas unique too. Your focus should be on gathering and collecting as much information as you can. It's good to learn something new every day. Work on adapting them into your career
An online workshop is a basket of new opportunities and skills. You can always learn something new from other attendants. A skill specifically, can be really helpful if you want to pursue the same career. The environment is highly competitive, and to survive you should build new skills, this can give you a competitive edge. You might even crack an interview based on the skill. Nonetheless, it is more than a reason to celebrate.
A Quick Clarification of Questions
Attending a live face-to-face lecture, you have the liberty to ask a question that you find confusing and have the answer right away. That's easier than ever, as in an online workshop the conductor focuses more on delivery and passing on maximum information related to the topic.
Many online workshops aim at giving practical examples based on the study topic. You may find that designed visual lectures and discussion on various case studies, give you an insight on how to apply what you have learned. Sometimes you work on a problem with your peers or assess your knowledge through tests. In short, you need to learn how to use your knowledge in the practical world.
While you attend an online workshop, conducted for hours or days, you're simultaneously working and engaging through an online medium. Programs like Zoom and Microsoft Teams have become the prime means of communication for professionals. Technologies are advancing at an exponential rate, and industries are keeping pace. Building a digital knowledge infrastructure will help you in adapting to the changing work culture in most industries.
Conclusion
Although attending an online workshop is optional, but its value and significance cannot be overlooked. Our world has transformed digitally, and studies through online mode are the new trend and it's even better. The wide range of choices has made it easier for individuals to follow their passion, and attending an online workshop is just a way to take things professionally.
Subhe, an online learning platform, offers a range of workshops for learning digital marketing, graphic designing, UI/UX designing, etc. You can get valuable insights from industry experts, engage and interact with them, and get a certificate over the completion of the workshop. Grab the opportunity and apply for the workshop. Browse Subhe's latest workshops here – https://www.subhe.com/workshops.