After the shoot, a video has to undergo a post-production process. Stabilizing a video, combining or cutting out a video may seem like the end of the process for launching the video/film. However, video editing follows another step in the journey to become presentable. This step is called Color Grading.
Earlier Color Grading was considered to be a completely separate process in itself. But now with the growing technology and advanced tools and softwares it has become a step that every video maker must follow.
Before we transit to the process of color grading let us look at what is Color Grading and why is it important?
What is Color Grading?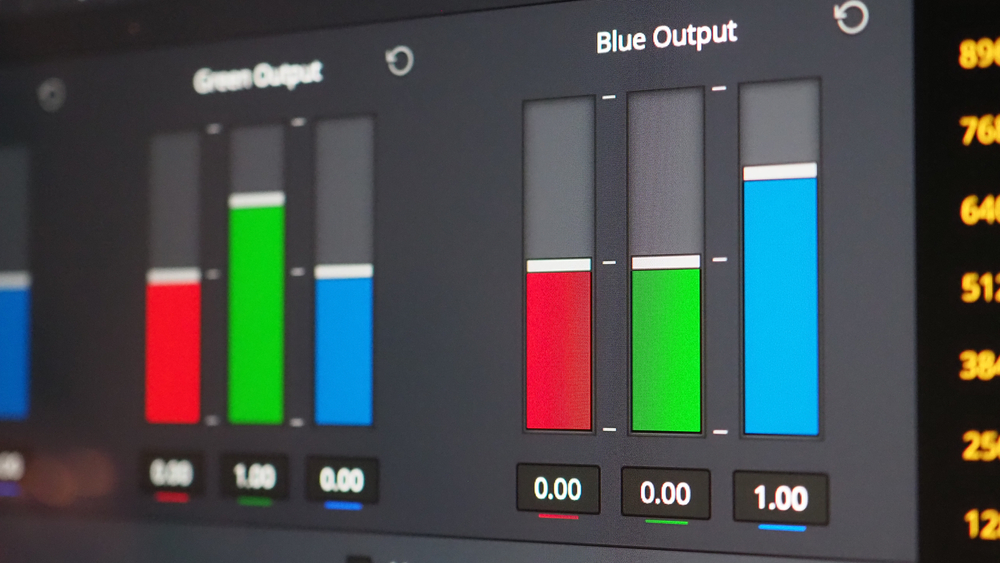 Color grading is the process of enhancing or improving the color of the video, film or image. It gives a definition to your video, while maintaining its originality, depending on your skills and choices.
People often similiarize the two terms – 'Color Grading' and 'Color Correction', but it is essential to know the difference beforehand.
Color Correction is a technical process that unifies the basic color and white balance of the clips to give it a natural look. It fixes color issues caused during filing, to set an even color base. Once Color correction is done, what comes after it is Color Grading.
Color grading is 'adjusting the video' while keeping it genuine and aesthetic. Grading is the process where a video is amplified in the terms of color, saturation, brightness, texture etc, so that it accords with the director's expectations. Color grading changes the whole atmosphere of the scene and tunes emotions with the concept.
In simple terms, color grading is the post-production process to alter the color quality of the video. It includes – contrast, sharpness, depth, clarity, brightness, visual effects etc. If used properly it can bring a unique definition to your project that can hold an emotional impact on your audience.
Why is Color Grading Important?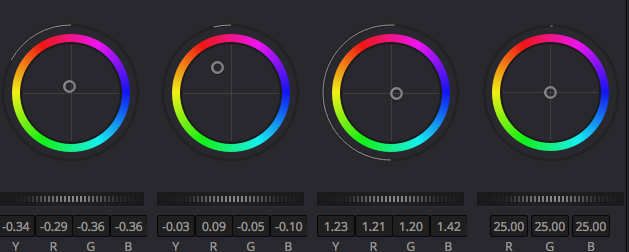 Color grading defines a picture's first impression
It communicates the mood to tune with the scene
Color grading promotes a style that can be completely your own
Brings uniqueness to your video
Gives sharpness and clarity to the footage
Best Color Grading softwares for Video Editors:
DaVinci Resolve – 16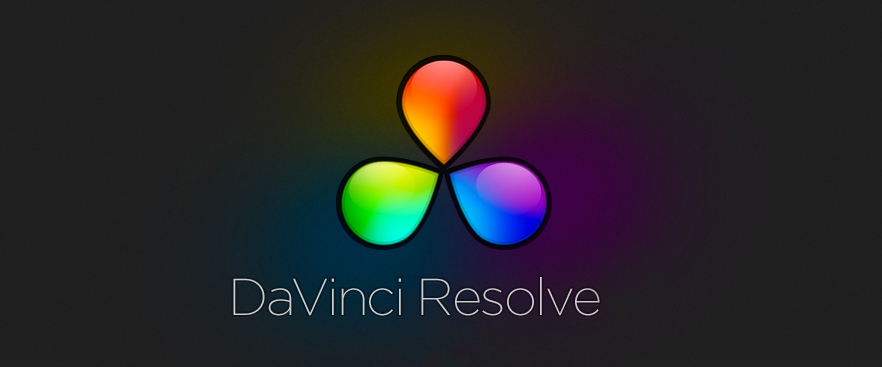 DaVinci Resolve is a high grade color grading tool. Resolve allows you to make mass changes to the videos if they are converging. The latest version offers an 'auto color balance' system to provide high quality results. DaVinci Resolve combines video editing, color correction, motion graphics, and visual effects all in one software which makes it easier for video editors.
Adobe Premiere Pro
It is very similar to other Adobe softwares and if you are already paying for adobe subscription then you can have free access to Adobe Premiere Pro. It is not the best tool for color grading but its effectiveness is not that bad either. Of course the software keeps upgrading and keeps getting better every year, yet your skillset and efficiency matters the most. The new edition has – color wheels, curves and sliders allowing you more control over every tiny detail.
Final Cut Pro X
Final Cut Pro is an easy to use software for color grading in comparison to Adobe Premiere Pro. It uses familiar color grading tools like curves, wheels, sliders and allocates comfortable usage and flexibility. Final Cut pro can be considered as the best alternative to Adobe Premiere pro.
Color Finale 2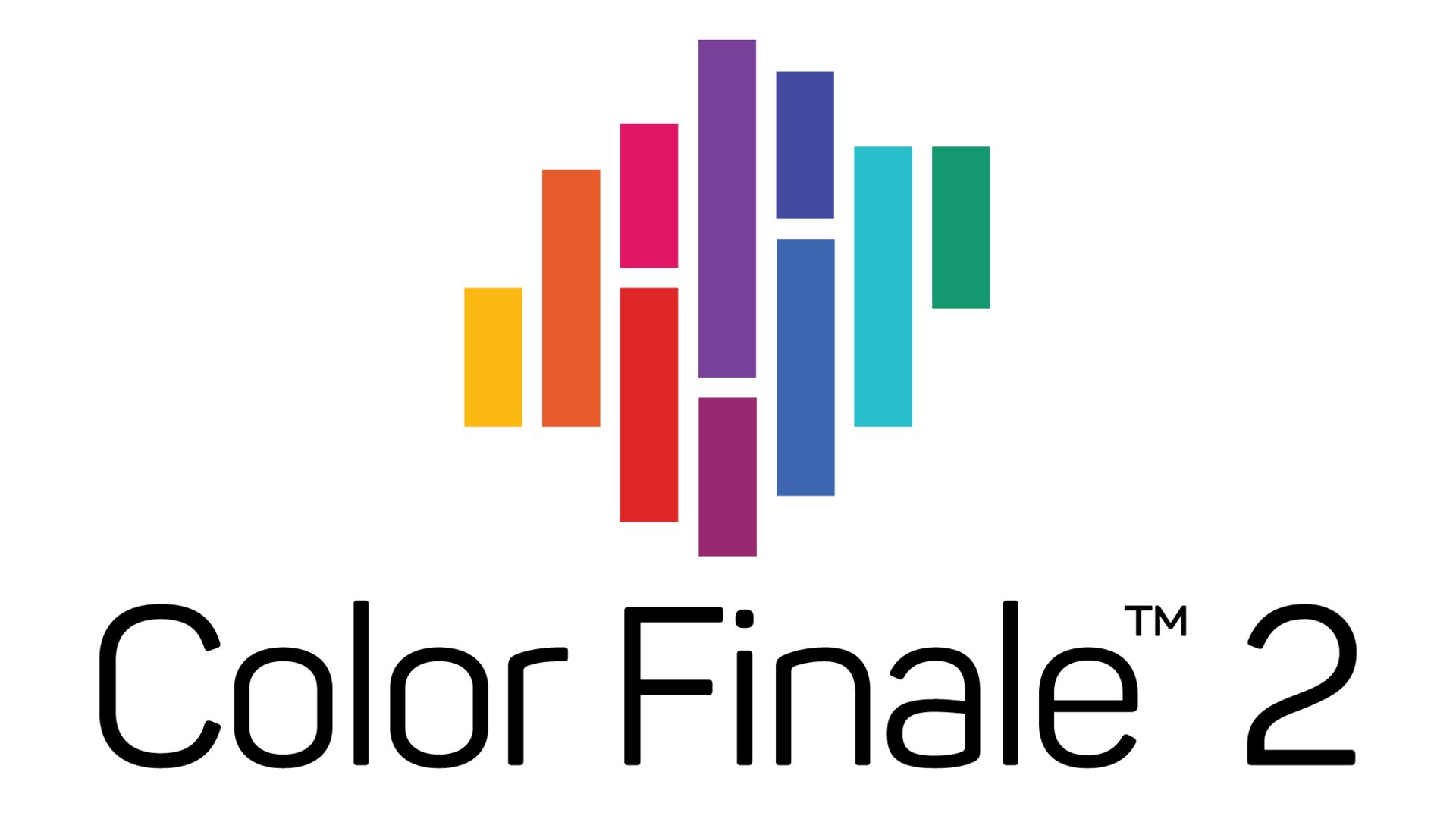 It claims to be the simplest and the fastest color grading software overtaking the complexities of Final Cut Pro. Color Finale 2 has been designed to be really simple yet it contains a complete professional color tool set. With it's semi automated functionality it provides a high-end color corrections system.

Wrapping Up
So there you have it. A selection of useful information about color grading. Of course, there are an endless number of things in color grading and video editing is a long creative journey.
In conclusion, if you're an aspiring video editor and want to advance your career in video editing it is necessary to have a grasp on every aspect of video editing and in depth. As a video editor, you are privileged to live in the highly technological world with an endless scope for the field of video editing accompanied by smooth and flexible video editing softwares. Only through practice can you apply Color Grading to your video effectively & efficiently.
If you want to improve your color grading skills, alongside practice it is wise to enrol to a good video editing course. A thorough guidance is important for learning these tools and making a selection of tools. You can even sample out these softwares by taking free trials and choosing the one that fits your requirements.