Over the last five years, videos have grown as a huge form of entertainment worldwide; people are now consuming more video content than they could ever have, all thanks to the introduction of cheap mobile internet to many countries of the world. Video editing and motion graphics designing are rapidly emerging popular among youngsters as a desired field of work. The reason is simple. These are still unexplored fields of work much away from people's conventional work ideas. People have seen these primarily as part-time jobs and side hustles, it may have been true if you talk about a decade ago, but now, it is a full-fledged career option.
In India, the average salary for Video editors and Motion graphics designers is INR 5,00,000 P.A, where the more experienced ones can even fetch an INR 12,00,000 P.A. The payscale for developed countries is a lot higher in this case. The job vacancies are enormous. Almost every industry involved in end-customer interaction employs video editors and motion graphics designers due to the far-reaching effects of the video content on customer mindset.
Also, read Top 7 Reasons Why Video Editing is the Next Big Thing.
Video editing and motion graphics are often referred to as collectively due to the interdependence of these two processes. Both the processes are the backbones of video production. While video editing helps arrange mixed-up video shots in the desired manner, motion graphics helps introduce additional graphics in the video to create a better effect.
Motion graphics deals with the use of graphic design elements to create animations set in motion resulting in a better visual effect on the screen. The skill enables you to bring life to objects. The otherwise static graphics are set into motion by putting multiple similar-looking but distinguishable frames to create movement. An experienced video editor who is skilled in motion graphics designing as well can fetch better pay and preference among various candidates for a job.
6 reasons why you need to learn motion graphics designing along with video editing
Motion graphics designing adds the necessary visual effect to bland videos. Many-a-times, the camera shots are just not enough to reach out to viewers. With video editing, you need to have video content that can be edited, but motion graphics designing creates videos with the help of graphics. Here are some reasons why motion graphics should be learned along with video editing:
Converts Thoughts to Visuals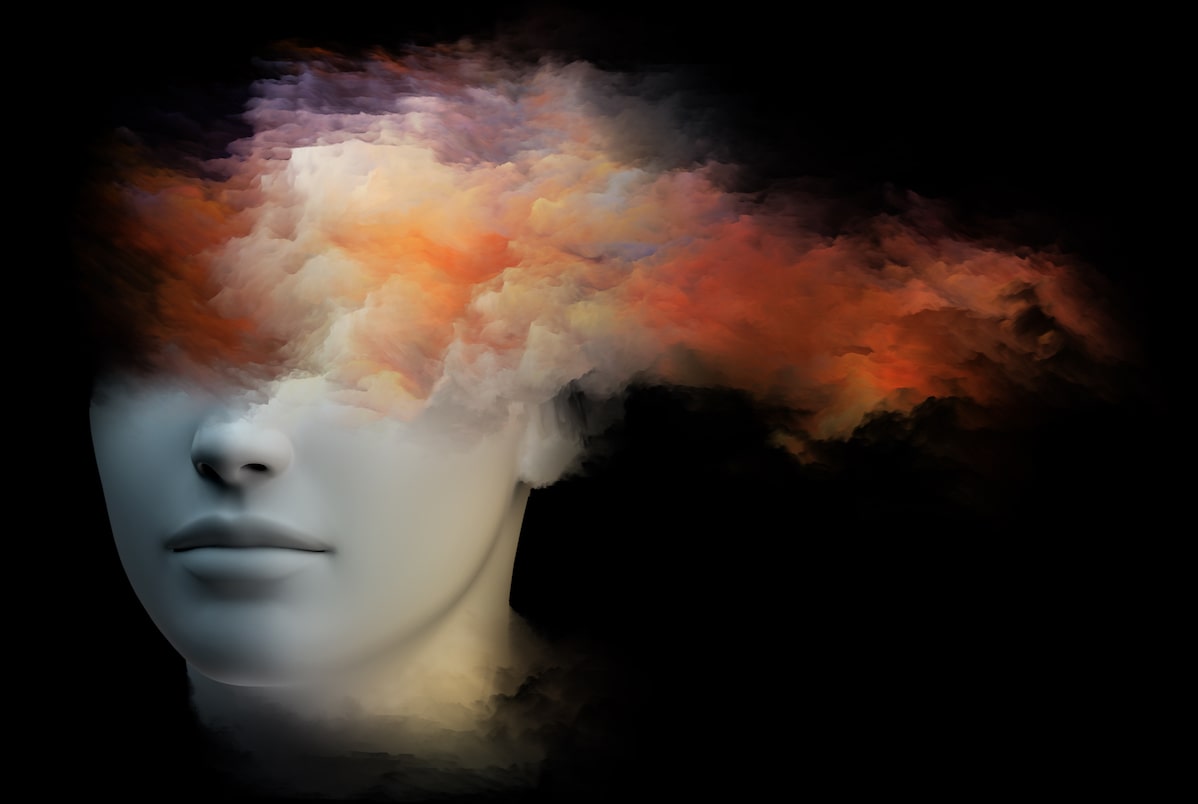 Motion graphics designing converts thoughts to visuals with the help of graphics and sometimes 3d motion graphics – these graphics help in conveying the message to the viewers in a better way. Not every element can be added to in-camera shot videos. Some elements need to be added with the help of graphics too.
Helps in Building an Amazing Portfolio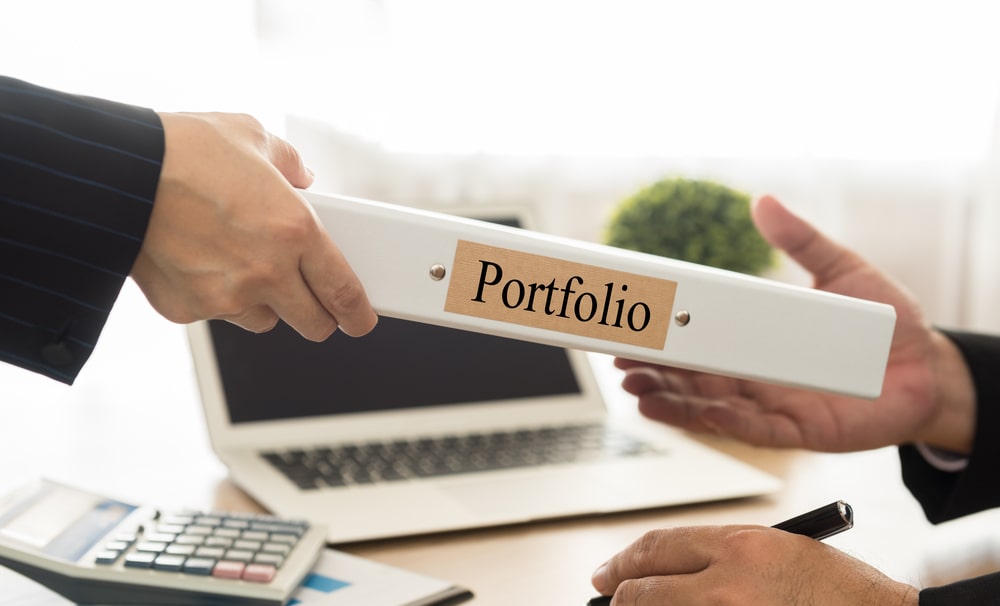 Whenever you send your portfolio to an employer, the thing they'll primarily look at is the number of skills you have to offer. How you can add value to the organization is what the employers want to know. With motion graphics designing in your portfolio along with video editing, you can stand out among candidates for the job and fetch better pay.
Most Demanded Job Designation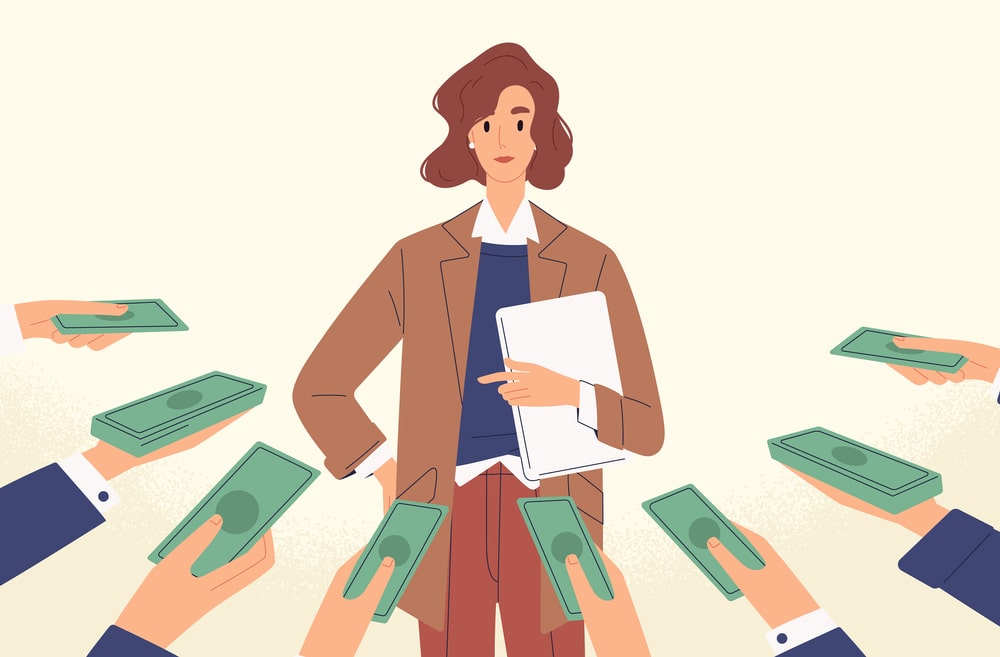 Motion Graphics is not only an incredibly desired skill but also the most in-demand job designation. Corporate entities including Ad Agencies, Digital Agencies, Marketing Firms, etc. are always on the lookout for talent that can assist them to create visually striking content. With the advent of technology, the future of motion designers looks bright and promising, all one needs is to build a strong foundation and let the creative juices flow.
Social Media Friendly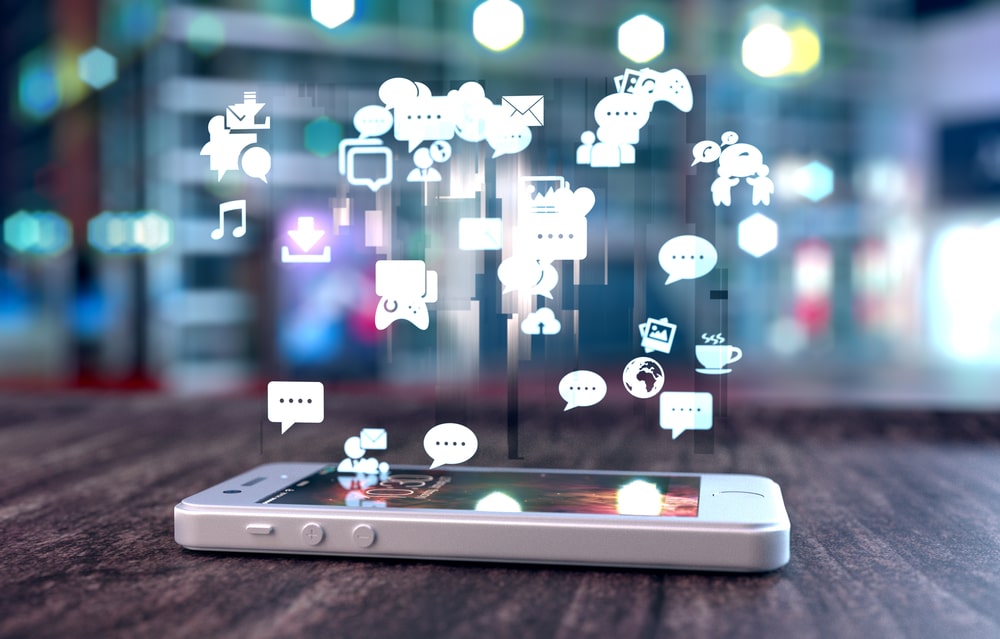 Recent studies show that graphic content is easier to consume and has a longer watch time. The social media platforms are rapidly adapting to this data and updating their algorithms to push graphic content more on the feeds. The graphic content is also popular among children who constitute large strata of the internet population.
Effective in Marketing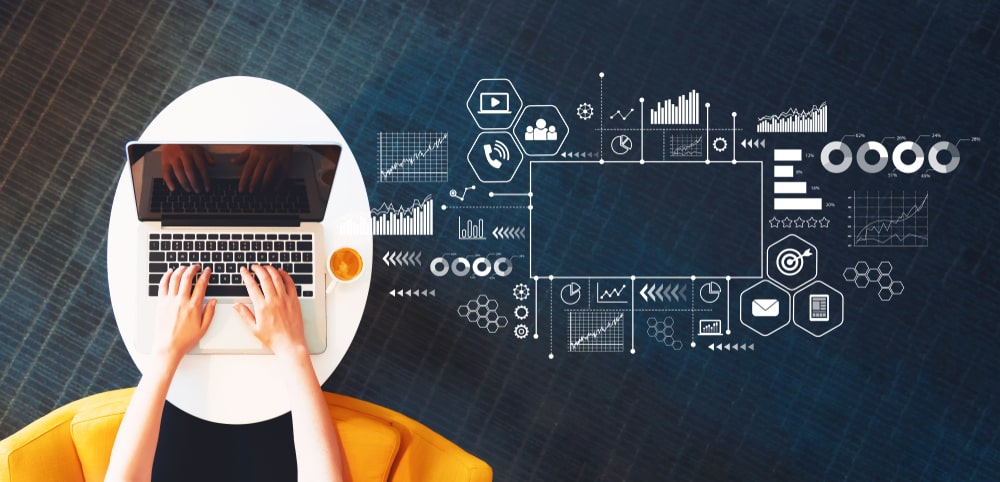 For Television advertisements, camera shot videos are nice and effective, but the cost of producing them is often very high. Digital Marketers are now adapting motion graphics designing as it is cheaper in production and conveys complex ideas in a simple manner. Research indicates that motion videos have a 20% higher ROI than other means. Motion also helps in displaying statistics in an organized manner.
Become a Freelancer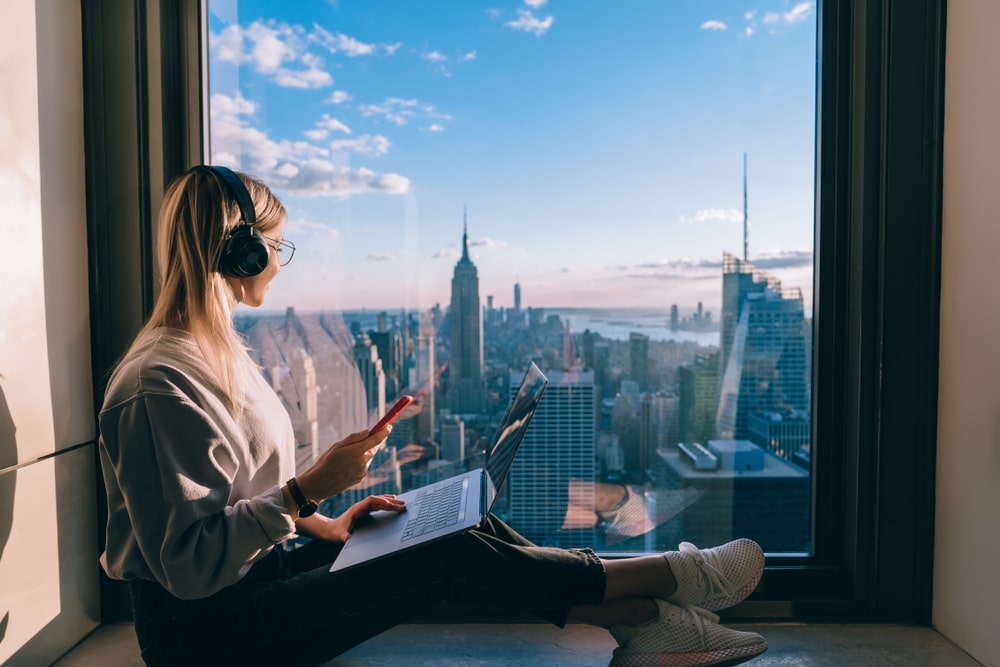 For people who don't love working under fixed hours or working underbosses, freelancing is a good career alternative. To become a freelancer, you need to offer a full range of services. A good video may comprise the work of both motion graphics designing and video editing. Availability of both the skills with you can help you fetch better clients and make more money as the client will get all his needs sorted with only one person.

Conclusion
Video editing and motion graphics designing are the next big things. These are one of the few skills which can be learned entirely through e-learning. Enrolling in a good video editing course is an important part of the process. There are plenty of video editing courses online, but only a few of them provide you with true value. In order to learn the skills, you need to spend and put enough effort, but with these, the return on investment is great.