As a UX designer, it is important to understand that user experience is crucial. The majority of users aren't aware of the behind-the-scenes framework that a UX designer tries to establish for them. In fact, if they don't notice it, then it means that the designer has done an impeccable job.
UX designers work on increasing the usability, accessibility, and enjoyment offered in the interaction between the user and the product in order to increase user satisfaction. Their work or framework is hidden from users beneath an appealing UI created by the user interface (UI) designers. Employers these days prefer to hire UX designers with a keen sense of UI design skills. Many big-name institutions favour designers with both UX and UI under their belts.
How do UI Design and UX Design work together?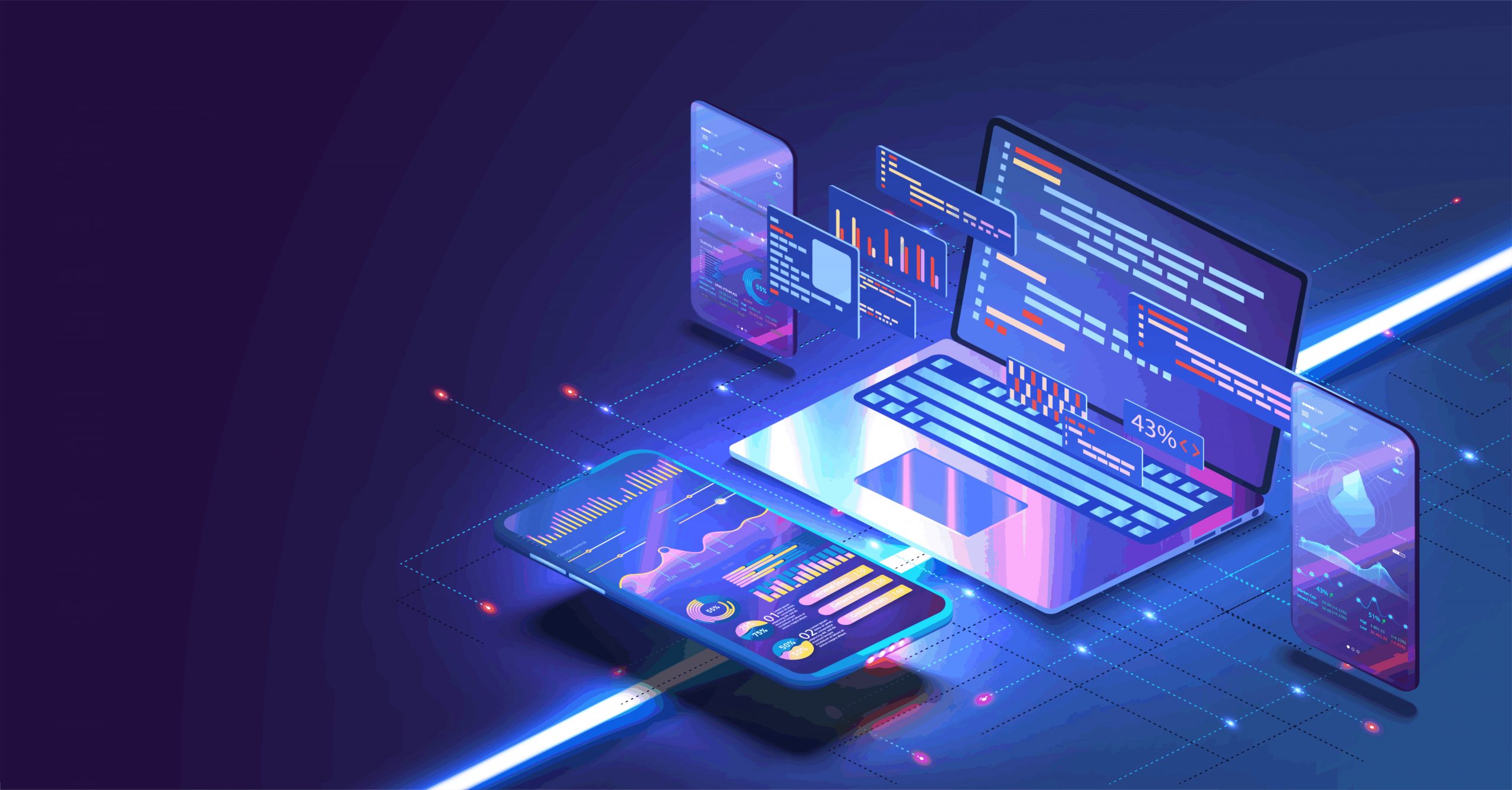 Till now we've explored the importance of UI designs with UX designs, now let's see how they work together. It begins with addressing the question of – which one is more important than the other, and the answer is they are both crucial in the design process. As we have observed, UI and UX work comfortably together and complement each other.
Suppose, as a UX designer, you have what the market wants, along with the definitive features in the app/website, and could genuinely provide a solution to the users. But when your user works on it, they find the text barely readable, an uncoordinated colour background, wrong buttons on the screen, or disturbed graphics, your website would not look attractive and the user would not stay long. And vis a vis.
Hence, when it comes to product design UI/UX works together to get the right and absolute result. So even if your prime field is UX design, having some common understanding of UI designs will only benefit you.
Adding style to your work
Every day at the job, a UX designer creates sitemaps, wireframes, and prototypes. One may use common UI design techniques for their deliverables as a UX designer. It is easier for designers familiar with UX designs to learn and apply common UI design techniques to add style and aesthetics to the work. To make the work more interesting and efficient, one can use the below listed visual design ideas into wireframes and prototypes:
Visual Hierarchy
UX designers establish content information through hierarchy on a web page, where every aspect is positioned correctly. Using visual hierarchy, UX designers can elevate this content information, by directing the users exactly where they want to go. By using several eye-catching techniques like – font size, colours, animation, etc, UX designers can draw the user's attention. Try using these techniques and incorporate them into wireframes and prototypes for significant improvement in the in-hand designing work.
Typography
Typography is a common design element. Font techniques are very useful in work, as it is not possible to tell a different story with the same font every time. Also, the project becomes manageable if you have some design techniques in your hand. Hence, learn new styles and techniques, try experimenting with fonts, and create more visually appealing deliverables.
Colour Theory
Colours in a design generally have an emotional influence on the users. You know your audience, their demand, requirements, and giving them something they can relate to emotionally can be a game-changer. So, a little knowledge of colour theory and its uses can be really wonderful.
Improvement in Workflow
UX designers do not work in a vacuum. They need inspiration, references, and technical support to bring out the best in their deliverables. Exposure to adjacent technology is critical for understanding your workflow and the project as a whole. Selecting the site's colour palette, typography, styles, and graphics – all of the aspects that contribute to the site's pleasing appearance. This makes the last step of the design workflow. And learning the basics of UI design is paramount to improving your workflow and bringing a little development to your work.
Ensuring Functionality
A website's functionality is guided through the visual elements present on the screen. Using various structures, texts, and styles, a user is directed to the spot where they can click to find more information. A UX designer can use UI techniques to highlight the important fields for a user to interact with directly without any confusion.
Excellent interaction design not only anticipates how a user will interact with a system but also anticipates and resolves issues before they arise. It could also design new ways for a system to connect with and respond to users.
Conclusion
There are some great chances that you might get good UI/UX work, given your skills and technical know-how. To give the best deliverables to your clients, consider these as a professional toolset while working:
Responsive layout and grid system
Research common UI designs
Be familiar with emerging trends and theory
Learn new software (like photoshop and Sketch as a beginner)
There are tons of resources and websites to learn about UI designs. A professional certificate course like – Master's program in UI/UX by Subhe, might help you with it.